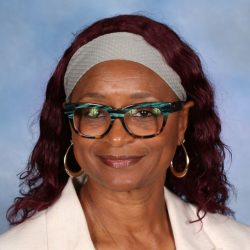 12th Grade Government Teacher / Cross Country – Track Coach
My focus is to assist students in preparing for the next level of education and to assist in developing the mindset of becoming respectable citizens.
Head Girls Cross Country Coach; Head Girls Track Coach.
Graduated of Mansfield High School.
Tarleton State University: Bachelor of Science degree in Health and Physical Education with a minor in Political Science; Master's degree in Education Administration with principal certification.