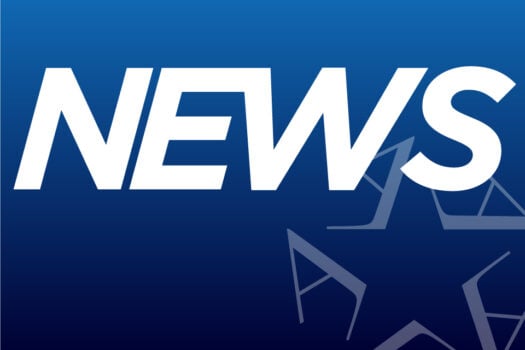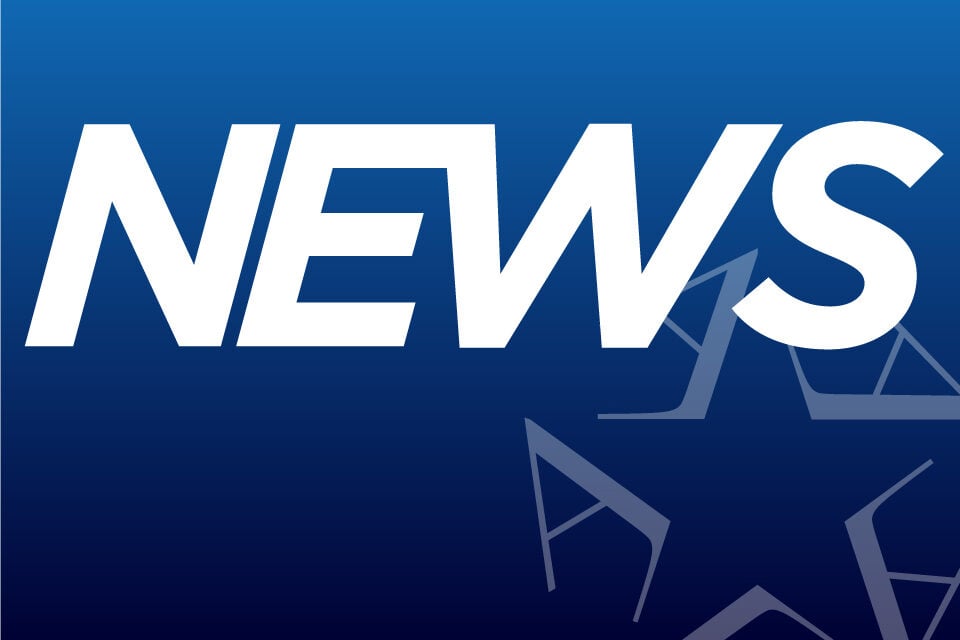 Immunization Collaboration of Tarrant County hosting clinic If you're looking to cross one big item off your back-to-school checklist, you can do it starting July 31 when Immunization Collaboration of Tarrant County hosts an immunization clinic at the Arlington ISD Athletics Center. The center will be open Monday through Friday until Aug. 12 from 9…
Read More

about Immunization clinic runs from July 31-Aug. 12.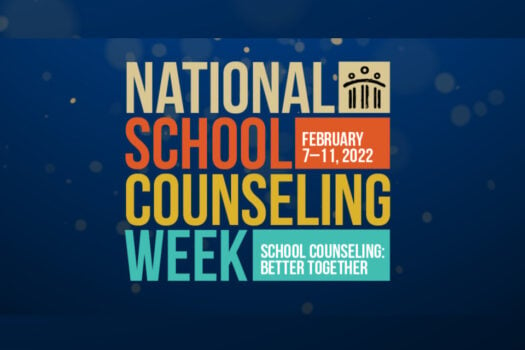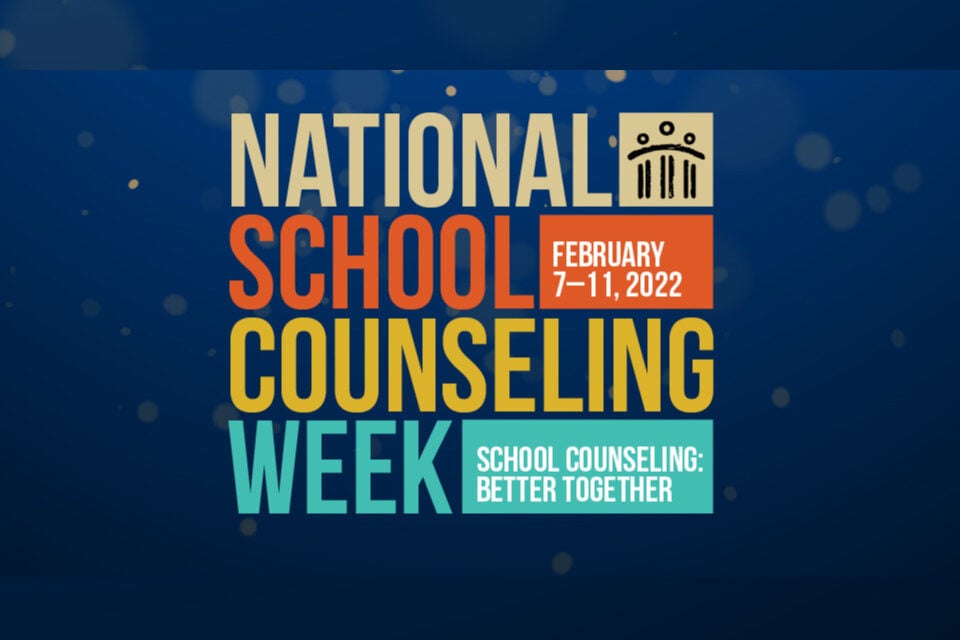 Thank you, Counselors It's National School Counseling Week, and the Arlington ISD is thankful for all of our dedicated counselors. The guidance and counseling department staff's selflessness and willingness to lend an ear is a blessing to all. Students dealing with academic concerns, mental health issues and any form of abuse or grief can speak…
Read More

about Arlington ISD Gives Thanks to Counselors.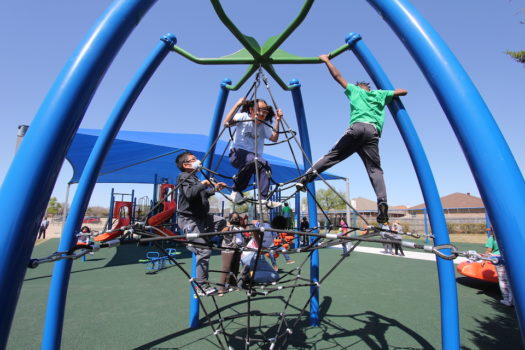 Third graders rush playground after ribbon cutting The third-grader practically flew up the stairs toward the twisting slide. "Oh my goodness!" she said, streaming her thoughts aloud. "This is awesome! Awesome. So many choices!" Moments earlier, Pearcy STEM Academy Principal Codi Van Duzee, flanked by Arlington ISD Superintendent Dr. Marcelo Cavazos, snipped the caution tape…
Read More

about New playgrounds open at Pearcy STEM Academy.