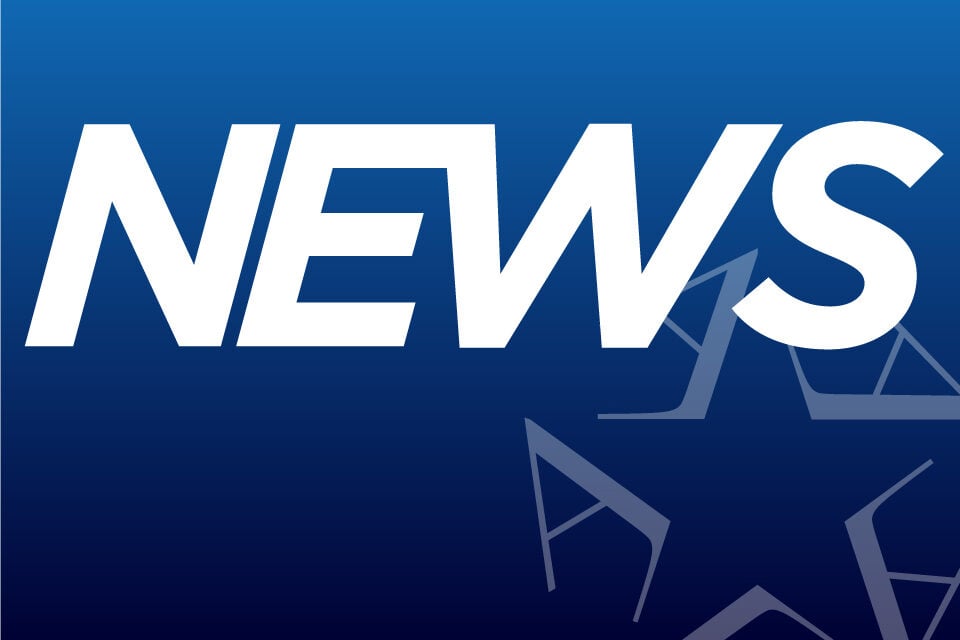 Immunization Collaboration of Tarrant County hosting clinic
If you're looking to cross one big item off your back-to-school checklist, you can do it starting July 31 when Immunization Collaboration of Tarrant County hosts an immunization clinic at the Arlington ISD Athletics Center.
The center will be open Monday through Friday until Aug. 12 from 9 a.m. until 6 p.m. It will also be open on Saturday, Aug. 5, and Saturday, Aug. 12, from 9 a.m. until 2 p.m. The clinic, located at 1001 E. Division St., will be closed on Tuesday, Aug. 8.
Please bring your current shot records to the center. Medicaid and CHIP are accepted at the center.
 The cost is $15 per vaccination for uninsured adults 19 and older and $8 a shot for children 18 and under.
The center accepts cash and checks only. No debit or credit cards will be accepted.
If students have private insurance that pays for vaccines, please see your child's doctor.
If you have any questions, please text 817-776-5574 or visit www.ictchome.org. If you're not sure what immunizations are required, you can see the recommended immunization schedule here.