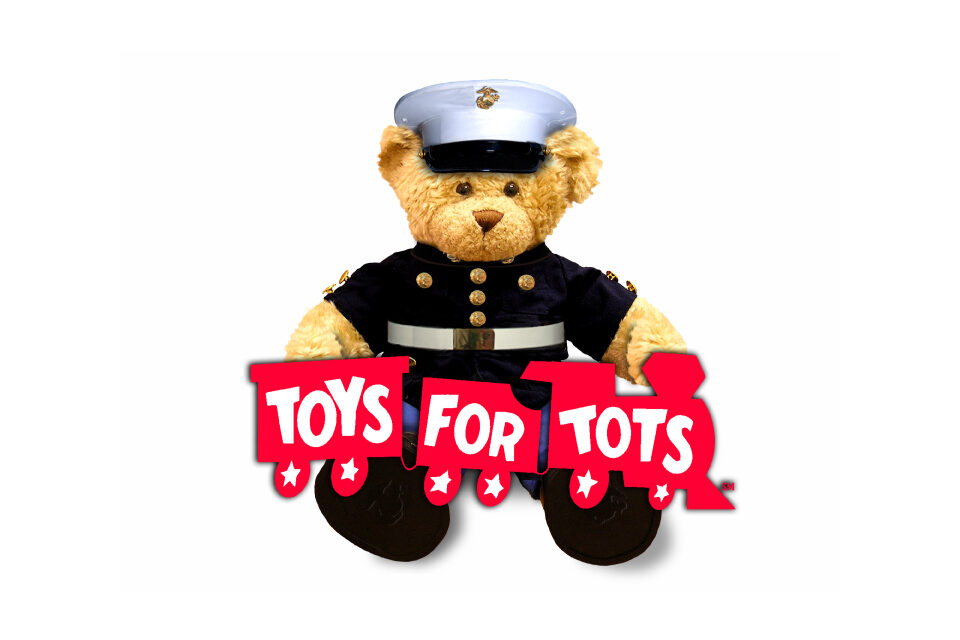 Christmas is less than three weeks away! Help make sure all Arlington kids have a special Christmas this year by donating a gift to Toys for Tots!
Arlington ISD is providing two ways to help you donate this year to the Marine Corp's Toys for Tots program. Toys should be unwrapped and for newborns to 17-years-old.
The district's main toy collection point is at Bowie High School. Toys for kids can be dropped off at the main office through Dec. 10.
Arlington ISD's archery team is aiming to spread Christmas cheer by collecting as many toys as possible for local Arlington kids. Marines will be on hand to help collect during the team's district archery tournament on Dec. 7 and 8 from 5 p.m.- 8 p.m. at 4215 Little Rd., Arlington, TX 76016.
Toys can also be dropped off at the archery center (4215 Little Rd.) during school hours and during open range hours (3 p.m. – 5:30 p.m.) Monday-Thursday. December 8 will be the last day to drop off.