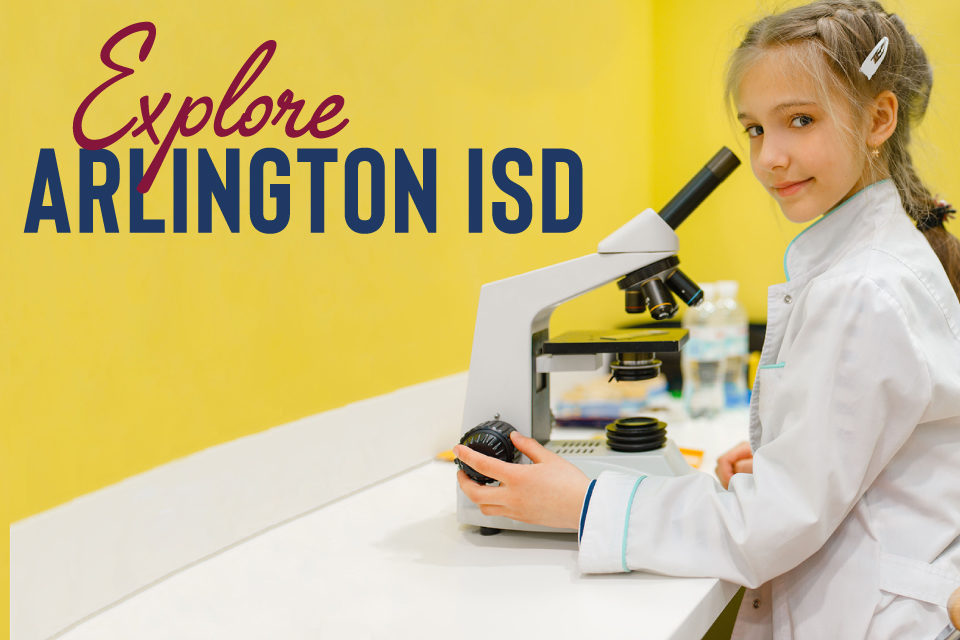 Get first look at the new P-TECH at Bowie
Thursday night will be a big one for the Arlington ISD as students and families will get a first look and get to explore our newest specialized program, the new P-TECH High School at Bowie High School that is slated to open in the fall of 2021.
The Pathways in Technology Early College High School (P-TECH) is just one of the specialized programs students and parents can find out about when the district virtually hosts Explore Arlington ISD. The event runs from 6 to 8 p.m. and the timing coincides with the opening of the application window for the elementary specialized programs.
Explore Specialized Programs 
Explore Arlington ISD will give parents and students a chance to talk to representatives from Corey and Jones academies of fine arts and dual languages, Crow Leadership Academy, Pearcy STEM Academy, Wimbish World Language Academy, Arlington College and Career High School, Arlington Collegiate High School, the STEM Academy at Martin High School and the P-TECH High School. There will also be representatives from the Dan Dipert Career and Technical Center as well as our Pre-K program.
Register Now
You can join the event by registering at our specialized programs page. There you can also read FAQs, view flyers and watch videos about each of the programs.
The P-TECH High School will give the district four early-college options. The focus of this school is industry certification and dual credit in the health science technology field with pathways for students in medical billing and coding, ophthalmology, central sterile processing and pharmacy tech.
Like the other three early-college options for Arlington ISD students, all costs associated with the program are free to students.