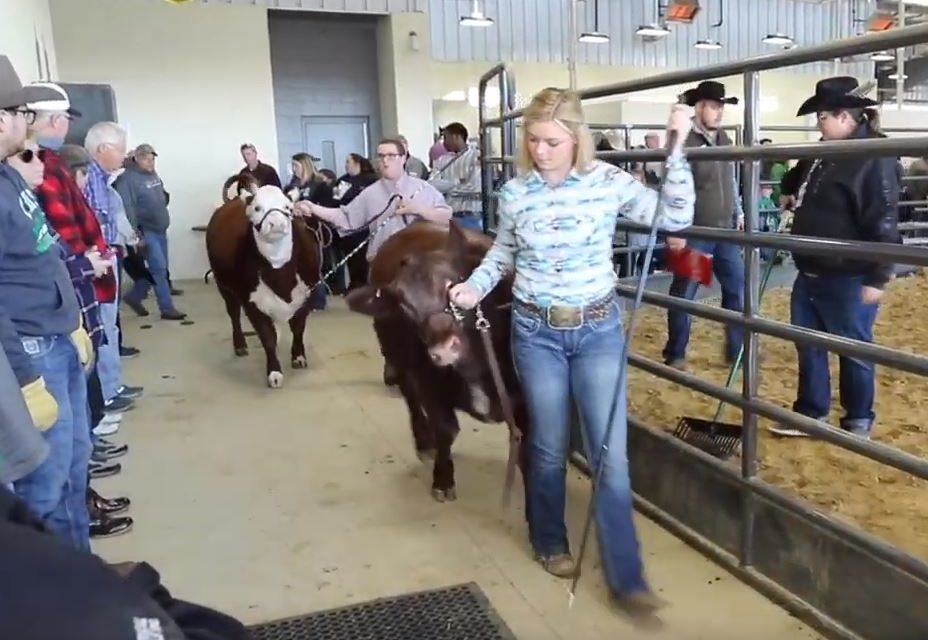 The spotlight is on FFA as National FFA Week kicks off Saturday and runs through Feb. 29.
But if you ask any of the 215 Arlington ISD students who are active members of the FFA, they would tell you there's a lot more to FFA than a week.
For many of them their commitment to FFA is 365 days a year, and often those days are long ones as before they hit the classroom, they are at the Agricultural Science Center taking care of their animals. That's the same for over the holidays as cows, lambs and goats don't know when winter, spring and summer breaks fall for students.
And Arlington ISD FFA students can also tell you there's a lot more to National FFA week than animals. There are future veterinarians, welders, doctors and more who roam the Ag Science Center, their home campus, and the Dan Dipert Career & Technical Center daily.
So what's life like for your typical FFA member? See for yourself.