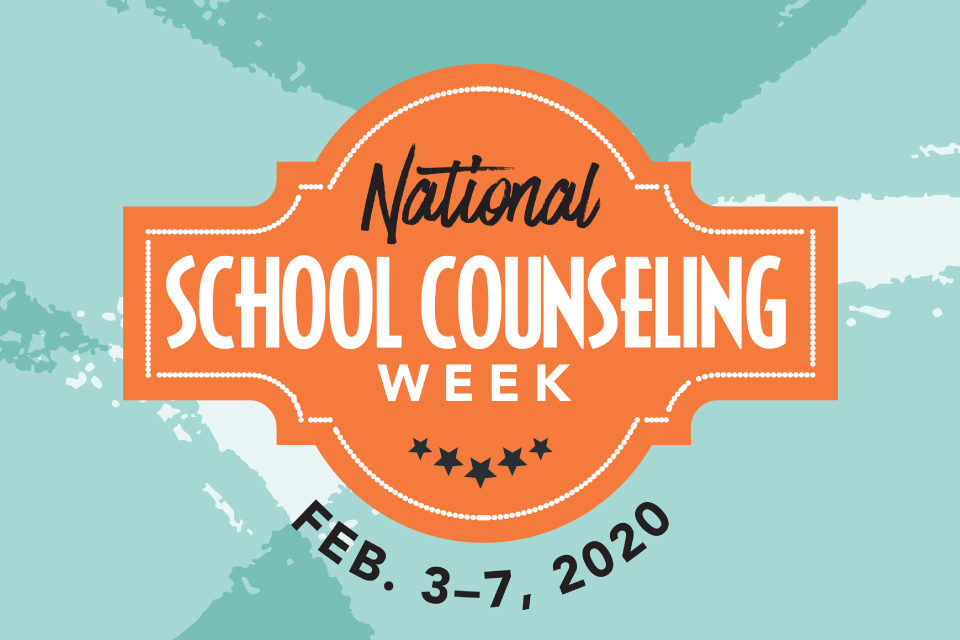 National School Counseling Week is February 3-7 and we want to thank our Arlington ISD school counselors for the work they do daily to encourage and support our students while Building Better Humans!
School counselors are an integral part of each campus and their work impacts student achievement and school success.
Here are the Top 5 Ways Arlington ISD School Counselors Support Student Success:
Offer Guidance: Our AISD counselors provide lessons to students that facilitate growth, development and skills in the areas of educational, career, personal and social development.
Provide Responsive Services: This includes individual and group counseling that offer support to students. This could be for anything from helping students get through a bad day or misunderstanding with a friend to being supportive when a student is grieving the death of a family member.
Individual Planning: Counselors assist students in developing and addressing academic, career, personal and social goals. They help our students make sure they're on the right path to graduation!
System Support: School counselors plan and coordinate preventative programming and also provide guidance on college and career awareness at all levels.
Forever a Friend: School counselors know the best ways to help students deal with stress, to show them love and to celebrate their successes along the way. They're always a friendly face on your campus!