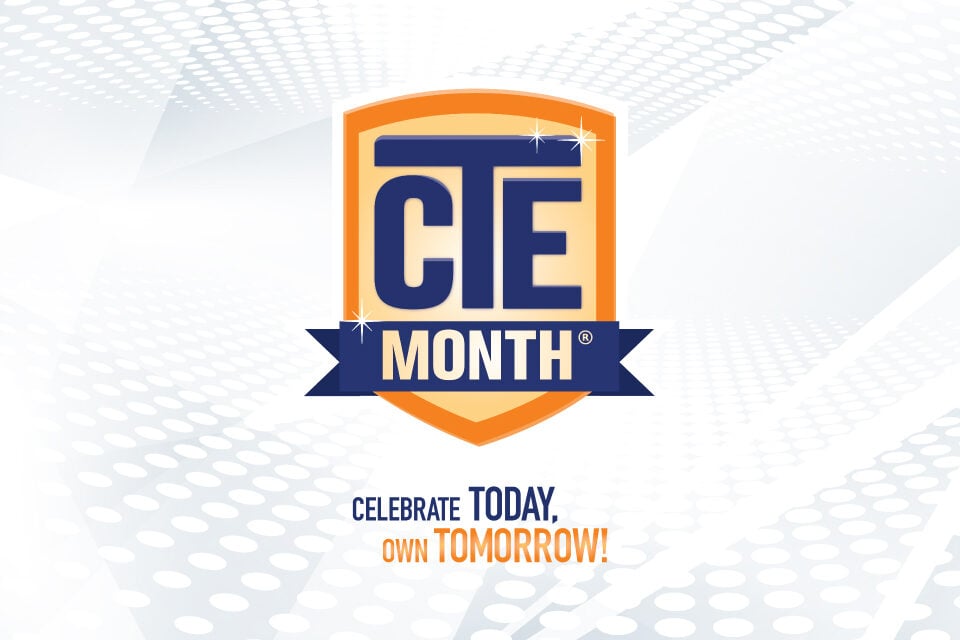 Certifications get students work ready
February is Career and Technical Education Month, so we're highlighting the Arlington ISD's CTE program all month long.
Arlington ISD's CTE program is all about opportunities – opportunities that set students up to succeed after they graduate from high school. That's why the Arlington ISD offers more than 30 industry certification exams and covers 100% of the costs for students. Students who earn an industry certification have an advantage when they compete for their first jobs.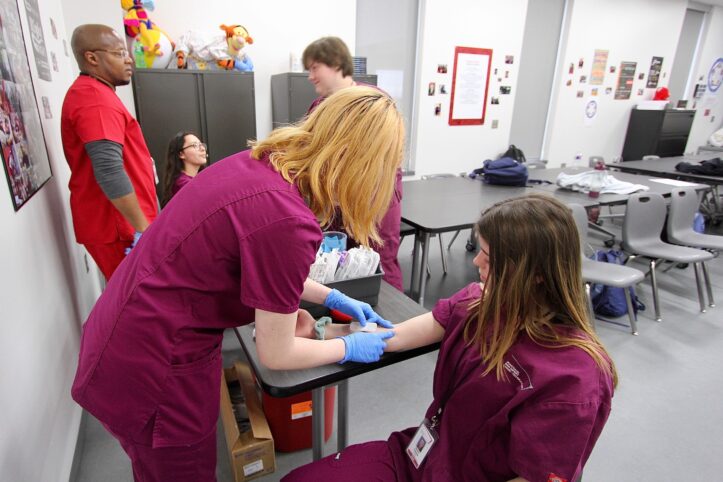 It gets them work ready, a critical factor in securing jobs. In a nutshell, work readiness measures a student's preparedness to qualify for a job opening or even pivot to another career later in life.
The entire process of obtaining a certification is more than sitting for a test. Students take up to four courses that lead up to the certification. Along the way, they learn and build upon their technical skills in a high-demand career area, participate in career and technical student organizations and hone their power skills along the way.
"I enjoy finding opportunities that connect students to businesses, postsecondary education and other outside opportunities, including industry-based certifications and licenses," said Susan Patterson, Arlington ISD director of career and technical education. "My major responsibility is to ensure all CTE programs and certifications are aligned with workforce needs, community needs and are based on in-demand jobs with high-paying entry points."
Since the opening of the Arlington ISD Dan Dipert Career and Technical Center, students have earned more than 5,500 credentials, including stackable certifications, full certifications and licenses. Certification testing season is happening currently until June, so that number is about to increase.
Power Skills
The certifications are just part of what students gain from their CTE courses.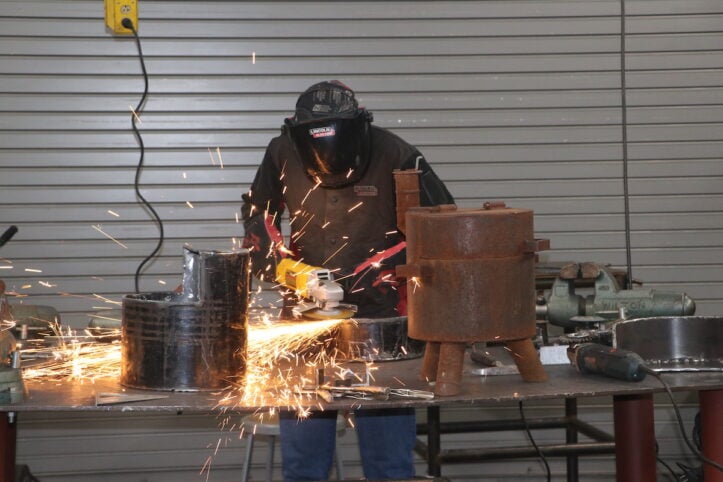 Students develop technical and power skills, which are also known as soft skills like communication, problem-solving, critical thinking, adaptability and more. When students have technical and power skills, along with the ability to perform tasks and work with others, they become unstoppable.
"CTE does more than prepare students for careers," Patterson said. "It provides students with an opportunity to develop specific academic, intellectual, technical and power skills. These skills are necessary to be successful in a career and in life.
"Regardless of whether students are headed to college or the workforce, this type of education will help them prepare for the future. Even college­-bound students can get job experiences to help them define their career plans, identify an appropriate course of study and help pay for tuition."
From software and technology to cosmetology and floral design to sports medicine and phlebotomy, your child has the option to choose from a wide variety of fields.