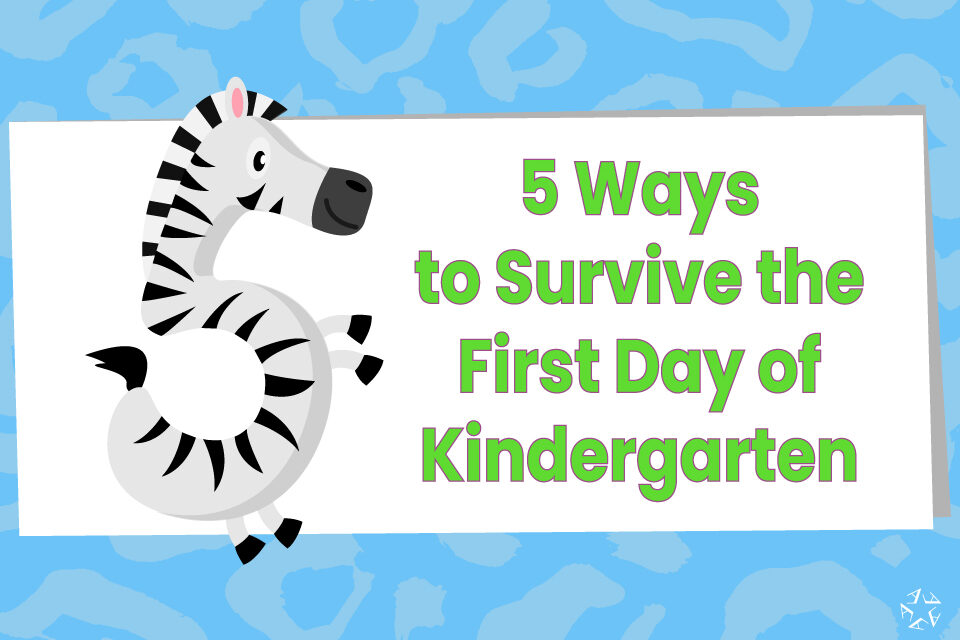 Your baby is excited and ready to start their first day of kindergarten in Arlington ISD.
But are you?
Letting your child out of your sight for an entire day as they start their Arlington education might seem scary as they meet teachers for the first time, sit next to kids who could end up being friends for the rest of their lives, and in some cases, spend a full day away from home for the first time.
Sure it's scary. Sure you're not 100 percent prepared for it. Don't worry. We're here to help. Here are five tips that can get you through your first day of kindergarten in Arlington ISD.
Tears are welcome.

Your child may be anxious about their first day away from you. If they cry while you walk them to their classroom, that's okay. It happens more than you can imagine. Trust us. Our teachers have seen and heard it all before. And if you cry a little, that's okay too. Some of our schools have great events for the first day parents like the BooHoo/Yahoo at Duff Elementary. It's specifically set up for kindergarten parents after they drop off their children. Look at it like it's a big support group for people just like you. Check and see if your school has a nice tissue-friendly event to help you cope with first day butterflies.

Get involved.

There's no better way to stay in the know about your child's first school than jumping in and getting involved. We know you want to stay informed about your child, so take a leap and join the school's PTA to stay updated. You can even sign up to be a volunteer for school events, field trips and more! Ready to sign up? Use this link to become an approved volunteer, and you'll be ready to go.

Take the day off.


Seriously, how much work do you think you'll get done if you're working on your kid's first day of kindergarten? Probably as much as you got done a month into working from home in the pandemic. Drop the kiddo off, celebrate yourself for raising a little human, take a long nap without the sound of toys and tablets, then head to the school's pickup line to grab your kiddo. We understand some parents can't take the day off because of their jobs, but if you have some comp time or a personal day saved up, this would be the perfect day to use it.

Pictures, pictures, pictures.


We all know first day of school pics are a must but especially for kindergarten. This is a special day for your little one, and you don't want to miss the opportunity to document it (and show off your baby to your friends and family). Before you know it, they'll be teenagers so make sure to snap up some pictures of your kiddo. And if you use the hashtags #FirstLook2021 and #ArlingtonISD, we might feature it on one of our social media platforms, too!

Trust the teachers.


Arlington ISD is home to more than 4,000 highly-qualified teachers and administrators. They've been trained with the proper skills to help your child learn and grow academically, emotionally and socially in a safe environment. Rest assured they will be there with them every step of the way. They've got this and so do you.
From all of us at Arlington ISD, have an amazing first day of school!