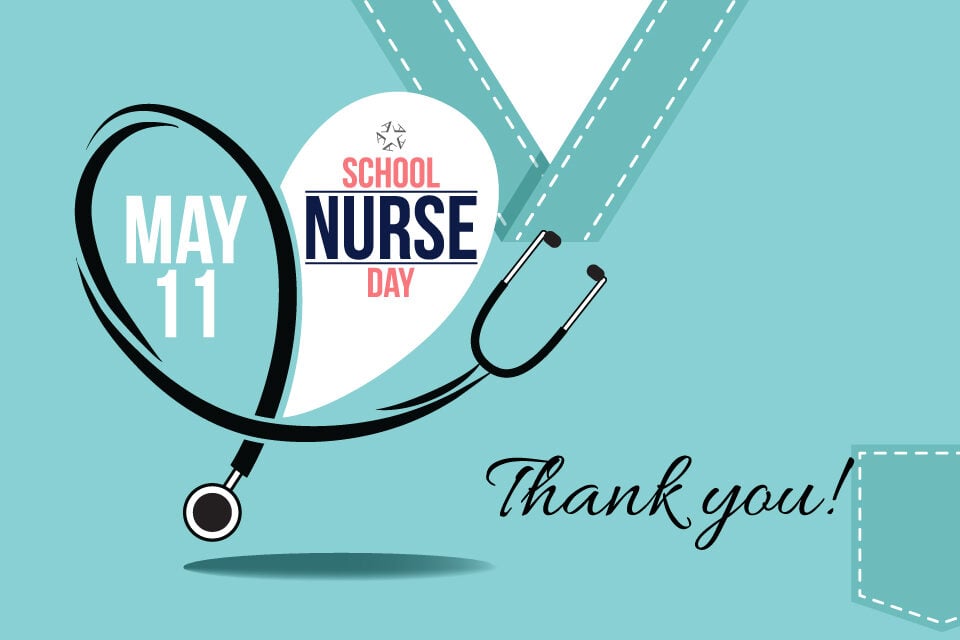 School Nurse Day
Today marks School Nurse Day across the country.
But with everything that's gone on over the last couple of years, it really should be more like School Nurse Week, month or year.
Since the start of the pandemic, school nurses have seen their jobs change and then change some more. But with things starting to get back to normal, it's given Arlington ISD school nurses a chance to reflect.
"This school year has been a major adventure and our nurses have risen to the occasion," said Annette Minnerly, Arlington ISD's director of health services. "It's been like that the last two years. I knew our nurses were resilient, flexible, creative people. They've done nothing but reinforce that the entire time."
Arlington ISD's nurses spent Wednesday afternoon celebrating their accomplishments and talking about the year at an event at the Arlington ISD Athletics Complex.
Part of the talk was about how things are finally starting to return to normal for the nurses.
"It's been a struggle, but it's been rewarding," said Martin High School nurse Kate Hale. "We're doing well. If we're just talking about COVID, our numbers are down in the community. Students are at school and doing better generally. It's been tough. Being in the healthcare field during a pandemic is difficult."
Staying focused  
One of the ways the nurses have been able to get through the year is by leaning on each other. Hale said her nursing assistant Zerritta Worsham has been instrumental to the work that's been done at Martin. And the nurses have been able to bounce ideas off each other.
"All the nurses in the district have great support," said Hale. "We've been able to share resources and information. We don't have to start from square one."
While the year hasn't been normal, there have been signs of normalcy. Vision, hearing and spine screens, something that didn't happen last year, have returned. 
Jeannene Young, Young Junior High's nurse for 20 years, said this has been the busiest school year she's ever had. But she's also seen how tough everyone on her campus is.
"Everybody is very resilient, even our students," she said. "It was tough to lose that quality time of not being on campus. I think most kids seem to be doing well, and it's the same with teachers. It was a tough go for everybody. Hopefully, everyone is bouncing back in the right direction."
Crow Leadership Academy nurse Rosana Renzzo is seeing that on her campus, too. She said she hasn't had to send a COVID notification home in 2022.
She's been able to focus on educating her students about the importance of healthy lifestyles.
"It's about educating the kids on making healthy choices and how their brains works and how they need to keep balance," she said. "We're an IB school and balance is one of our traits. We've been able to educate them about that. The kids are making healthier choices in our lives."
Make sure that if you see one of our school nurses or any nurse, thank them for everything they do. We're sure happy about the ones we have in the Arlington ISD.