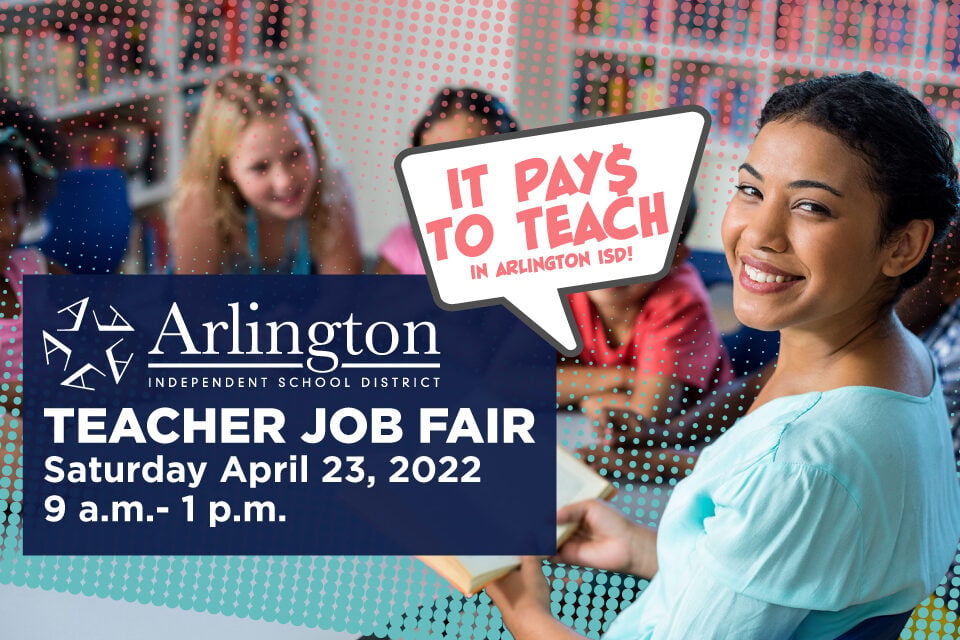 From Tresses to Teaching
What's your passion? Not sure?
Well, sometimes you must follow your interests like Augustus Bruton.
The Martin High School alumnus is completing his first year of teaching at the Dan Dipert Career and Technical Center (CTC), but he got the teaching bug while in high school.
"My teachers in high school had a lot of fun." said Bruton. "They seemed to really enjoy their jobs, which was nice to hear."
After graduation Bruton was faced with two choices – teaching or cosmetology. He went on to cosmetology school which allowed him to utilize his love for teaching while working at Paul Mitchell.
"When you are in the salon you teach assistants," said Bruton. "You work on hair, show students what you're doing and show them how to blow dry and different things. People would say I'm a natural. Ironically, my dad would say you should work at that Dan Dipert building."
Teaching and Cosmetology!
Unsure if he met the qualifications to teach at the CTC, it was CTC principal Ginger Polster who reached out to him after he cut the hair of a close friend to see if he'd be interested in teaching. Bruton is honest when he says he was not the best student, but the passion to teach was always inside of him.
Bruton says he is having a great first year of teaching with the help of his colleagues and his wife, who is also a teacher in the Arlington ISD. Most importantly, it is the bonding and teaching the children that he enjoys the most.
"Kids are fun," he said. "I love joking with them and hearing about their day and their life. Being a teacher is what I'm meant to do."
Find your passion by registering for Arlington ISD's Teacher Job Fair. The job fair is Saturday, April 23, from 9 a.m. until 1 p.m. at the CTC.