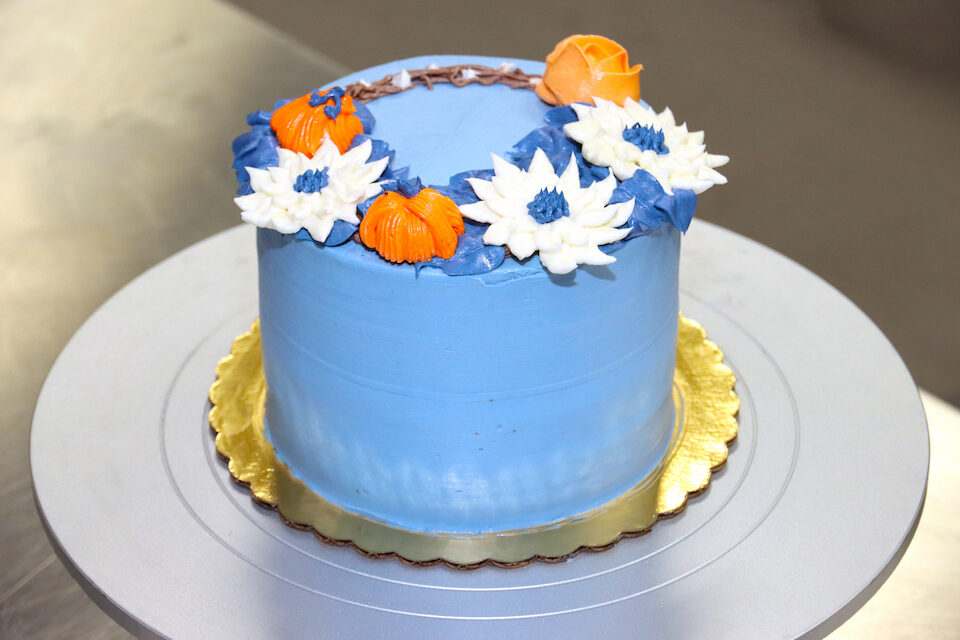 The holidays are here, and that means the students from the Cake Club at the Arlington ISD Dan Dipert Career and Technical Center are busy baking for their now-annual cake sale. The only problem: the cakes are already sold out!
Cake? Yes, please!
For the second year in a row, the Cake Club baked 6-inch cakes for Thanksgiving. The flavors included snickerdoodle, chocolate caramel and hummingbird, which infuses banana with pineapple. If that doesn't make your mouth water, the buttercream icing should do the trick.
Culinary teacher Greg Almendarez was especially excited about trying out the new flavors this year because it allowed students to test out new recipes and try something new.
"Time, hard work and dedication go into each cake," said Almendarez. "Every detail matters because it brings every part of the cake together."
Students chime in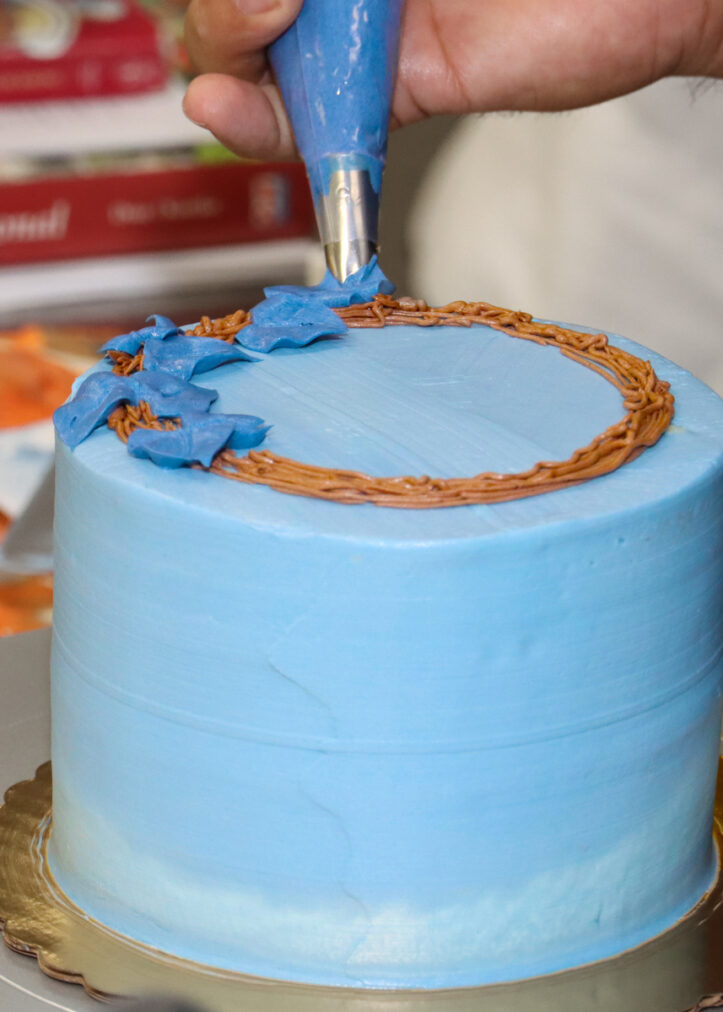 Students like Anthony Cadell Adams and Zana Paschall both agree that the Cake Club is fun, and learning new recipes and cooking with classmates makes the club interesting.
"I enjoy the process," said Adams. "Working with the cake decorations can be hard sometimes because the icing can be fragile, but the cake turns out really good."
"My favorite part of Cake Club is having fun with my classmates," said Paschall. "We have competitions against each other so it can get competitive. But it's all in good fun."
Order for Thanksgiving
The Cake Club students will be working overtime to make sure each cake is fresh. The students are so dedicated that they are coming in on their Thanksgiving break to bake, decorate and ensure each cake is fresh and delicious. They had planned to take orders through Nov. 18, but they are already sold out.