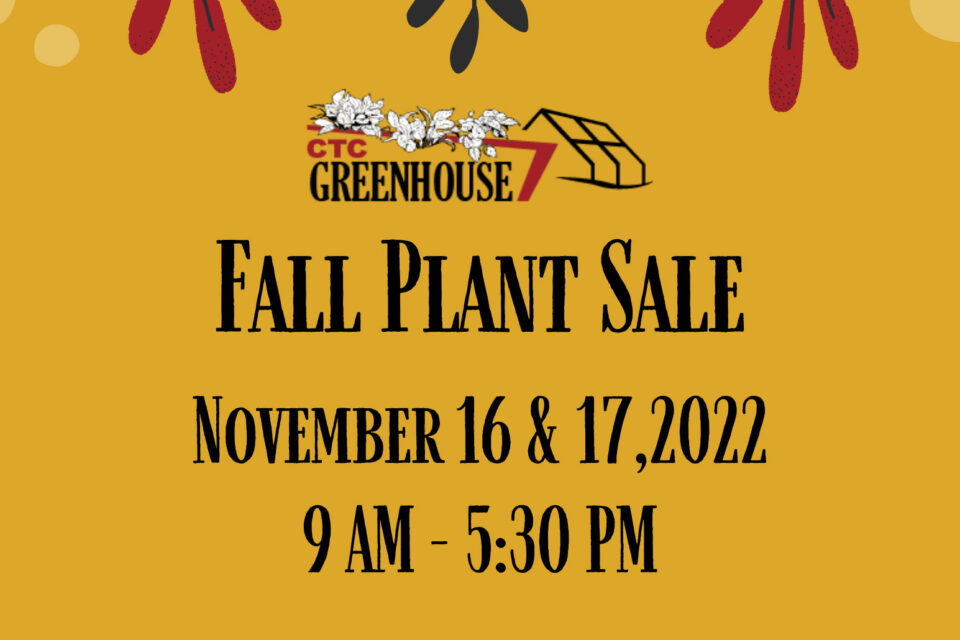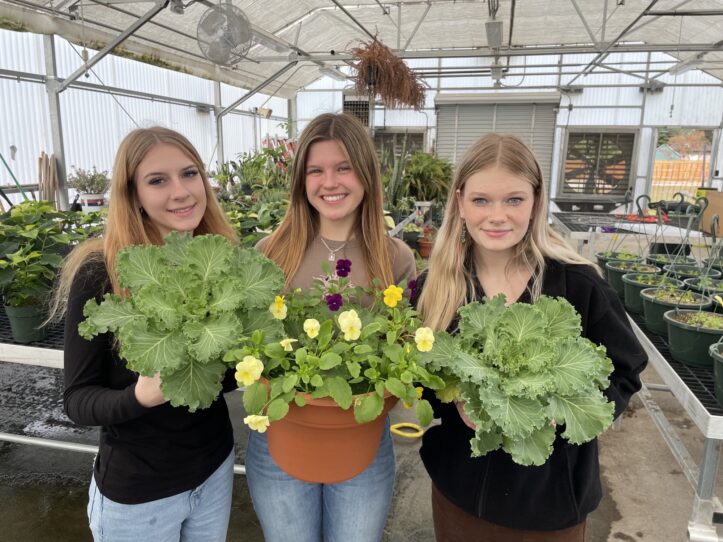 Is your green thumb up to par? If not, Arlington ISD's horticulture students can help.
Purchase a plant at the CTC
Come to the Fall Plant Sale at the Dan Dipert Career and Technical Center (CTC) greenhouse Nov. 16-17 from 9 a.m. to 5:30 p.m. Students from the Agriculture Science Center have planted, propagated and cared for everything that will be sold at the event since the second week of school in their horticulture class.
Get some advice, too
The students are in the greenhouse regularly caring for the plants and learning.
"It has definitely been a learning experience," said Elizabeth Howe, CTC agriculture science teacher. "We go out to the greenhouse almost every day to care for the plants. Lots of hands-on learning."
The students will be on hand at the plant sale to share their knowledge with you. If you're worried your plants might not make it this winter, then the plant sale is where you need to be. The students will talk you through the proper ways to care for your plants.
What can I purchase?
The plant sale will have a variety of options that are great for the colder months. The lineup includes:
Pansies and Assorted Herbs
4" pot – $2 each or flats of 18 for $30 (mix and match)
Snap Dragon, Flowering Kale
6" – $4 each
Snake Plants, Angel Wing Begonia, Christmas Cactus, Chinese Money Plant, Donkey Ear, Assorted Succulents
House Plants – $5 each
Mixed Arrangements
12" pots – $15 each
Trailing Pansy, Wandering Traveler, Spider Plant
Hanging Baskets – $15 each