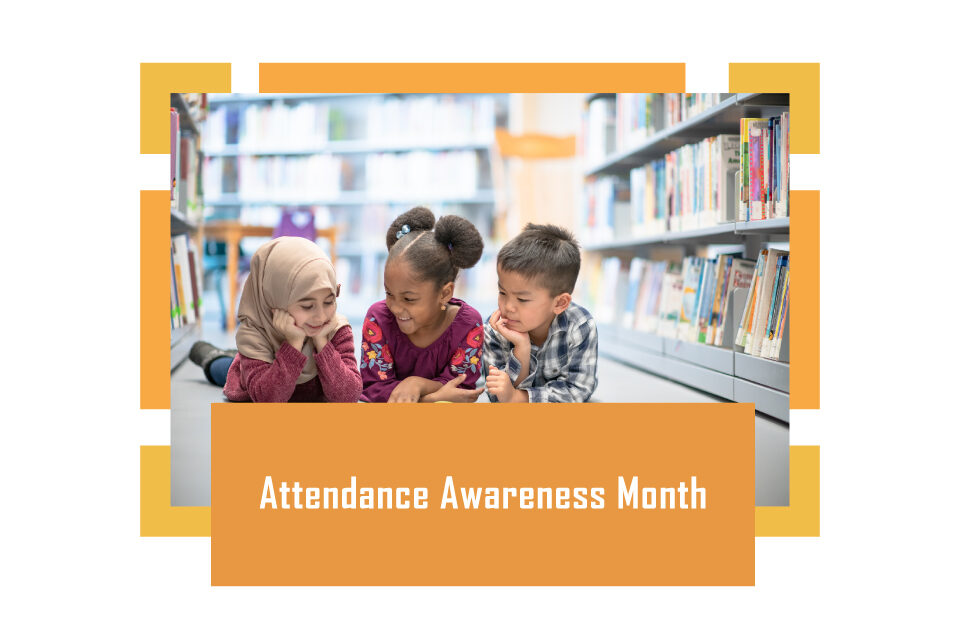 School attendance is critical, and September sets the tone for the rest of the year.
That's why the Arlington ISD is highlighting Attendance Awareness Month for the next four weeks.
Success in school hinges on attendance. You can't do well in school if you're not there. And research suggests that attendance in the first month of school is especially critical because it predicts attendance for the rest of the year. That's why it's so important to start the year off right.
Little Elementary School principal Beth Anne Woodard knows this firsthand and pointed out that it takes three weeks to form a habit.
"Therefore, unless students are ill, it is so important that they are present at school every day and this becomes their daily habit coming off of summer months," Woodard said. "At the beginning of each year, foundations for strong relationships are formed and routines are set that ensure a successful year for students."
Attendance Matters
In a study of Baltimore schools, students who missed two to four days in September were five times more likely than those who missed fewer than two days to be chronically absent for the year.
Why does that matter? Chronically absent means missing 10% of the school year. That's just two-three days a month. That doesn't sound like a lot but missing just two-three days a month equates to poor performance – lower reading proficiency, lower math scores and lower graduation rates. The bottom line – it means students don't learn what they need to know, and that can negatively affect their entire lives.
"A student cannot fulfill their true potential if they are not physically present every day," said Arlington Collegiate High School principal Jeffrey Krieger. "Our campus can provide all the supports in the world but if the student is not here to participate their chances of success are greatly reduced."
Krieger's students take college classes in addition to their high school classes, so the consequences of missing school early in the year are magnified.
"Making a strong first impression is so important in a college class, and you cannot make a good one if you are not physically here in the month of September," Krieger said.
Good attendance – and success in school and life – starts now.
Do you know a student who is missing school? Now is the time to intervene and help them get on the right track. Learn more about the importance of school attendance at Attendance Works.