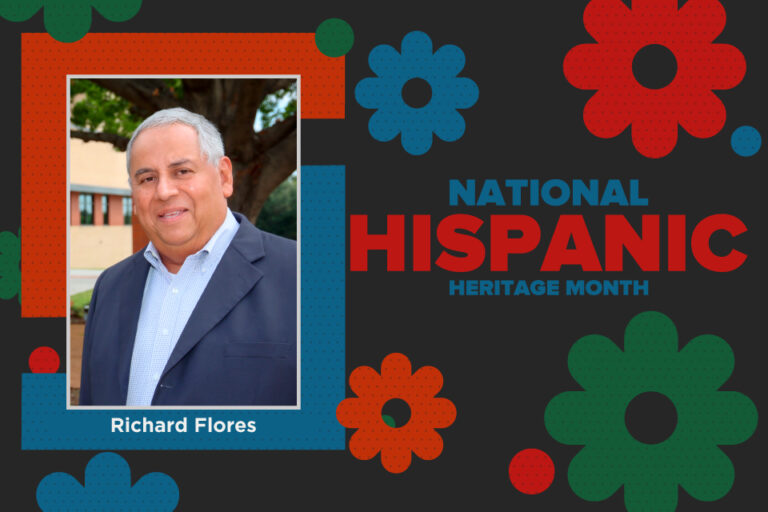 Flores oversaw construction of the Career + Tech Center
We're celebrating Hispanic Heritage Month by spotlighting several Arlington ISD staff members about their Hispanic heritage. This week we caught up with Richard Flores, Arlington ISD architect. Flores has overseen many construction projects in the district and most recently served as the project manager for the new Thornton Elementary School that just opened in August and was dedicated this week.
〉How long have you worked for Arlington ISD? What were you doing before?
It'll be 20 years this Thanksgiving 2023. Prior to this, I was a firm principal and vice president working in the private sector for Corgan most of my years, SHW Architects for a couple of years and McCaslin Architects for about a year in Dallas. I was the project architect on the American Airlines Maintenance Hangar at Alliance, St. Mark's School of Texas dining hall addition in Dallas, a cargo reservations building for American Airlines in San Juan, Puerto Rico, Holy Rosary Catholic School in Arlington, KHOU TV in Houston office/studio addition, St. Elizabeth Ann Seton Catholic Church in Keller, historical building conversion to office in the West End of Dallas, K-12 schools in Plano, Frisco, Fort Worth and Northwest and private schools including Hockaday. I was one of the on-site construction managers when American Airlines moved from New York to their present location. My assignment was the Flight Academy Central Plant Expansion serving the new Reservations Office.
〉What does Hispanic Heritage Month mean to you?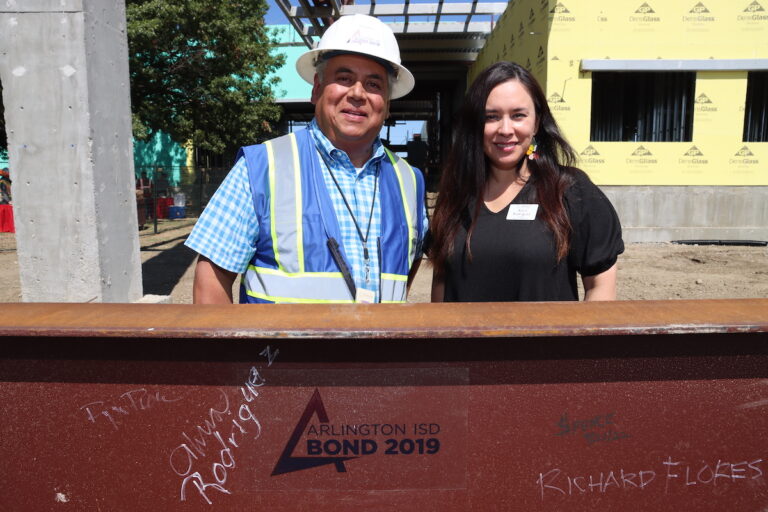 Hispanic Heritage Month to me is nice but not something especially important to me personally. However, I think it is a very good way for young Hispanics to be exposed to the culture in a positive way and be introduced to historical events, names of those that have made a difference in some way and let them know we are here and many through hard work have made something out of their lives. Positive images to emulate for young people. You can dream and you can achieve just like those you see or hear about. It also serves to share our culture and history with non-Hispanics and help educate about the many accomplishments and stories of the community.
〉How do you celebrate Hispanic Heritage Month?
I celebrate Hispanic Heritage Month by watching programs or stories on public television, in the press on radio that feature stories of world war heroes, professionals, neighborhoods that were annihilated by commercial development, everyday neighborhood activists. Stories about where we've been and where we are going. I enjoy going to festivals and listening to the music or going to theater performances targeting the Hispanic community.
〉What are some of the most memorable projects you've worked on during your time in the district?
Adams Elementary, Patrick Elementary, Career Tech Center, MAC buildings and Thornton Elementary are a few memorable projects I've been able to influence the design and manage the projects. I think I've been able to push the design envelope since I've been here.