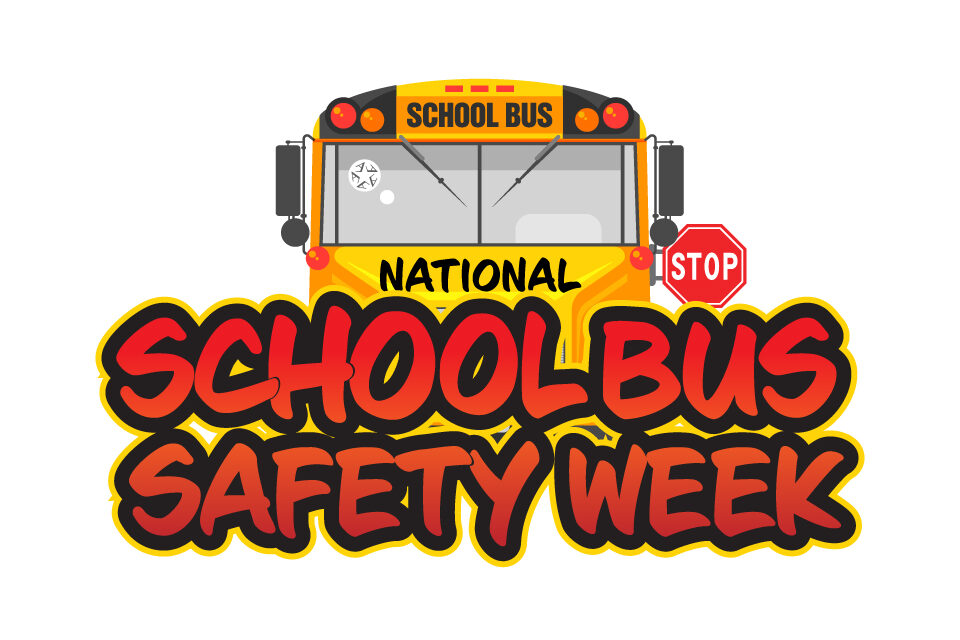 Tips for School Bus Safety
The wheels on the bus go 'round and 'round all through the town.
With nearly 300 Arlington ISD buses going 'round through the town every day, it's important everyone practices safe habits around school buses.
National School Bus Safety Week is this week, and it's designed to promote school bus safety in public school districts across the country. Since school buses are one of the most common modes of transportation for children to get to school, it's important that students, parents and community members know the importance of school bus safety.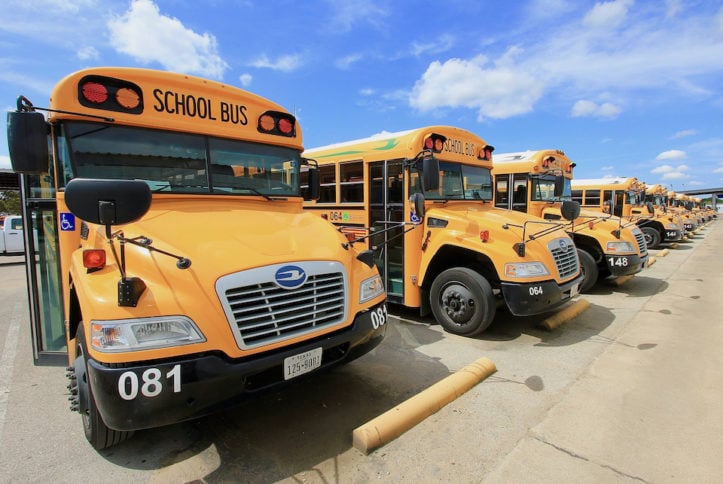 "School bus safety is important because of the precious cargo we carry each day, the students," said Tim Collins, Arlington ISD director of transportation. "Whether on a bus or in a car, we need to make sure the whole community is making the best choices when dropping off kids. Everyone has to do their part in staying alert while driving."
Thousands of Arlington ISD students ride buses every day, so here are a few tips to ensure students arrive at their destinations safely.
Children should get to the bus stop at least five minutes early to avoid running to a bus.
Look both ways before crossing streets to get on or off buses.
Acknowledge and be respectful of buses dropping off kids. Be sure to stop completely when a bus has flashing lights and its stop signs are out.
Adhere to the 20 mph speed limit in school zones and slow down in residential neighborhoods.
Stay alert and use caution when driving. Always watch for children.
If you see reckless driving, report it to the transportation department at 682-867-7850.
Bus drivers in the Arlington ISD go through annual training to remind them of the best safety practices. And if they needed one last reminder, there's a sign before leaving the bus compound that reads, "Be safe today."
Even the configuration of a bus is designed to bring awareness and caution to surrounding drivers. It's imperative that all motorists are cognizant of traffic and road closures and stay alert for children in the area.
"It's a privilege to transport kids to and from their education destination," said Collins. "We get to transport our future around, and it's our duty to make sure we're keeping them safe."