Department Contact: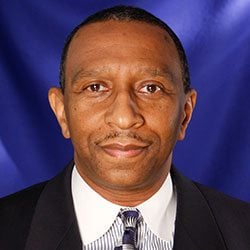 Tim Collins
Director
Welcome
Arlington ISD Transportation provides transportation services including home-to-school, special needs, and field trip transportation, as well as summer and charter trips for the district. The Transportation department takes great pride in safely transporting our students. Our professionally trained drivers oversee the protection of each child while traveling to and from school or various events.
School Transportation Search
Please note that NO transportation is provided for transfer students.
Bus Bulletin Notification System
The Transportation Department of Arlington Independent School District is using Bus Bulletin notification system to notify parents and students when there are bus delays and schedule changes.
For more information, or to sign-up and start receiving notifications, please visit www.BusBulletin.com/parents.