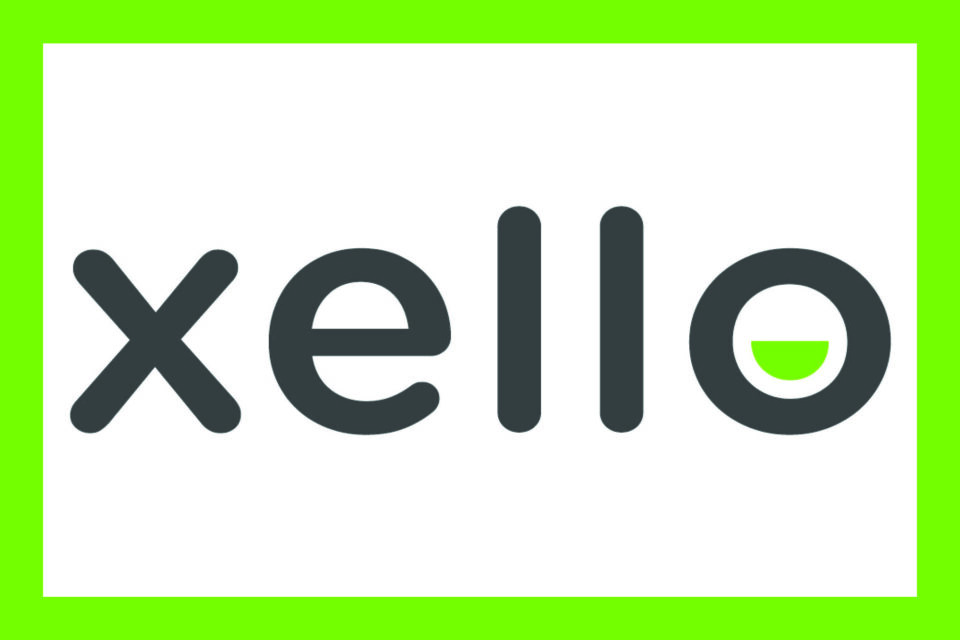 Xello's 10 tips for crafting the perfect essay
Students, are you struggling to write the perfect essay to earn a scholarship? Use Xello to make the process simpler with their 10-step writing guide.
Xello is an online platform that helps Arlington ISD students prepare for college and career.
Arlington ISD director of guidance and counseling Telisa Brown encourages students to take advantage of all the tools the platform has to offer, especially their tips for writing an outstanding scholarship essay.
"All juniors and seniors have access to Xello's 'College Planning Knowledge Hub' and there are a lot of great tips on 'College Planning' and 'Scholarship Essay Writing,'" Brown said. "I want students to use the platform and apply to all of the scholarships in their student dashboard no matter the amount because, in the end, it all adds up."
The Arlington ISD guidance and counseling team curates a list of scholarships available to students year-round. Visit this page to find scholarship award values, qualifications and deadlines to apply. And check out the top ten tips that Xello tells students to do when crafting the perfect essay:
Start early – Waiting to the last minute to write causes the quality of your writing to suffer. Make a list of the scholarships you want to apply to early and take the time to write, revise and proofread your essay before turning it in.
Make a plan – Don't rush it. Think about the essay prompt and write down a few ideas. Ask yourself a couple questions like: How can I expand on each topic, or are any of the topics boring? Allow these questions to help you decide on your topic.
Give the reader what they're looking for – Be sure to read the prompt thoroughly. Make sure to give the reader what they are looking for. If there is a word count, ensure that you don't fall short or go over the limit.
Focus on a topic you care about – Write about something that you are passionate about. This makes for an interesting and exciting essay.
Structure your essay – Essays should have a beginning, middle and end. Ensure you grab the readers' attention, tell them what the essay is about, go into detail about the main topic or theme, neatly tie the essay together and use paragraphs to separate points or ideas.
Grammar, spelling and punctuation matter – It looks careless when you submit an essay with mistakes. It tells the reader that you submitted it quickly without proofreading it. Use tools on your computer to do spelling and grammar checks. Then, ask a teacher or family member to read over your essay.
Don't focus on the negative – It's ok to write about a negative or upsetting experience but use it to demonstrate your resilience and determination. A few examples on how is to ask questions like: How did you overcome this challenge or major life-changing event? How did it shape you into the person you are today? Or what did you learn from the experience? Did it change you for the better? Focus on the positive rather than the negative.
Be honest and personal – Don't be afraid to talk about personal experiences. Be open and honest, no need to exaggerate. It shows the reader who you are as a person.
Re-use essays to save time – As you find scholarships, sometimes the prompts may be similar, so it's ok to recycle or use previously written essays. You may have to tweak them, but in the long run, it will allow you to apply for more scholarships. Always read over the instructions and the essay to make sure you've included the right information.
Proofread and get a second opinion – One of the most important things to do is to proofread your essay. This allows you to check for mistakes before you submit them. Read it, take a break, then reread it. You should also get a teacher, counselor or family member to read your essay. Having a second pair of eyes look over your writing is a great way to catch spelling or grammatical errors. It can make all the difference in helping you win that scholarship!
If students have additional questions about searching and applying for scholarships, please get in touch with your school counselors. If you do not know your school counselors, use link below to search.