The Professional Learning Department promotes the success of all students by facilitating the development, articulation, implementation, and stewardship of a vision of professional learning that is shared and supported by the school community. As a branch of Academic Services, the department is responsible for the design, development and implementation of a coherent professional learning and support system:
rooted in student and educator needs;
focused on content and pedagogy;
designed to ensure equitable access, opportunities, and outcomes for all students;
ongoing, intensive and embedded in practice;
collaborative, with an emphasis on shared accountability;
supported by adequate resources; and
coherent and aligned with other standards, policies, and programs.
Together with district, campus and community stakeholders, the department provides professional learning aligned to research and evidence-based practices, the District strategic plan, and nationally-recognized Standards for Professional Learning.
---
T-TESS Resources
T-TESS is the Texas Teacher Evaluation and Support System. It is a new teacher evaluation system for the state of Texas designed to support teachers in their professional development and help them grow and improve as educators.
State Resources
Local Resources
---
Summer Impact 2018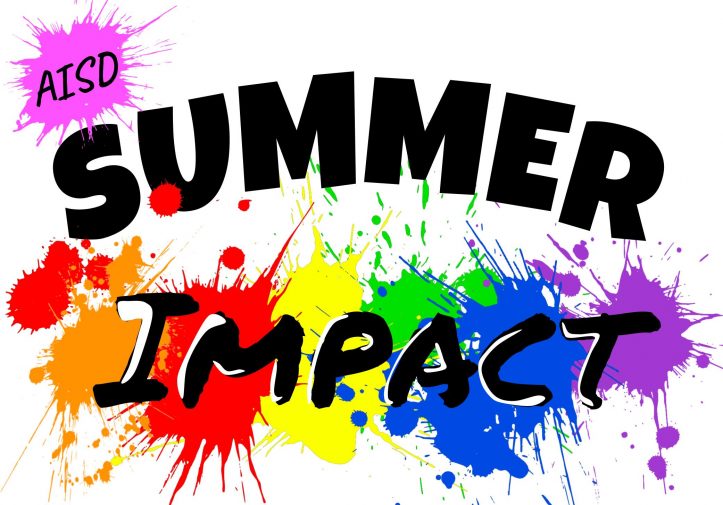 Each educator in Arlington has a special opportunity and limitless potential to make a significant impact on the lives of children each day! Through Summer Impact 2018 (SI2018), AISD supports the professional learning of all teachers and leaders in the district as they learn specific skills and strategies to create optimal learning experiences by tapping into the power of data-informed instruction, differentiation, and social-emotional learning. Join us this summer to launch learning around these three focus areas, then connect with others throughout the year to share your impact experience!
---
Back to School Professional Learning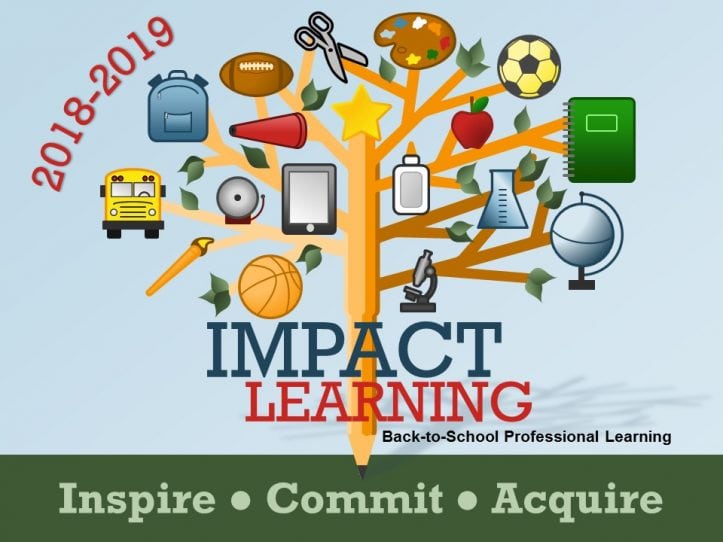 We are pleased to announce the launch of our first website to support August 14th and 15th districtwide Professional Learning! The site will officially launch on Monday, July 30, 2018.
The new website will provide teachers and campus administrators an easy way to preview and register for the professional learning opportunities available on those dates.
The site is organized by department and includes the location, session description, an agenda or the schedule-at-a-glance for each session.
---