Become a Substitute Teacher Today!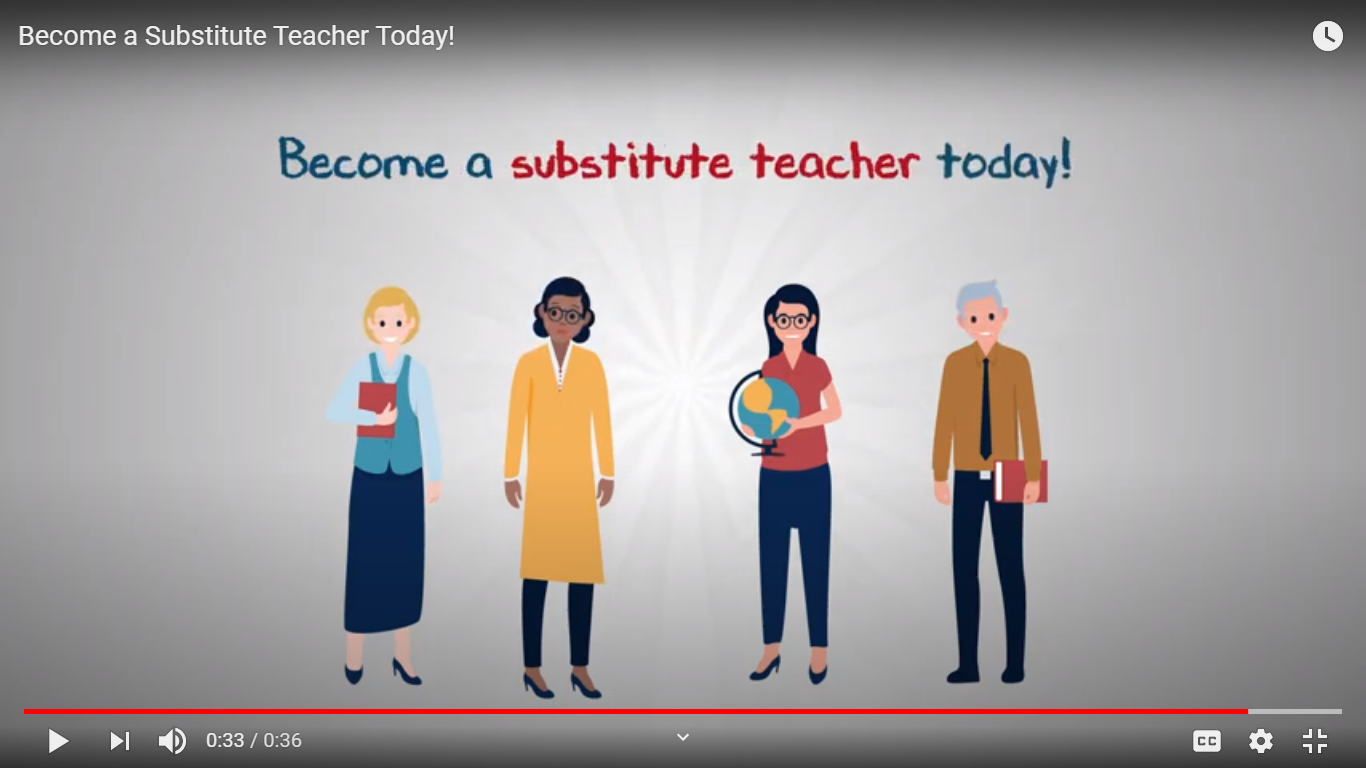 Substitute teachers help students continue the rigorous learning experience we promise to offer as a school district when the regular classroom teacher cannot avoid an absence. Consistency is key in learning and substitute teachers are vital in maintaining this. Arlington ISD needs substitute teachers to help guide students.
Why Work at Arlington ISD?
Arlington ISD is actively recruiting teachers to join one of the most progressive school districts in the state!
With a higher-than-average starting salary, a district positioned in the heart of the Dallas-Fort Worth Metroplex, and an emphasis on leadership and advancement, you can do more than teach. You can multiply possibilities at Arlington ISD.
START CHANGING LIVES TODAY!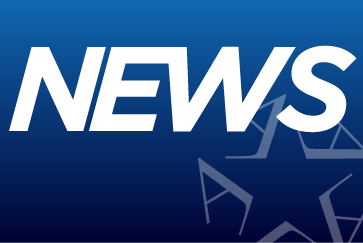 Arlington ISD Honored with 2020 TASB Risk Management Fund Excellence Award The Arlington ISD has been selected as a recipient of the 2020 TASB Risk Management Fund Excellence Award. The Arlington ISD was one of…
JOIN THE ARLINGTON ISD FAMILY!