VIRTUAL TEACHER JOB FAIR
JUNE 10, 2020 FROM 1:00 - 4:00 PM
WHY WORK AT ARLINGTON ISD?
Arlington ISD is actively recruiting teachers to join one of the most progressive school districts in the state!
With a higher-than-average starting salary, a district positioned in the heart of the Dallas-Fort Worth Metroplex, and an emphasis on leadership and advancement, you can do more than teach. You can multiply possibilities at Arlington ISD.
START CHANGING LIVES TODAY!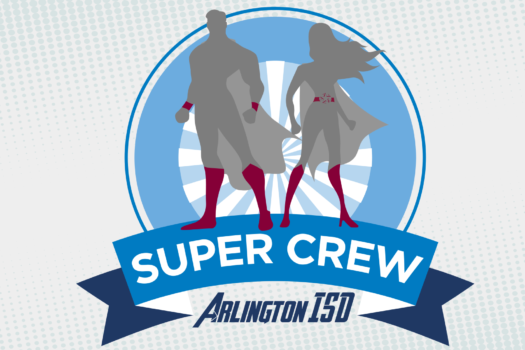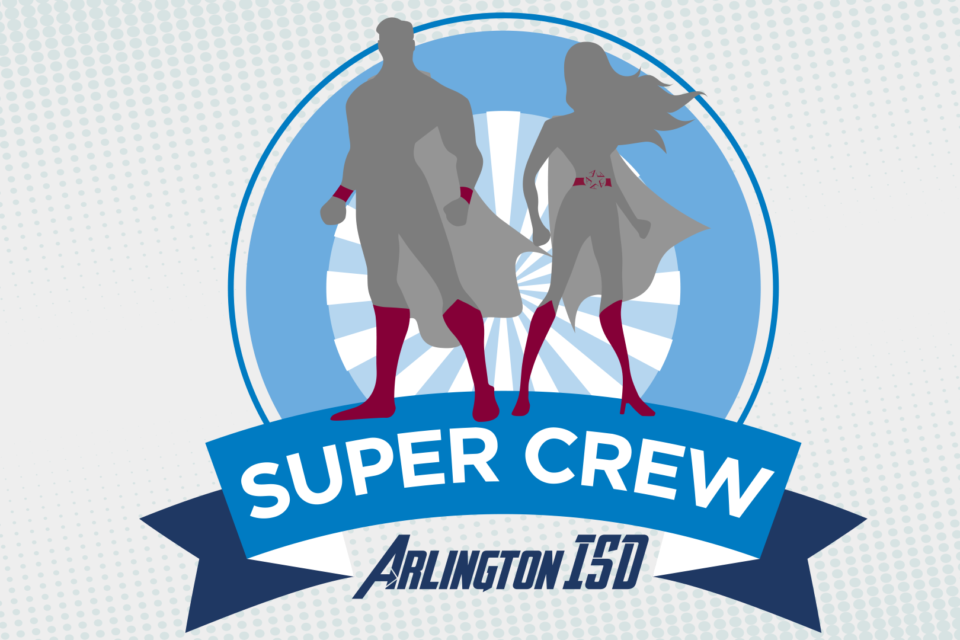 Arlington ISD Recognizes Maintenance and Operations Staff Thanks to a group of unsung heroes, the Arlington ISD's operations and maintenance personnel, Arlington ISD schools are continuing to be cleaned and maintained throughout the coronavirus pandemic….
AISD CAREER + TECH CENTER TEACHER
VIRTUAL TEACHER JOB FAIR
JUNE 10, 2020 FROM 1:00 - 4:00 PM