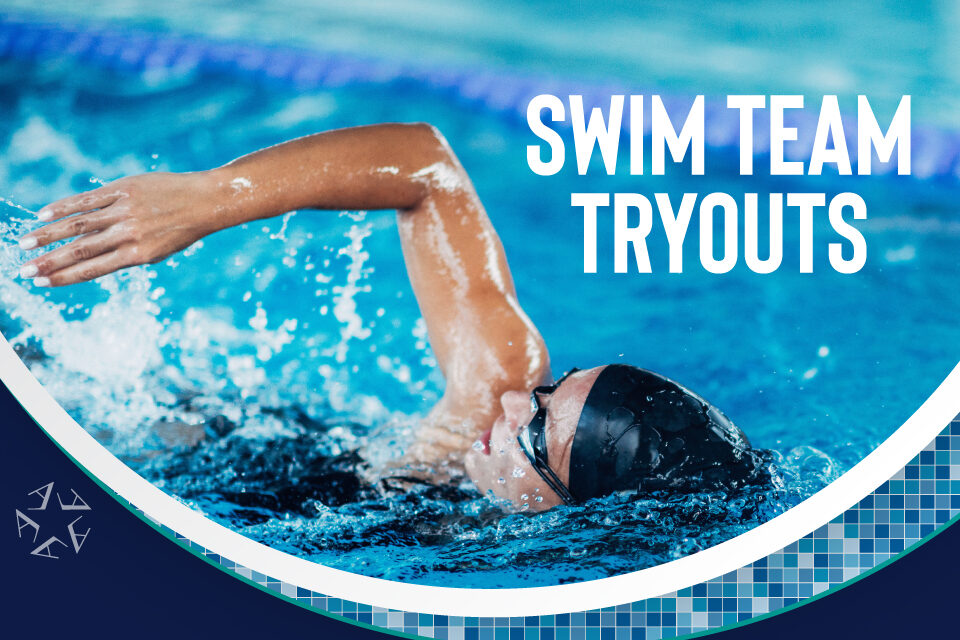 Arlington Aquatics Club
Does your child love swimming to beat the summer heat? Do you think you might have the next Michael Phelps on your hands?
Well, now's the chance for your child to put their skills to the test at the Arlington Aquatics Club new swimmer tryouts. Tryouts will be held for kids ages 5-18 at 5 p.m. on Aug. 29-31 at the Arlington ISD Natatorium (1001 E. Division Street).
"Swimming is a great life skill for everyone to have regardless of their long-term goals," said Danny Huffman, Arlington ISD aquatic coordinator. "Kids that join the team can expect to have fun in a team environment and gain new friendships all while getting great exercise.
"We have a great group of coaches that have fun teaching the kids, and it's a great opportunity to come in and grow in our sport."
Just in case you thought your child had to be an Olympic-level athlete, don't worry. They don't. There's only one qualification to make the team: a 25-yard safety swim.
The club is a year-round team with several groups and times based on age and ability, so there's a spot for everyone.
If your child is ready to develop their swimming skills, be sure to head to www.swimarlington.com for more information. Don't hesitate. You might be living with a future Olympic swimmer.