Carter, Thornton, Berry and Webb Questions
The average age of these schools is 61 years, and they all have significant condition needs. The AISD has determined that it will cost more to maintain them in the long term than to replace them. New facilities would be purposefully designed to provide relevant, modern, state-of-the-art learning spaces.
The reconstruction of Berry and Thornton is part of a larger overall plan to improve east Arlington elementary schools. East Arlington has a number of aged schools, along with some excess capacity. A master plan has been developed to upgrade facilities, putting more students in 21st-century buildings, and to improve operational efficiency. Part of this master plan includes closing Roark and Knox, both old and underutilized schools, and rezoning their students. So, in other words, four existing east Arlington elementary buildings would be closed and replaced with two new, larger, comprehensive elementary facilities (a new Berry and a new Thornton). The entire area would be rezoned to match the new school footprint.
Berry, Thornton and Webb would be reconstructed on their current sites. Carter Junior High, however, would move. The site is undersized and erosion in the adjacent creek impedes site use. There is not room for a track around the football field or ample parking. The District proposes to rebuild Carter where Knox Elementary is currently located, a site that is more centrally located to the Carter student population and large enough to accommodate all program offerings.
Yes. All three buildings are safe and continue to be fully maintained. As long as these schools are open, the District will ensure their students have a safe learning environment and will provide the same opportunities available at all other schools.
The timing of these projects is still to be determined and would vary by school. The bond is a five-year program and the projects are planned to occur by fall 2025. None of this will happen during the 2019-2020 school year.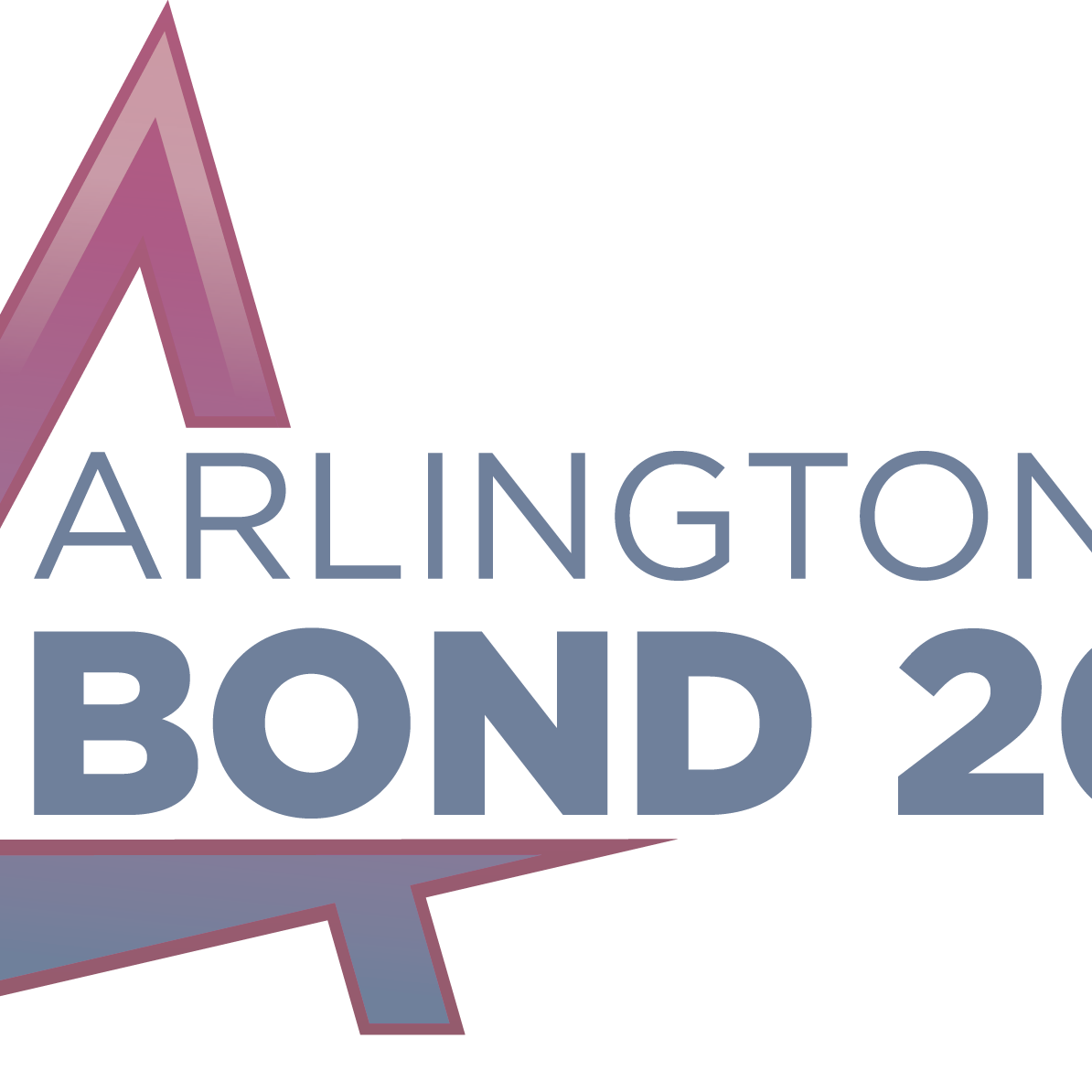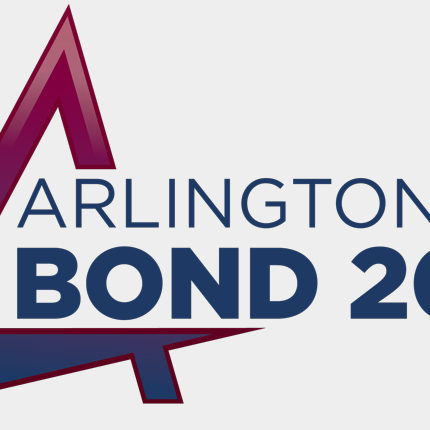 Bond 2019
$966 MILLION
• Facilities
• Fine Arts
• Safety, Security & Technology
• Transportation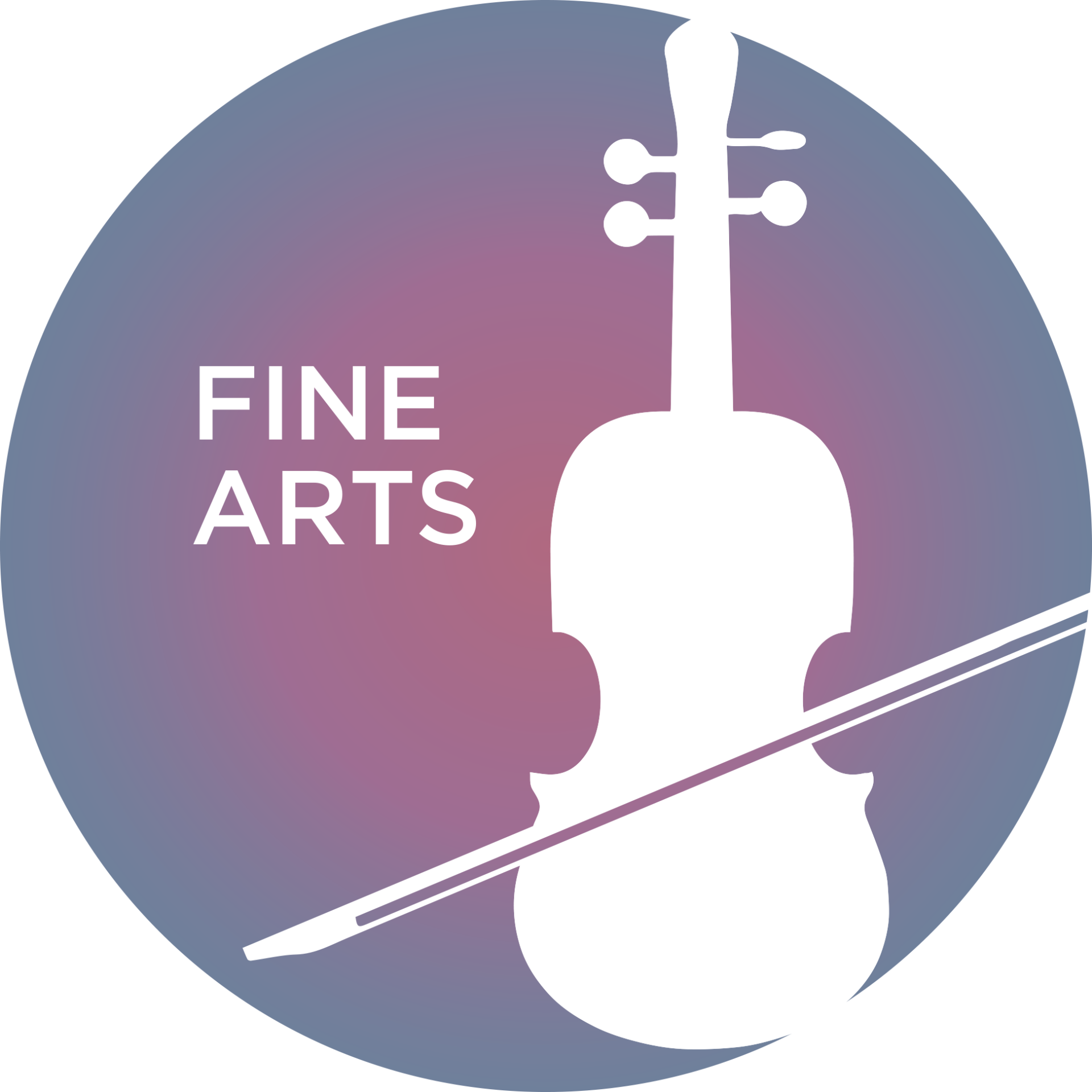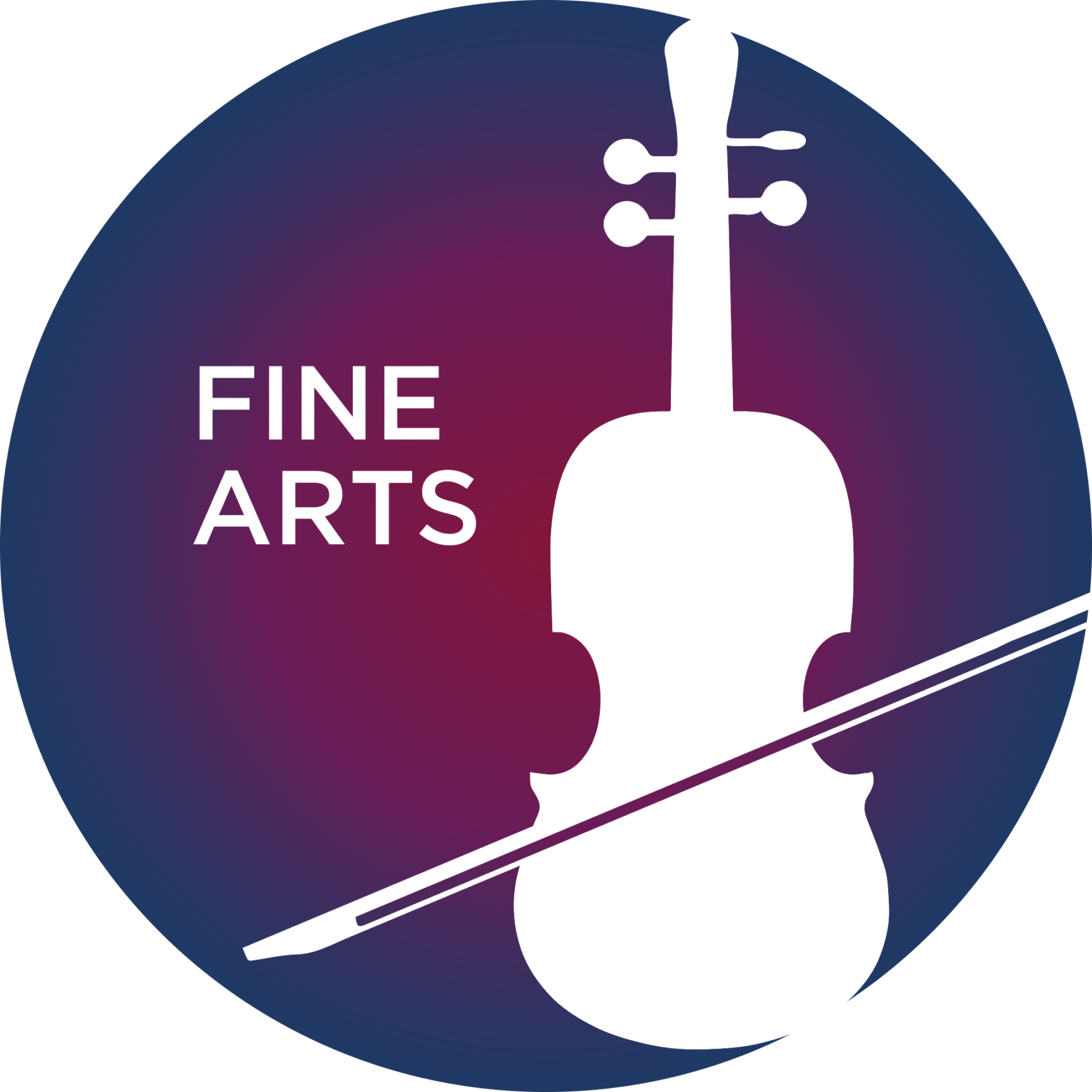 Fine Arts
The fine arts portion includes: theater equipment and black boxes, instruments, visual arts equipment and work surfaces, piano replacements and uniforms for marching bands, drill teams and choirs.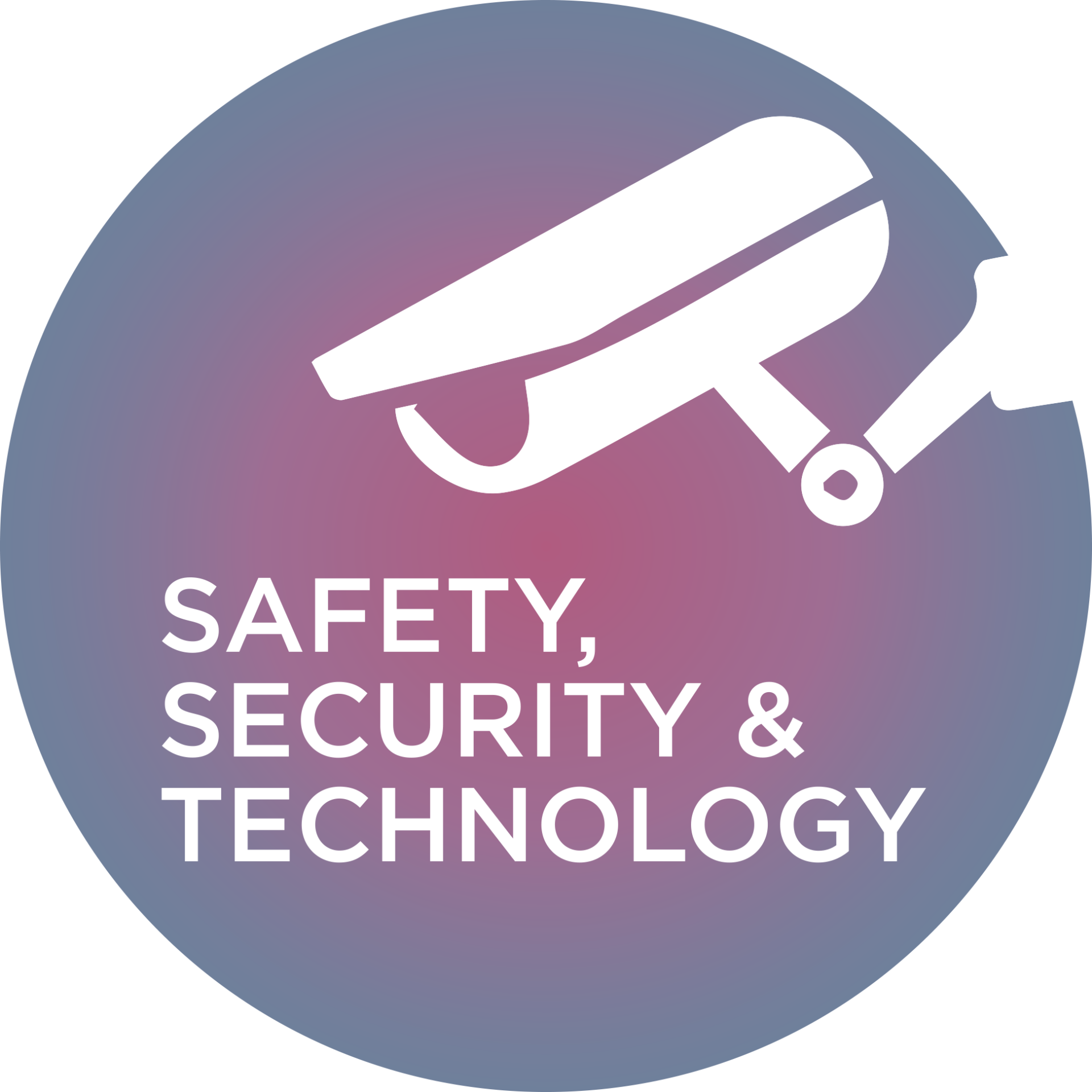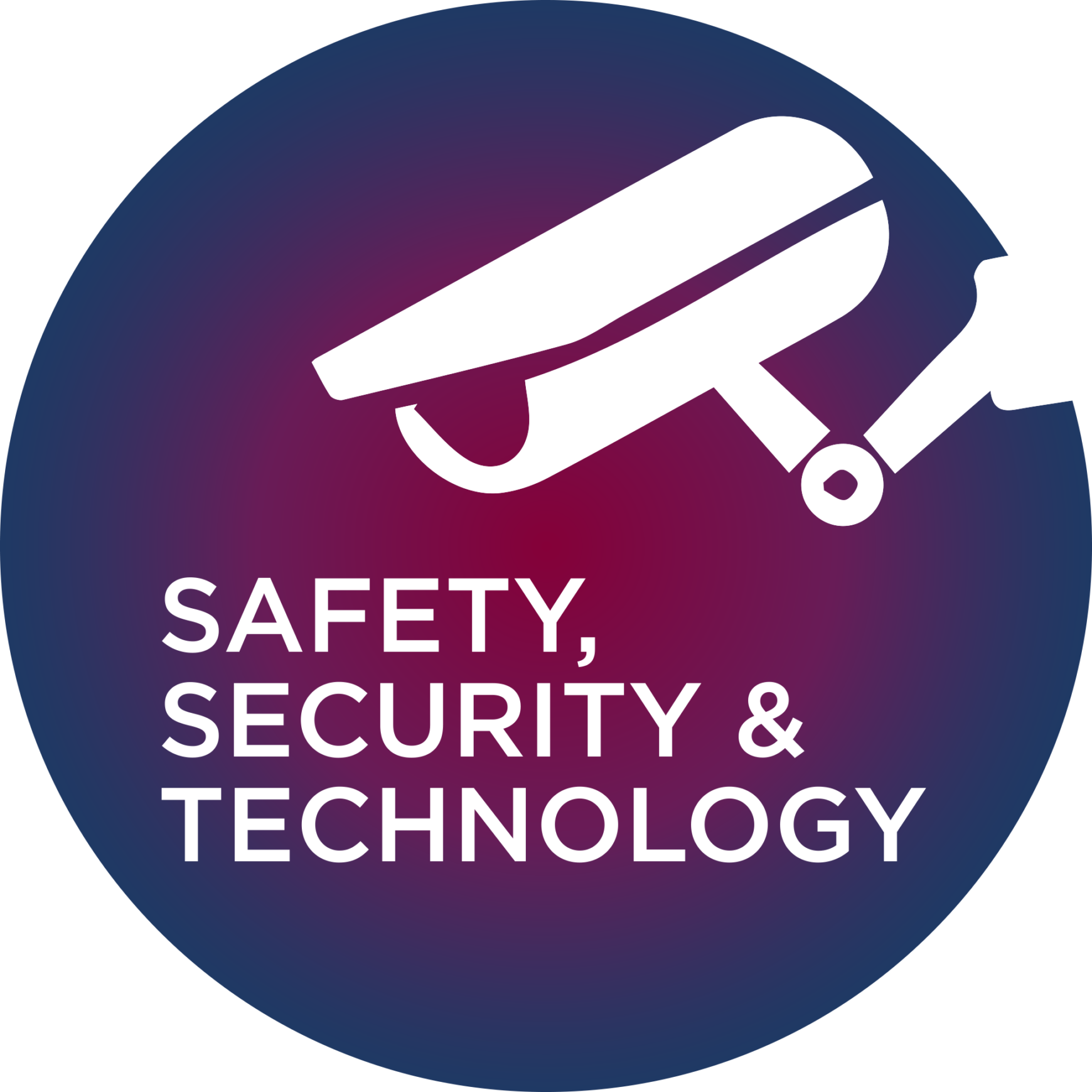 Safety, Security & Tech
The safety, security and technology portion includes: additional security cameras and upgraded alarm systems, districtwide communications system upgrade, network infrastructure, device replacements and strategic 1:1 (student devices).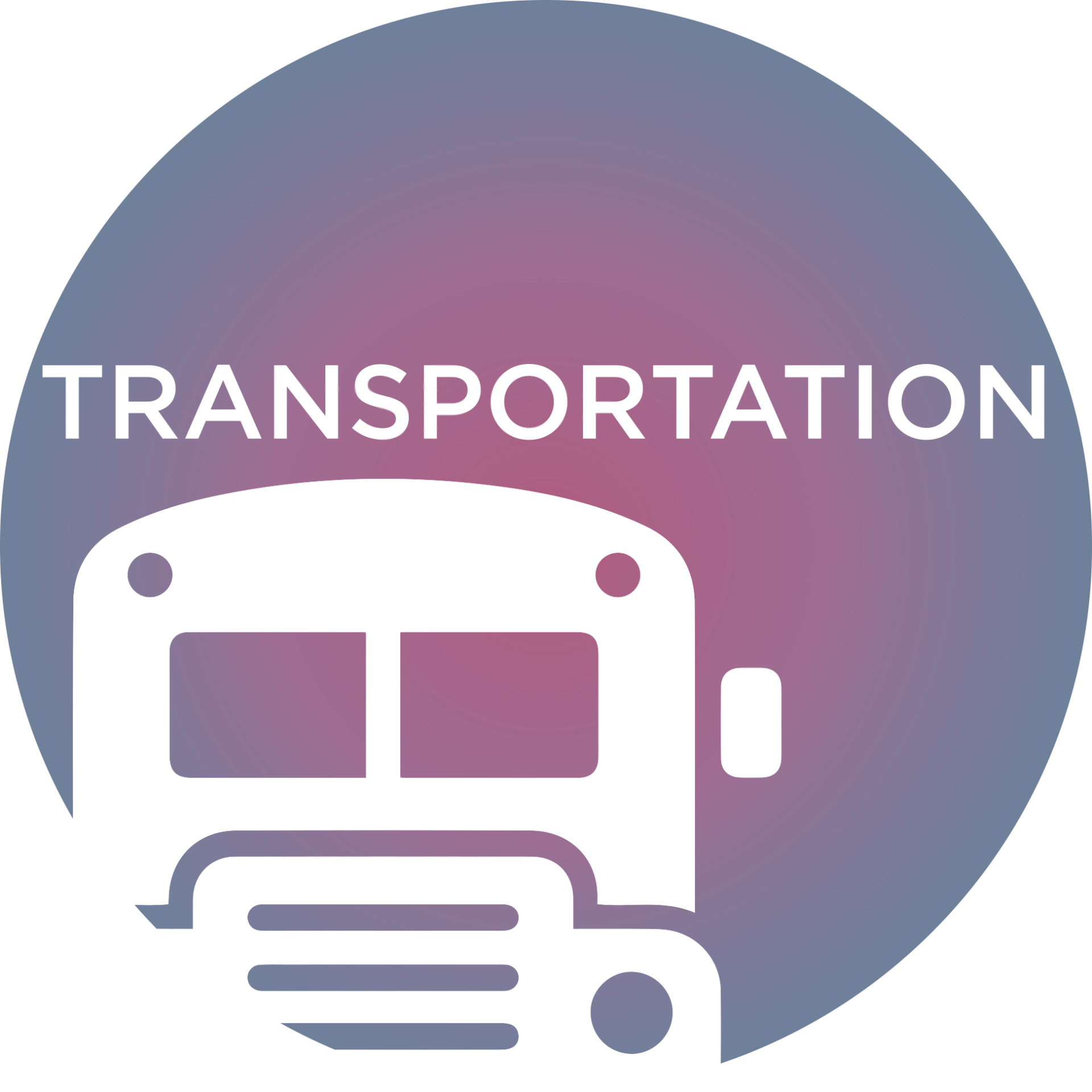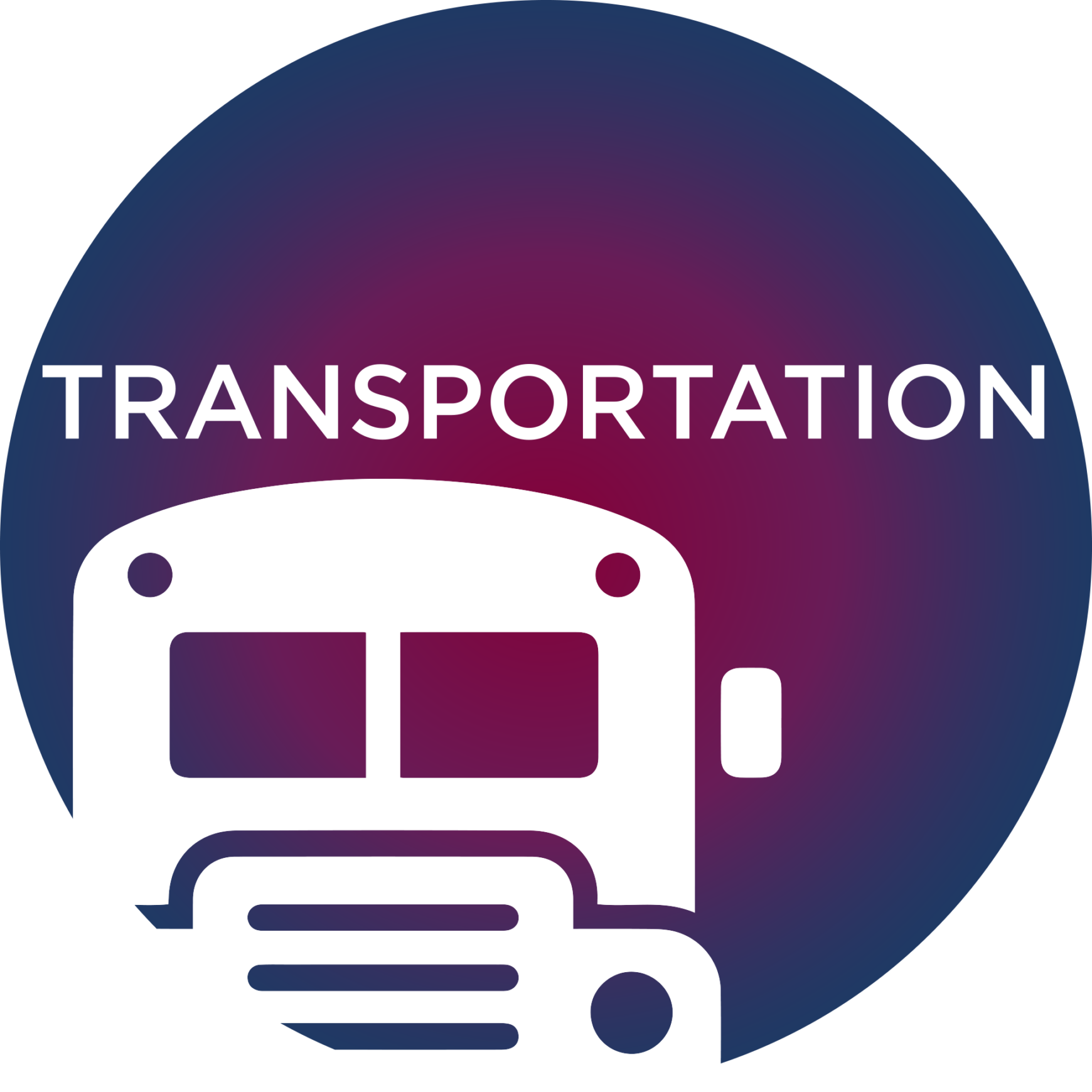 Transportation
The transportation portion of the bond includes new buses, shuttle buses, service vehicles. Also included are new vehicles and trailers for the Dan Dipert Career + Technical Center, the Agricultural Science Center, high school bands and security.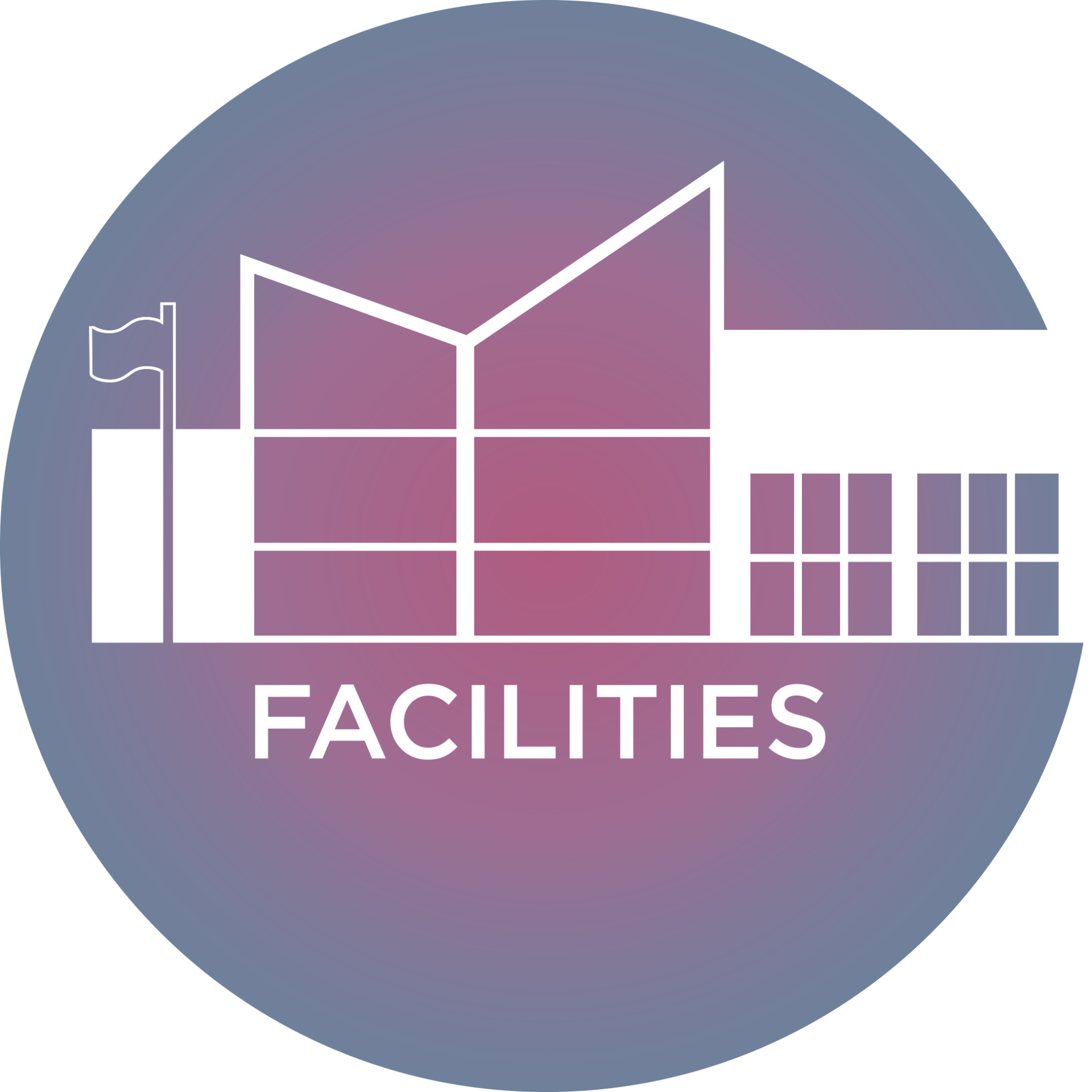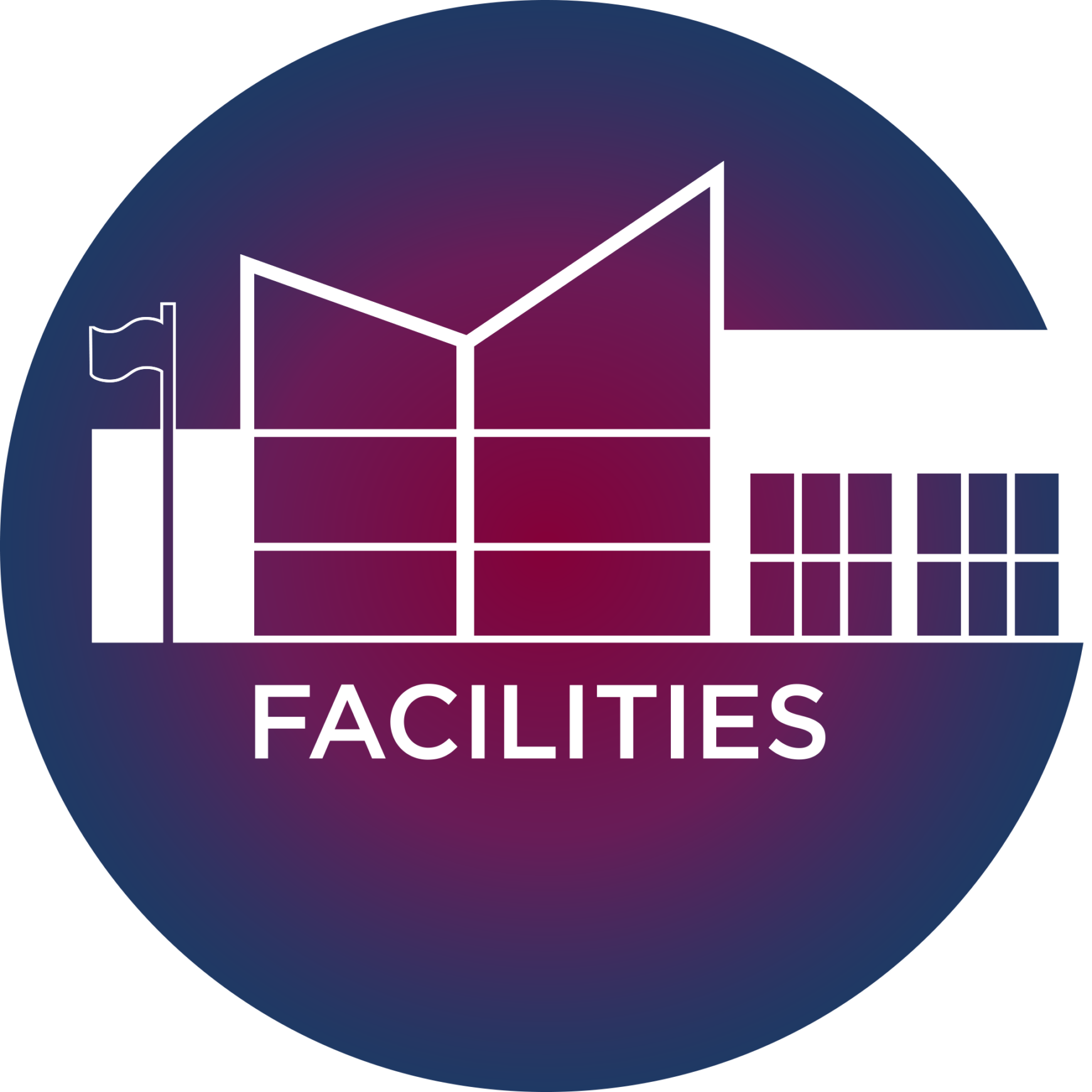 Facilities
The facilities portion includes: new construction, condition needs and life cycle improvements for all schools, new playgrounds at all elementary schools and facility upgrades for fine arts and athletics.