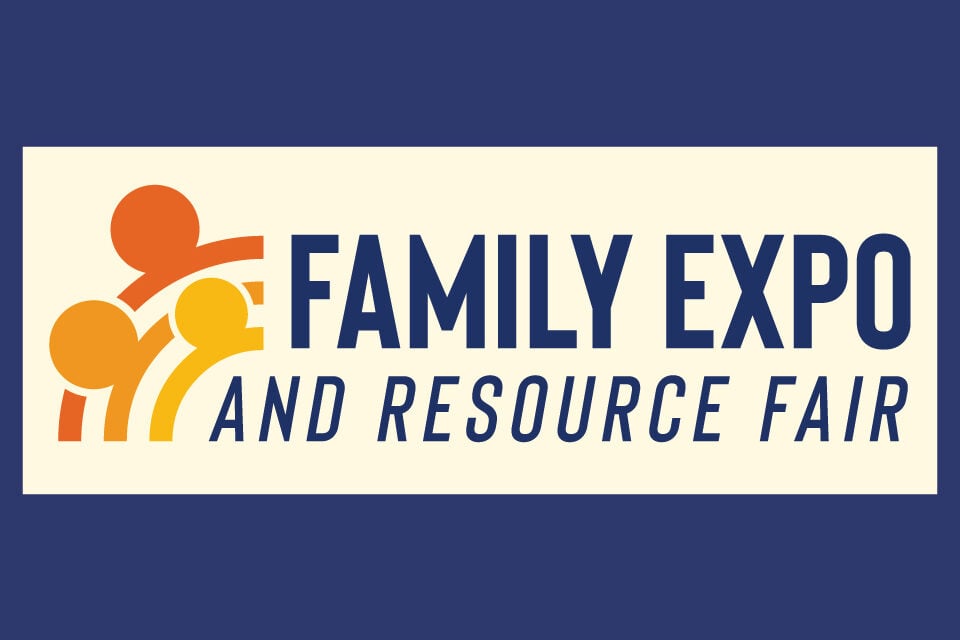 Family Expo is April 29, 9 a.m.-1p.m., at the CTC
It's that time of year again!
Join Arlington ISD's family and community engagement department for its annual 2023 Family Expo and Resource Fair on Saturday, April 29, 2023, from 9 a.m.-1 p.m. at the Arlington ISD Dan Dipert Career and Technical Center.
The expo, in partnership with Alpha Kappa Alpha Sorority Inc. Xi Theta Omega Chapter and The Arlington Foundation for Excellence in Education, is for parents, students and the entire Arlington community.
Families are in for a ton of fun at this year's event with entertainment, free food and prizes. With interactive S.T.E.A.M. (Science, Technology, Engineering, Art, Mathematics) and social-emotional activities, families will engage with each other using social media platforms to win prizes or to just have fun. A few of the activity topics include:
Technology – coding
Identifying emotions
Science – sound waves
Math – geometric transformation
Art – painting
Download Goosechase to win big
You can make the Family Expo extra fun for your family by participating in the interactive portion of the event. Just download the Goosechase app to collect points and earn prizes at the event.
If you prefer to not download the app, you can still earn points and win prizes by posting a photo with a sponsoring organization, telling a friend about the event in a 20-second video or taking a photo with your family while using the hashtag #familyexpo2023.
Whether you want to participate in the interactive portion or just attend and enjoy the activities, we look forward to seeing you soon!
Register today!
To register for the 2023 Family Expo, click here.