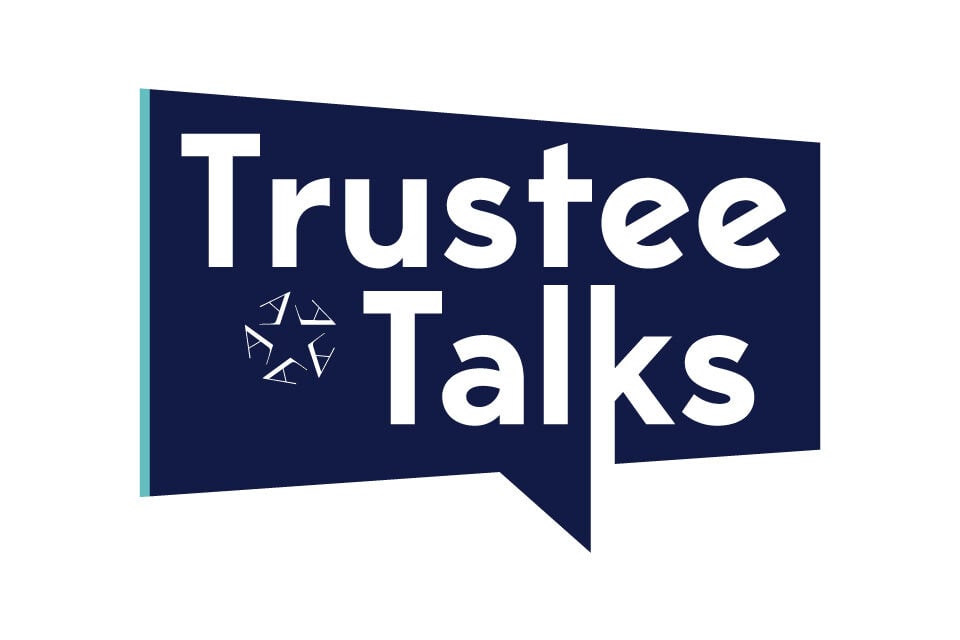 Join members of the Arlington ISD Board of Trustees at the second Trustee Talk. The presentation and discussion will be about what's going on inside the district.
The talks are a part of a new series of public meetings initiated by the Board of Trustees. Three trustees host each meeting and give a presentation about the district's new strategic plan and an update on the 2019 Bond program. And of course, they will take your questions.
The second Trustee Talks meeting is Tuesday, March 22, at 7 p.m. in the multipurpose room at the Arlington ISD Center for Visual and Performing Arts.
Please visit the Trustee Talks webpage to RSVP for the meeting.