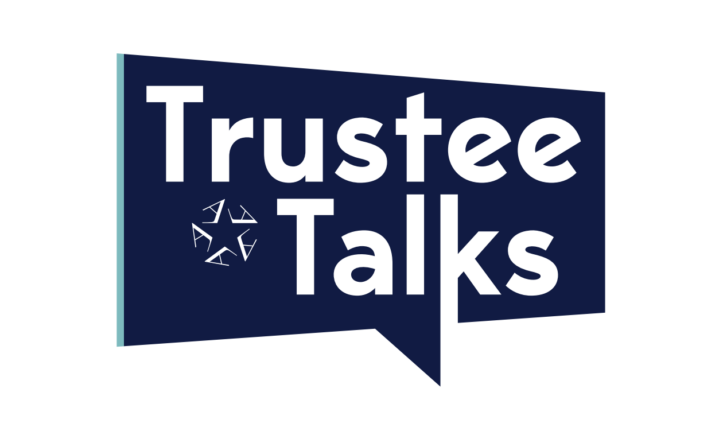 Arlington ISD introduces Trustee Talks!
Join members of the Arlington ISD Board of Trustees for a presentation and discussion about what's going on in the district. Two or three trustees will host each meeting and give a presentation about the district's new strategic plan and an update on the 2019 Bond program. And of course, they will take your questions.
See below for the schedule of meetings, and please fill out the form below to RSVP if you plan to come.