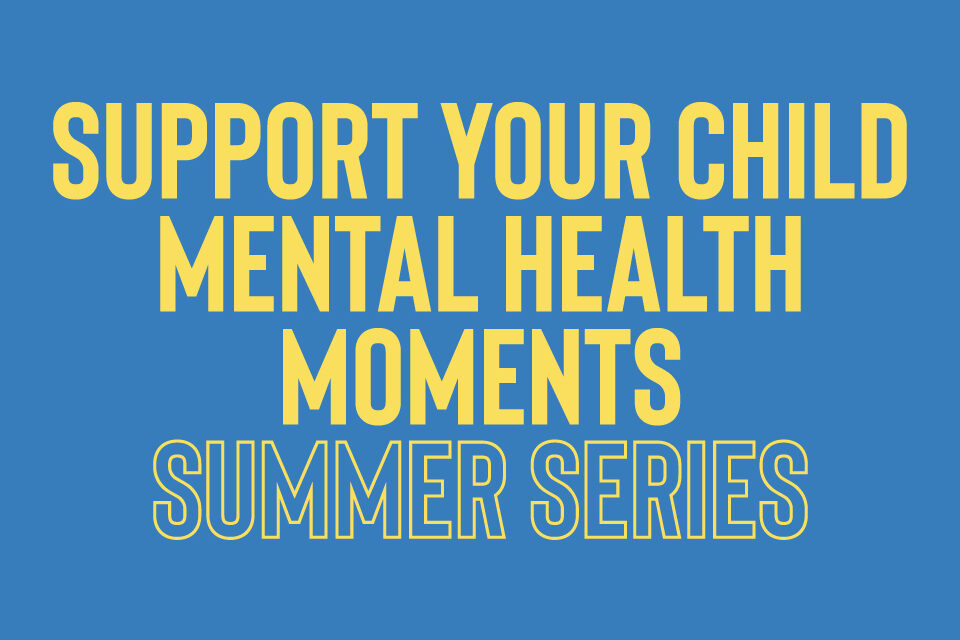 Free online sessions for parents developed by licensed therapists
Every parent needs some advice sometimes, especially to help their kids navigate mental health. And with kids home for the summer, some extra help can be even more important.
"Mental health doesn't stop when the school bells are turned off," said Stephanie Arceneaux, Arlington ISD guidance and counseling coordinator. "We want to continue to provide wellness to our students, families and community throughout."
That's why Arlington ISD is partnering with ParentGuidance.org to deliver presentations throughout the summer developed by licensed therapists. This series is virtual and interactive and is designed to help parents and caregivers support their students. Registration, attendance and interactions are kept anonymous from other viewers.
All events are from 6-7 p.m. via Zoom. See below for the schedule or click here to see the event poster.
TUESDAY, MAY 23 – Depression: You're not alone
TUESDAY, JUNE 13 – Building your child's confidence
TUESDAY, JULY 11 – Your child's anxiety (Register)
TUESDAY, AUG. 8 – Emotional regulation – recognizing what's wrong (Register)