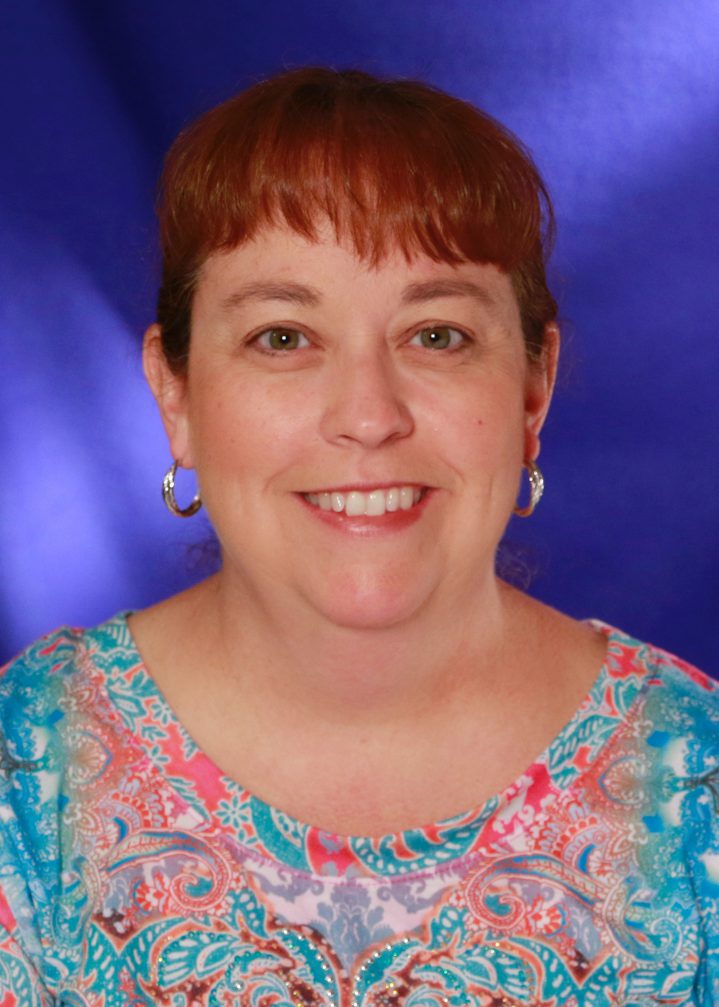 Susan Anderson
Technology Integration Specialist
Susan joined ITD in April of 2001 after teaching at Nichols Junior High for several years. She and her husband, David, have two beautiful daughters, Rachel and Grace. When she has a little spare time, she enjoys being a Girl Scout Troop Leader, a Sunday School teacher and being a parent at Arlington High School. She earned her Bachelor's from Georgia Southern University, and her Master's from the University of North Texas. Her favorite food is potatoes and her Sonic drink is Blackberry Slush.
Susan's Schools
Arlington HS
Career Tech Center
Collegiate HS
Barnett JH
Bowie HS
Newcomer Center
Ousley JH
Seguin HS
Turning Point
Venture HS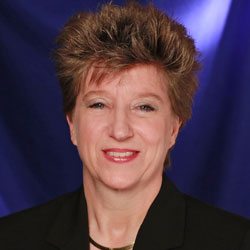 Elita Driskill
Director of Technology Integration and Innovation (TI²)
Elita Driskill currently serves as an administrator, consultant, researcher, and ICF Professional Certified Coach, Gallup Certified Coach.   As a middle and high school teacher, instructional coach, RtI testing specialist, district mentor coordinator, Education Service Center regional consultant, and Director of Instructional Technology, Driskill has worked with K-12 teachers, teacher leaders, administrators, preservice teachers, support staff, and child nutrition professionals. Elita believes that "a wise teacher makes learning a joy," and she infuses her work with interaction, laughter, and collaboration.  Connect with Elita on Linkedin and Twitter @DriskillElita .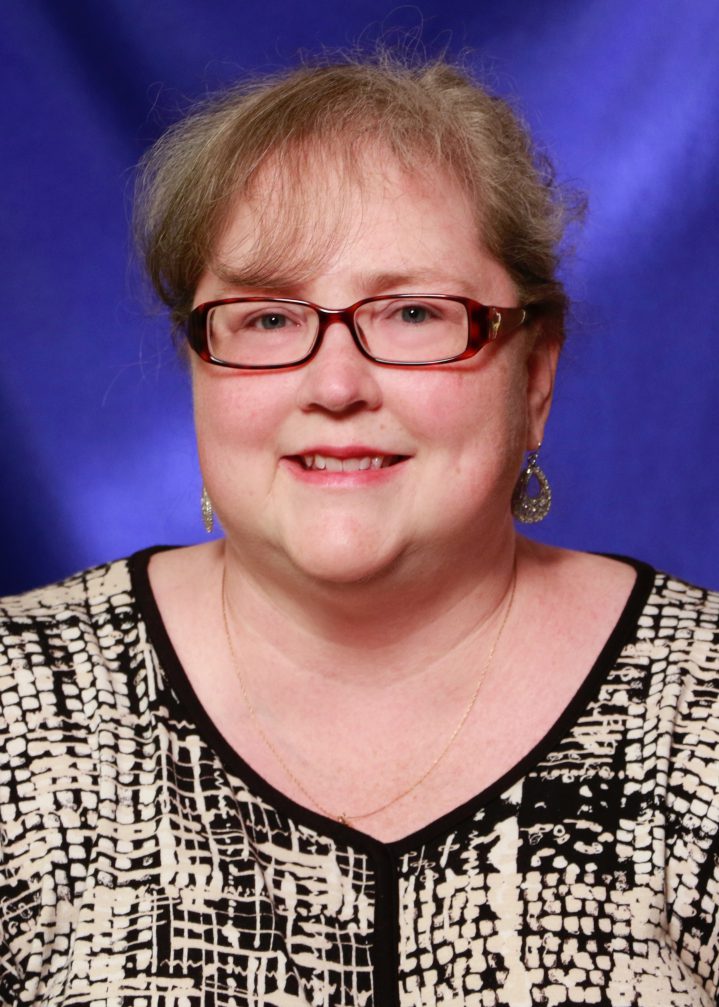 Lori Heaton
Technology Integration Specialist
Lori joined ITD in August 2013 after spending ten years as the librarian for Larson Elementary.  Lori earned her Bachelor's from Stephen F. Austin and her Master's from the University of North Texas.  Prior to moving into the library, Lori taught fifth grade at Wimbish Elementary, junior high in DeSoto ISD, and seventh grade in her hometown of Lufkin.  In her spare time, Lori enjoys reading, shopping, playing games on her iPad, and hanging out with her friends and family, especially her nephew and niece, Luke and Grace.
Lori's Schools
Butler ES
Duff ES
Ellis ES
Foster ES
Hill ES
Jones Academy
Key ES
Larson ES
Pope ES
South Davis ES
Sherrod ES
Short ES
Swift ES
Wimbish ES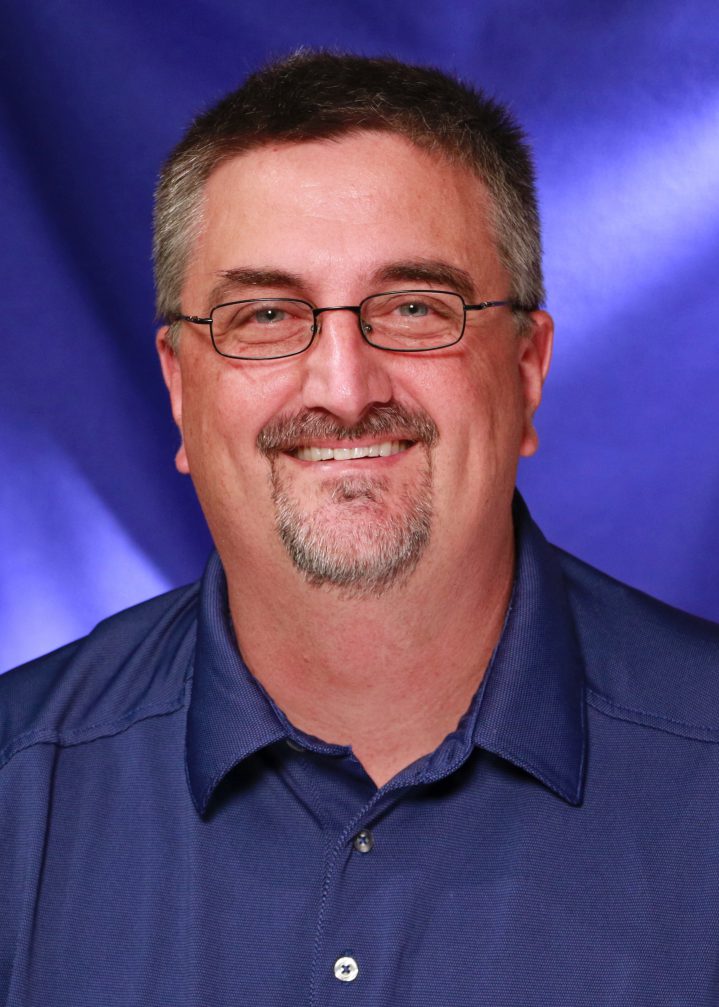 Jim Holland
Technology Integration Specialist
After teaching science at Nichols Junior High since 1994, Jim joined ITD in October of 2000. He is a published author and holds degrees in Biology (B.S.) and Computer Education and Cognitive Systems with an emphasis on Instructional Design (M.S.). Jim enjoys strategy board games, woodworking, reading, writing and spending time with his wife, Becky, and their two children, Jaylee and Jayden. Much of his time is spent serving at his church as both a life group leader and youth ministry leader.
Jim's Schools
Boles JH
Carter JH
Martin HS
Sam Houston HS
Workman JH
Young JH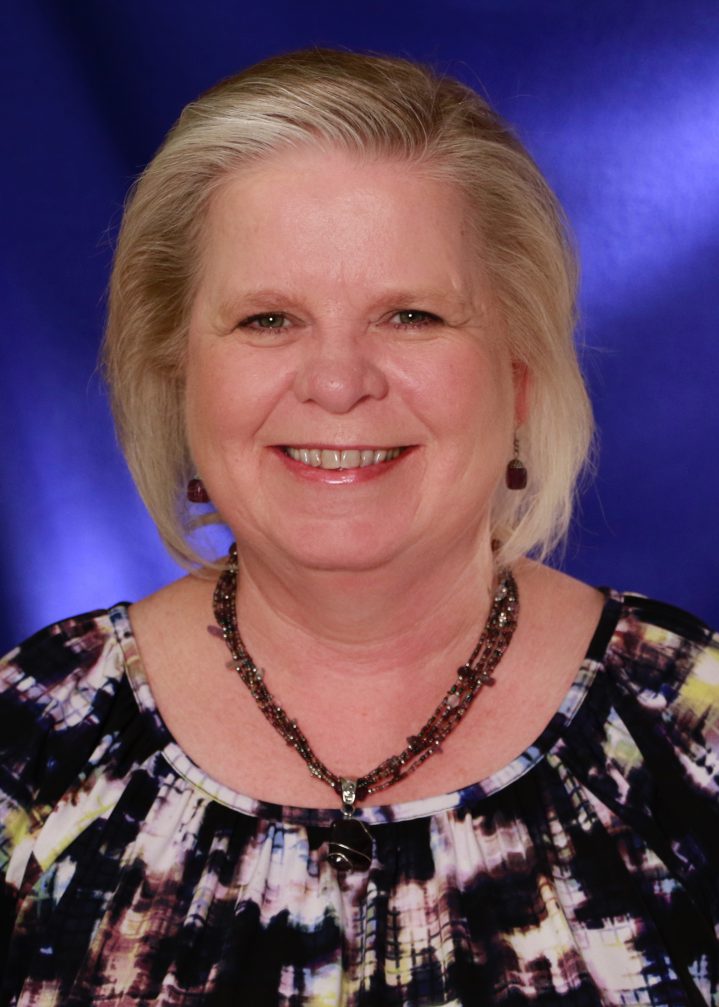 Gaby Krumm
Technology Integration Specialist
Gaby joined the IT Department April 1st, 1996 (and that's no April Fools!). Before teaching fourth grade at Ditto Elementary for ten years, she taught Kindergarten in Dallas. In addition to spending time with her grandchildren, Joseph, Tommy Joe, Andres, Nicholas and Sadie, she enjoys traveling with her husband, Milt, to various NASCAR events as well as flying back to her roots in Germany where she was born and graduated from Mannheim American High School.
Gaby's Schools
Adams ES
Amos ES
Ashworth ES
Atherton ES
Beckham ES
Bryant ES
Farrell ES
Fitzgerald ES
Hale ES
Johns ES
Pearcy ES
Remynse ES
Starrett ES
West ES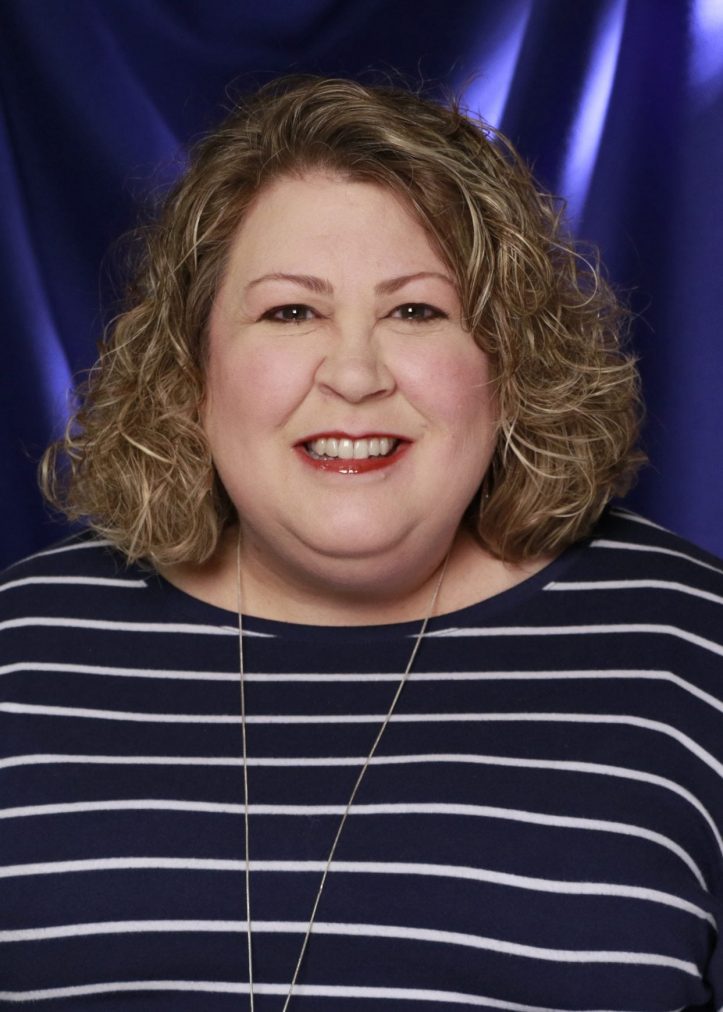 Levianne's Schools
Bebensee ES
Berry ES
Blanton ES
Burgin ES
Crow ES
Goodman ES
Kooken ES
McNutt ES
Morton ES
Peach ES
Rankin ES
Speer ES
Webb ES
Williams ES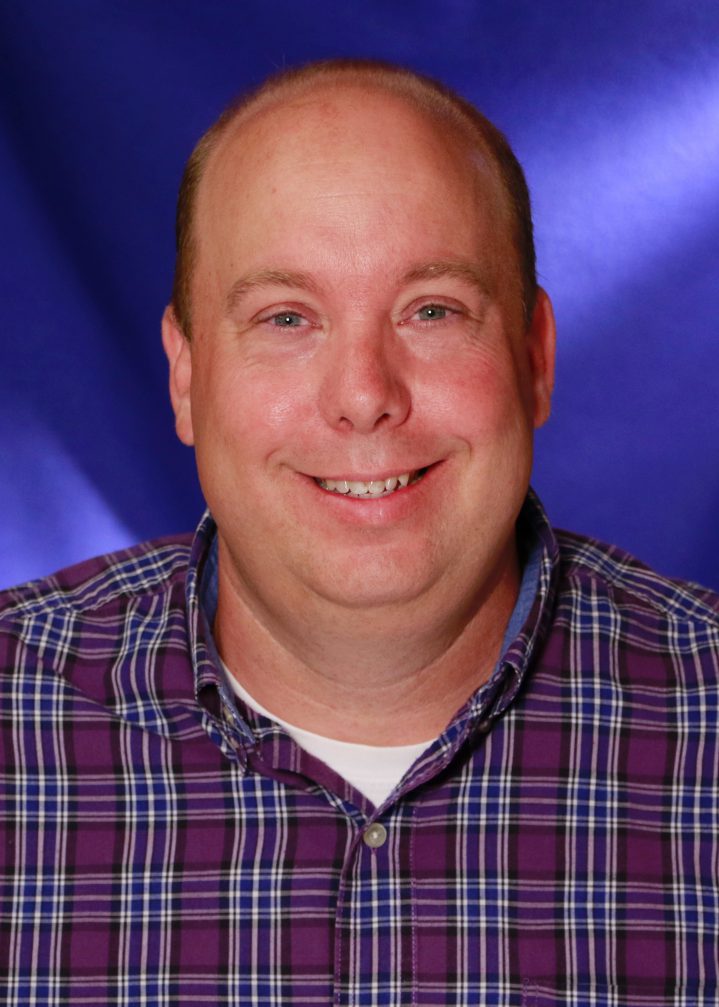 Kenny Pinkerton 
Technology Integration Specialist
Kenny joined ITD in November of 2011 after teaching business at Martin High School for 13 years. During his time at Martin, he also served as a campus technology liaison. Kenny has a BBA and an MEd. from the University of North Texas. When he is not at work, he enjoys reading, the outdoors and playing soccer. Kenny also enjoys spending time with his wife, Pam and his daughter, Nicole.
Kenny's Schools
Arlington HS
Bailey JH
Gunn JH
Lamar HS
Nichols JH
Shackelford JH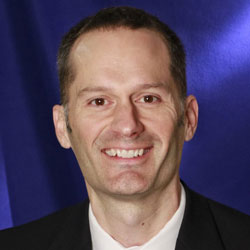 Steve Simpson
Blended Learning Coordinator
Steve arrived in ITD from the Social Studies Department in May 2014.  As Blended Learning Coordinator, his work involves the adoption and implementation of Canvas as Arlington's learning management system and the early development of an online course program.  Additionally, he supports efforts to develop online professional learning opportunities for teachers and staff.  Prior to working in the Social Studies Department as an instructional specialist, Steve taught 7th and 8th grade history at Ferguson Junior High School.  He holds B.A.s in History and Political Science from TCU, a M.Ed. (Curriculum & Instruction) from UTA, a principal certification, and an online instruction certification.  More significantly, he is married to a wonderful woman and has two amazing, elementary-aged children.  Steve's interests include: music, sports, guitar, food and water, both sitting and standing, dry humor, and critical thinking.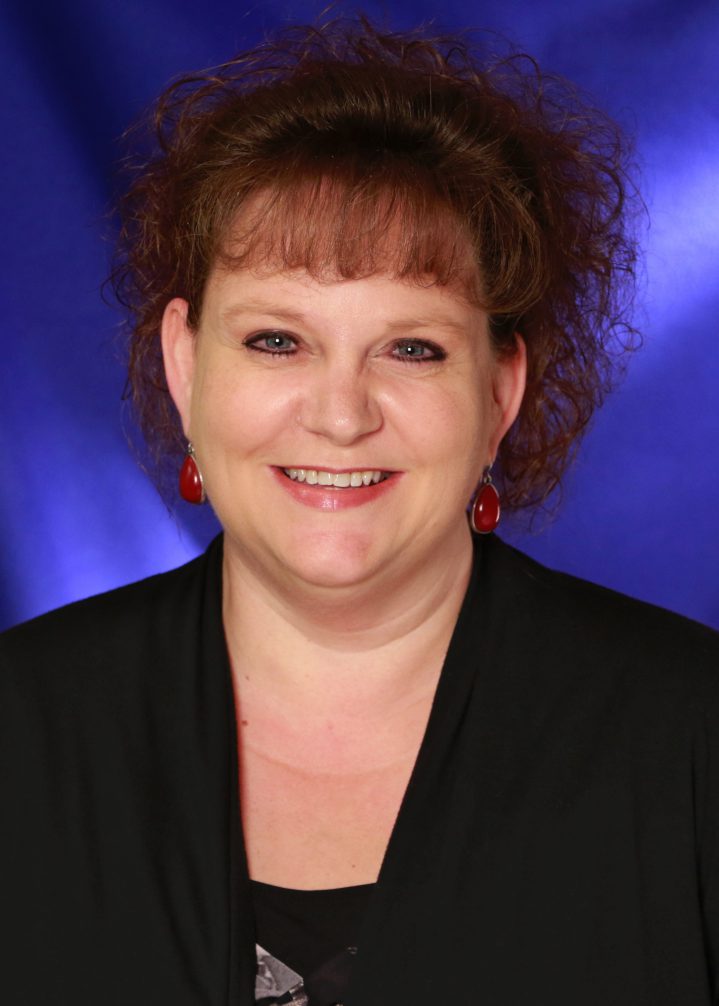 Deann Thompson
Technology Integration Specialist
Deann joined ITD in July of 2004 after teaching 4th grade for 7 years at Swift Elementary. Deann enjoys spending time with her husband, Tommy, and their two boys, Camden and Cullen. In her spare time, she enjoys reading novels, listening to music, and going to see the latest blockbusters.
Deann's Schools
Anderson ES
Corey Academy
Crouch ES
Ditto ES
Dunn ES
Knox ES
Little ES
Miller ES
Moore ES
Patrick ES
Roark ES
Thornton ES
Wood ES
Technology Integration and Innovation