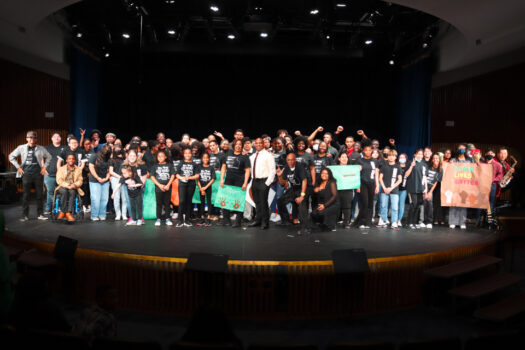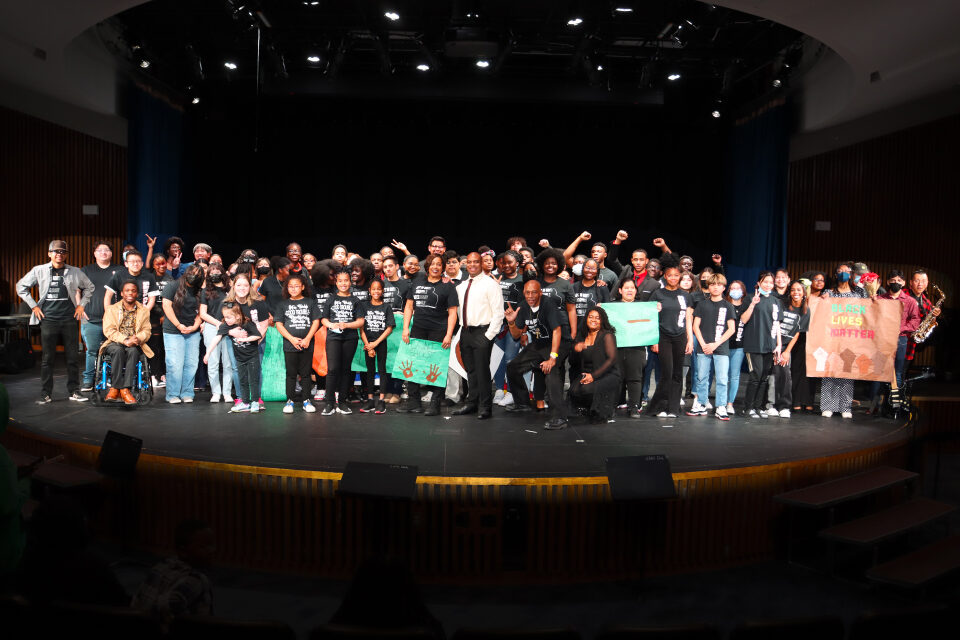 When Arlington City Councilwoman Ruby Faye Woolridge was 16, she walked into a whites-only movie theater in her hometown of Muskogee, Okla., knowing full well as a Black woman she wasn't allowed to purchase a ticket, let alone stroll in and take a seat. She and about a half dozen others did so anyway, well…
Read More

about Black History Month Program 2022 salutes John Lewis.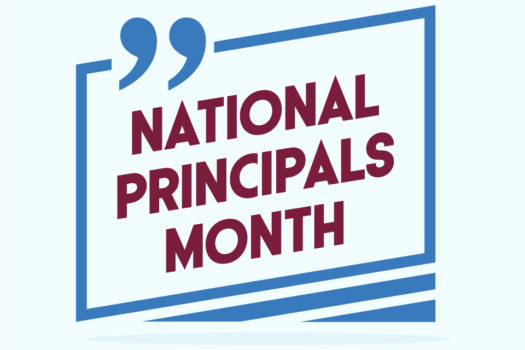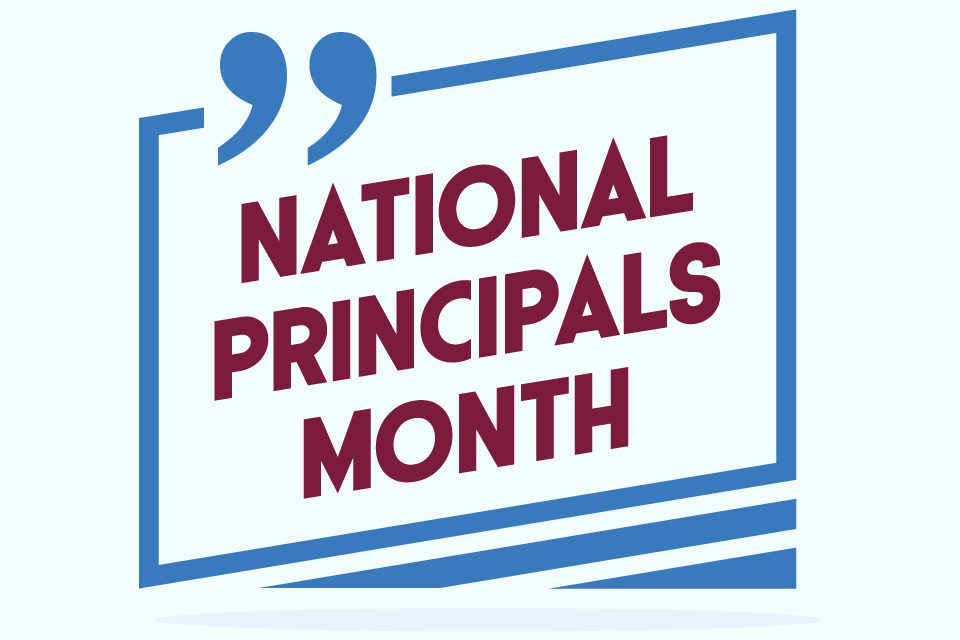 Principals learn from working during a pandemic October is National Principals Month, and the Arlington ISD is fortunate to have outstanding campus leaders. We wanted to hear their thoughts on being a principal so we're asking them questions throughout the month. Here's part four. 〉What has working through the COVID-19 pandemic taught you? "It has…
Read More

about Principals Month celebrated at Arlington ISD.