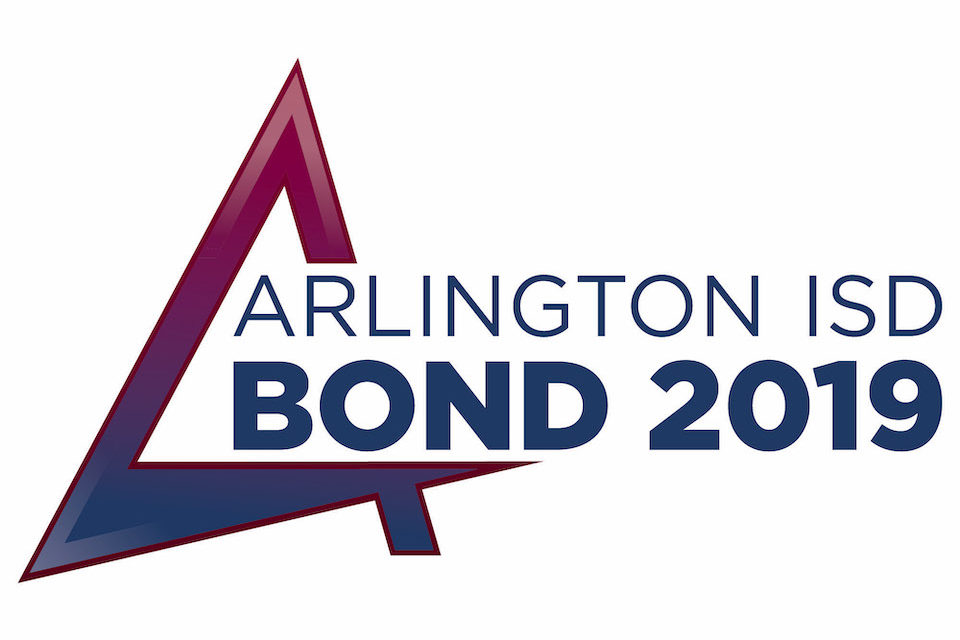 Woman and minority owned investment firm leads underwriting
The Arlington ISD sold bonds last week for the second phase of the 2019 Bond program and locked in historically low interest rates that will give the district a significant cost savings.
The $996 million 2019 Bond program, approved by voters in November 2019, is divided into five phases. Last February, the district sold $311 million in bonds for phase one.
This year, on Feb. 3, the second phase of bonds was sold to fund $194.4 million of project costs. Of that, $168.4 million will go to facilities construction and improvement, and the remainder will fund technology, fine arts equipment and transportation vehicles.
"I think it was an outstanding sale," said Arlington ISD chief financial officer Darla Moss. "It's one of the best rates that Arlington ISD has ever had."
The district achieved an effective interest rate on this bond issue of 2.234 percent. That is significantly lower than the 4.75 percent interest rate projected and used in models to put the original bond package together. The difference will mean a significant cost savings as the district's interest payments on this debt will be lower than anticipated.
"Interest rates on tax-exempt municipal bonds are at historically low levels," said George Williford of Hilltop Securities, the Arlington ISD's financial advisor. "The most recent weekly Bond Buyer index was only 5 basis points or .05% above the all-time low index rate." 
The sale and interest rate were also aided by demand due to the district's strong financial reputation. The Arlington ISD has very strong credit scores (Moody's Report, S&P Credit Rating), and all Texas school district bonds are guaranteed by Texas' State Permanent School Fund, which has the highest possible credit rating.
"Investor demand on the issue was so great that it enabled interest rates to be reduced prior to finalizing the rate for the issue," Williford said.
Another reason for the successful sale was the five underwriters.
"Market conditions were outstanding, and our underwriters did very well for us," Moss said.
For the first time, Arlington ISD selected a minority-owned underwriter as the lead. Siebert Williams Shank, the top-ranked woman and minority owned investment banking firm in the nation, had served as an underwriter for the district before, but not as the lead.
"We are pleased with our decision to hire Siebert Williams Shank as lead manager, not only because it affirms our commitment to diversity and inclusion, but Siebert Williams Shank demonstrated an impeccable ability to market and sell the district's bonds to achieve historically low interest rates on behalf of the Arlington ISD taxpayers," Moss said.
Since its inception in 1996, Siebert Williams Shank has managed over $1.4 trillion of municipal bonds and has earned national recognition for its extensive senior and co-managed municipal bond underwriting experience and expertise. In the last five years, the firm has participated in over 2,000 municipal financings, leading over 200 of those for about $30 billion.