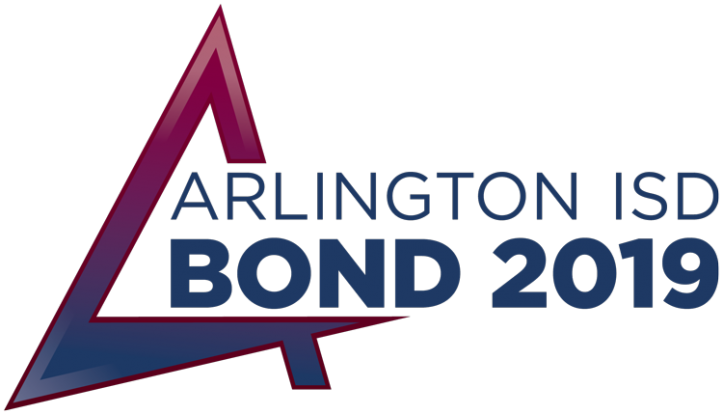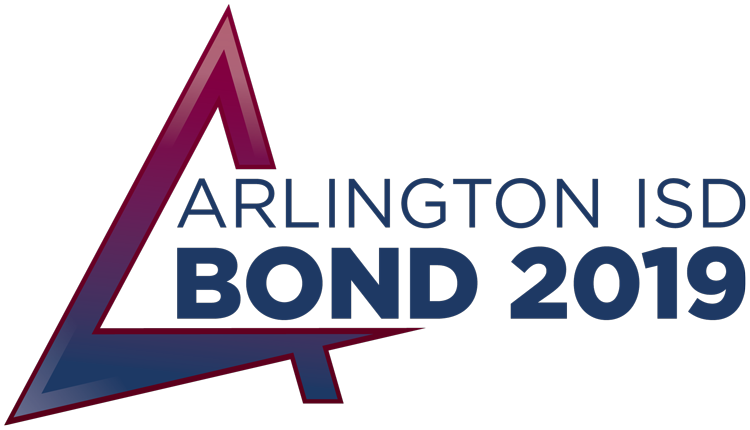 Athletic Field - New turf

0%
UPDATE: 
The south classroom addition opened for students in August 2021, and the new kitchen, cafeteria and library are all open now as well. The new administration area and renovated boys' locker room opened after the winter break. Renovations to the existing building started when school got out last summer and is nearly complete. 
Other completed areas include the band, choir and orchestra rooms and the theatre and dance spaces. Outside, a new parking area on the west side of the building is open along with the redone north-side parking lot. A new fire loop is also complete along with a new retention pond. The athletic field has been resurfaced with field turf.
The entire project is now scheduled to wrap up in August of 2022, several months ahead of schedule.
Heating & A/C, Electrical, Plumbing Improvements
Interior Renovations (Paint, flooring, ceilings, lighting, etc.)
ADA Accessibility Improvements (Door hardware, elevators, ramps, restrooms, etc.)
Restroom Renovations
Site Improvements (Lighting, landscaping, drainage, irrigation, signage, marquee, etc.)
Roof Renovations
Paving Improvements
This list is not comprehensive and is subject to change.
Renovations for New Fine Arts/Dual Language Academy at Gunn (Dance studio, black box theater, visual arts, administration)
Classroom Addition
Kitchen Addition & Cafeterorium Renovations
Special Education
Instruments & Uniforms
Athletic Facility Improvements (Gymnasium, lockers, field turf, field concessions/restrooms/storage, etc.)
This list is not comprehensive and is subject to change.
Expanded Security Camera Coverage and Upgraded Camera Software
Safety & Security Enhancements (Exterior and interior key system upgrades, district communication system upgrades, lighting, fencing, etc.)
Device Upgrades, Student Calculators, Expanded Access
This list is not comprehensive and is subject to change.
PHASE
Phase 1
CONSTRUCTION
Start: Fall 2019      Finish: Fall 2022
ARCHITECT
Stantec
CONSTRUCTION MANAGER
Pogue Construction