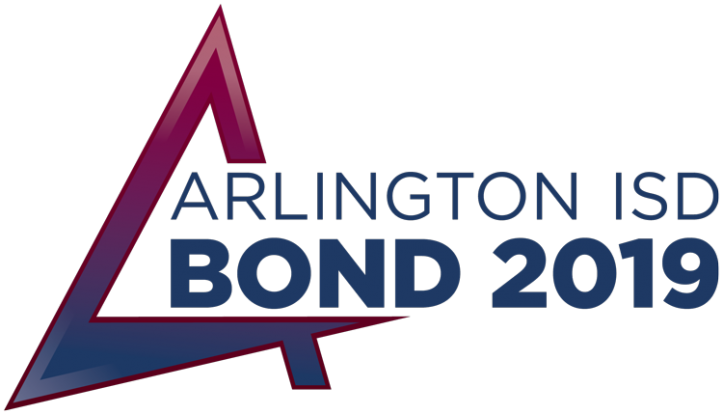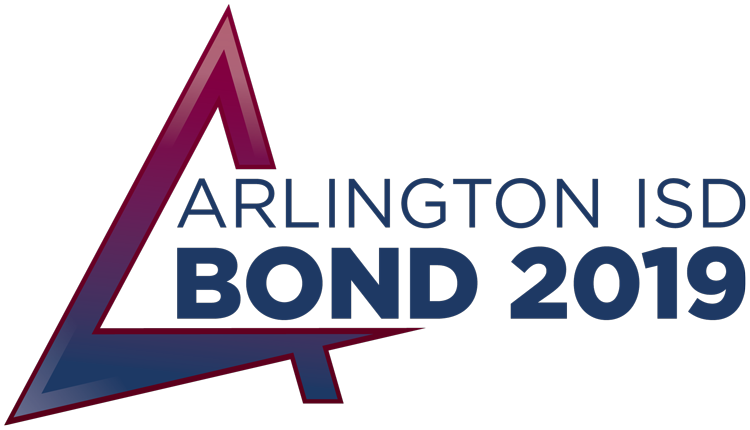 UPDATE:  The 2019 Bond projects at Ferguson Education Center, home to Newcomer Center and Venture High School, are in phase five of the five-year bond program.
Expanded Security Camera Coverage and Upgraded Camera Software
Safety & Security Enhancements (Exterior and interior key system upgrades, district communication system upgrades, lighting, fencing, etc.)
Device Upgrades, Student Calculators, Expanded Access
This list is not comprehensive and is subject to change.
PHASE
Phase 5
CONSTRUCTION
Start: TBD      Finish: TBD
ARCHITECT
TBD
CONSTRUCTION MANAGER
TBD