Arlington ISD Job Expo
Wednesday, June 15, 10 a.m.- 1 p.m.
Sam Houston High School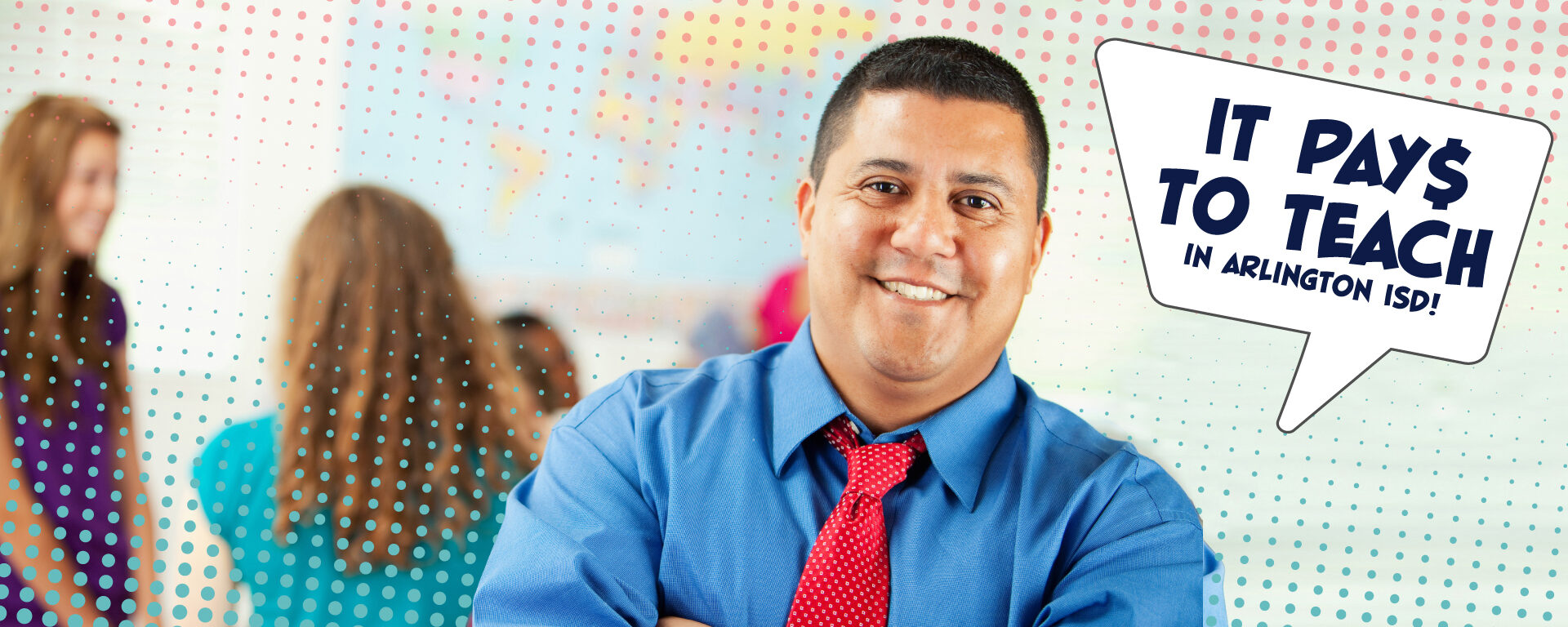 It pays to teach in Arlington ISD
Why Work at Arlington ISD?
Arlington ISD is actively recruiting teachers to join one of the most progressive school districts in the state!
With a higher-than-average starting salary, a district positioned in the heart of the Dallas-Fort Worth Metroplex, and an emphasis on leadership and advancement, you can do more than teach. You can multiply possibilities at Arlington ISD.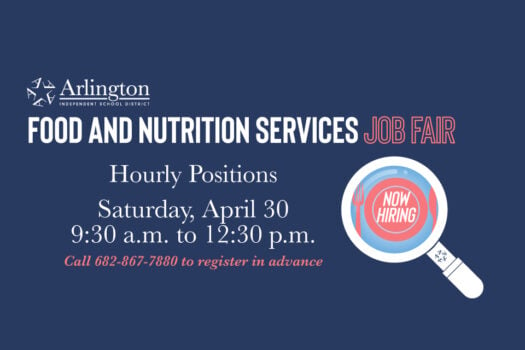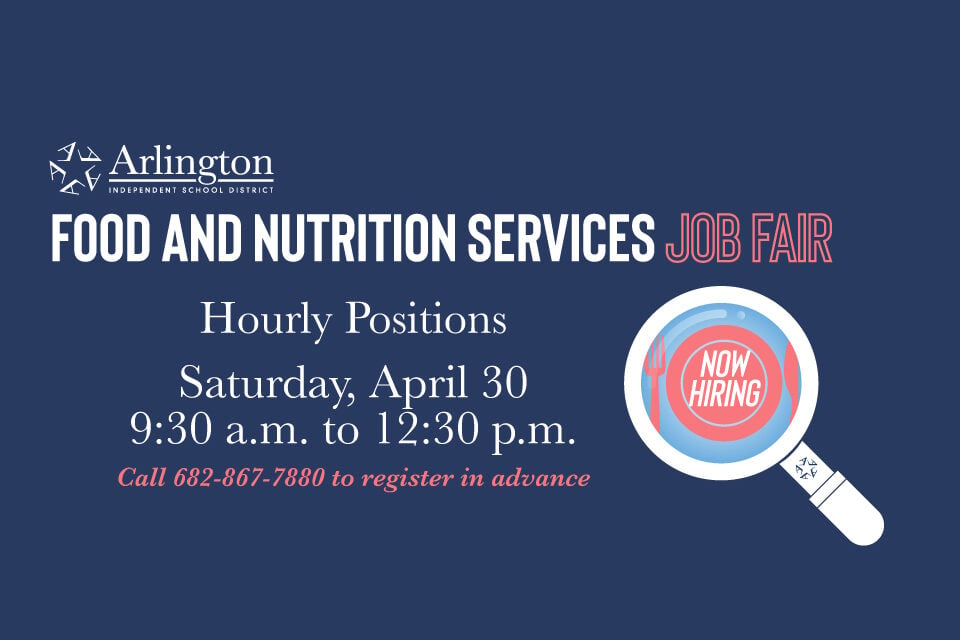 If you want to get your career cooking, then the Arlington ISD has the job for you. The food and nutrition services department is hosting a job fair this Saturday, April 30, from 9:30 a.m….