It pays to teach in Arlington ISD
Why Work at Arlington ISD?
Arlington ISD is actively recruiting teachers to join one of the most progressive school districts in the state!
With a higher-than-average starting salary, a district positioned in the heart of the Dallas-Fort Worth Metroplex, and an emphasis on leadership and advancement, you can do more than teach. You can multiply possibilities at Arlington ISD.
SCHOOL CROSSING GUARDS
Location School Safety
Work Status Seasonal
THIS POSITION IS OPEN UNTIL FILLED!
SALARY: $14.85 Hourly USD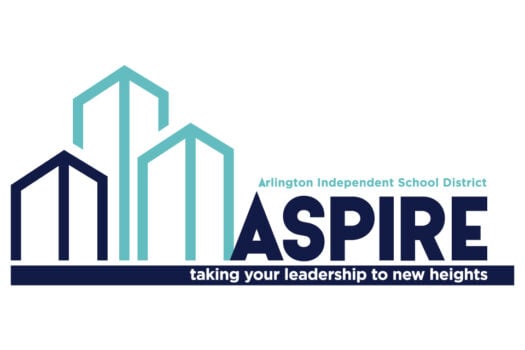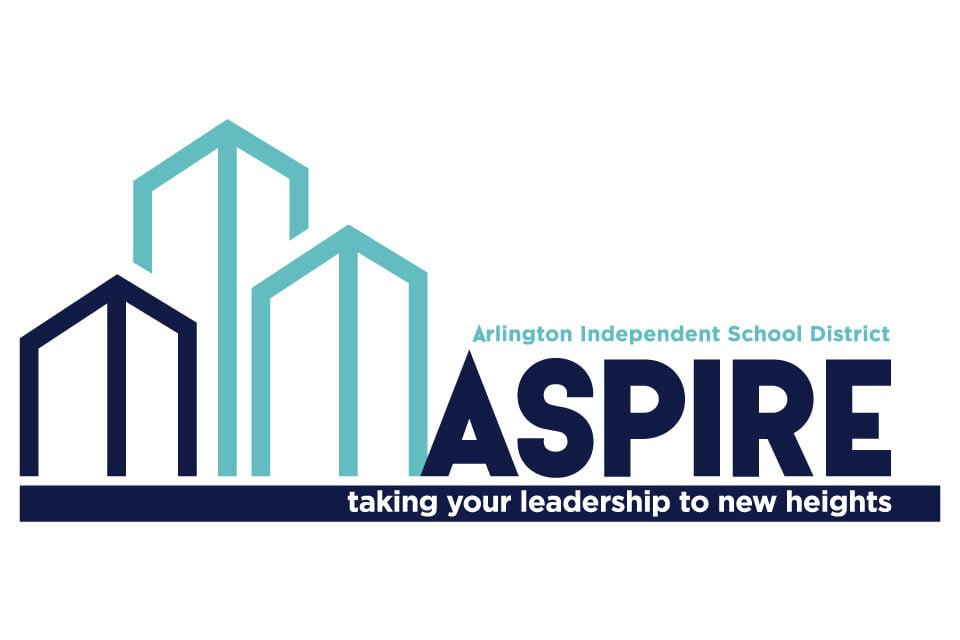 You don't have to talk to many teachers to discover that this can be a very challenging career. Now more than ever. Teachers are facing limitations everywhere they turn and are leaving the profession in…