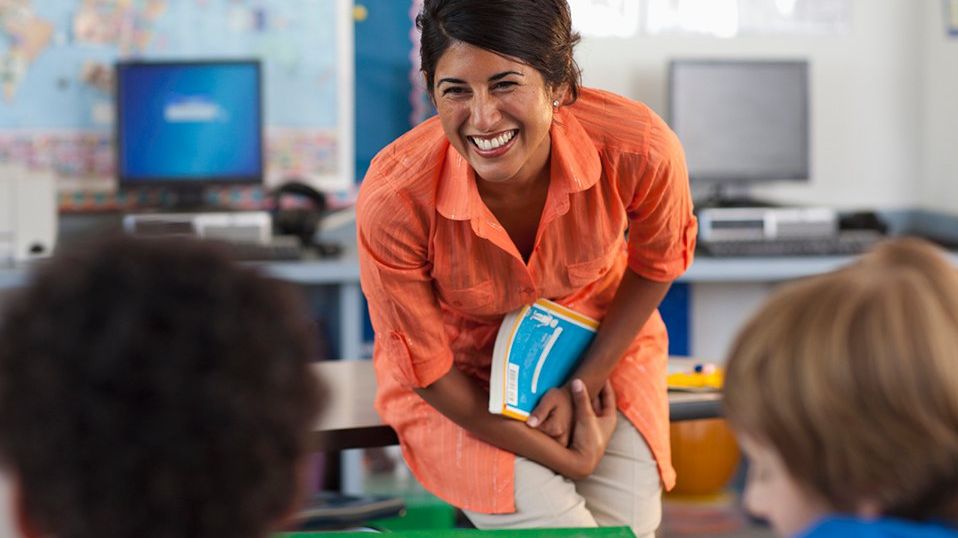 I recently had the opportunity to visit with a colleague whom I admire. She is committed to teaching and learning, and that commitment is evident in the way she expends her energy pouring into teachers and curiously seeking out new knowledge to apply to her coaching practice. She is inquisitive and asks questions modeling what it means to get better every day. As I walked away from our conversation, I reflected on where that commitment comes from. What drives us to do what we do? How do we hunker down and press forward when the going gets tough? Why do we persist even in the face of obstacles? I think it comes down to purpose.
Pablo Picasso, a world-renowned artist, once said, "The meaning of life is to find your gift. The purpose of life is to give it away." John F. Kennedy stated, "Efforts and courage are not enough without purpose and direction." So how do we give our gifts away in the service of others? What is your purpose, and how do you generate a path to let it lead your work each day?
In Arlington ISD, we have one mission. That mission is to empower and engage ALL students through relevant, innovative and rigorous learning experiences. Engaging every student requires us to know them and to understand what their interests are as well as their strengths and opportunities for growth. Empowerment embodies the idea of making someone stronger and instilling confidence in their abilities. Our mission is to provide learning experiences that do both of these things – captivate students' minds and encourage them to believe in themselves. This takes skill and compassion. It requires us to master the art and science of teaching. It is why coaching plays a prominent role in our work and why we strive to master the best practices research shows impacts learning in the classroom.
This year, we have continued our effort to provide customized coaching to each of our math and reading teachers with the goal that every math and reading teacher earns a level three badge in four best practices, namely:
Standards Alignment
Assessment and Formative Feedback
Differentiation and Scaffolding
Small Group Instruction
These four practices lay a strong foundation for learning experiences designed to meet each student's individual needs. When implemented effectively, they set the stage for students to be engaged in learning at their proficiency levels and empower them to lean into their strengths and assets as they grow towards mastery of the standards. The key word being grow. Coaching of teachers, coaches and principals, mastery of best practices, badging… all of this effort and work is to ensure that we all, as educators, build our capacity to effectively provide learning experiences that promote our learners' growth.
We have an exciting year ahead of us that is full of opportunities! Thank you for your effort to get better every day. May we all continue on that path and together guide our learners to the destination they envision for themselves.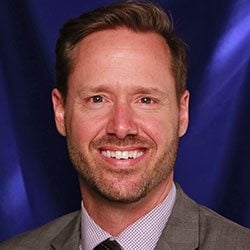 DR. STEVEN WURTZ