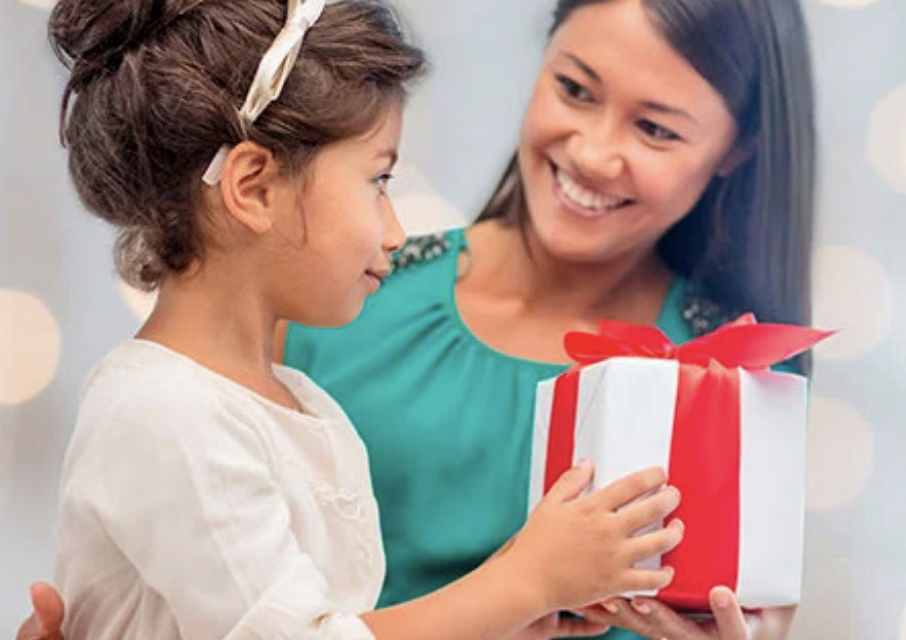 Differentiation. It's a word that is commonly used throughout the education community. It is also a word that is routinely misused. Most individuals using this term do so to describe their effort to provide a variety of entry points to children in the learning process. We often hear of differentiation of content (what is taught), process (how it is taught), product (how mastery is demonstrated) and the learning environment. Examples are regularly provided with teachers creating centers and students rotating through a variety of learning activities to practice new concepts. And while it is true that differentiation can in fact include these things, that is only a small part of the story.
So what is true differentiation and why is it so important? As public school educators, we have the unique privilege of providing a high quality education to all students in our community – not just some. These learners come from a variety of backgrounds. Some students arrive at the school's doorstep with a strong foundation in basic literacy and numeracy skills. Others may need teachers to build that foundation to prepare them for more complex concepts down the road. Regardless of the skill sets students arrive with, we want school to be meaningful and engaging whenever a student participates in the learning process. This requires us as educators to first do our homework. I would like to suggest two main assignments.
Get to know each student on an individual level. What does your learner think about and enjoy when they are on their own time? Do they have passions or interests? Do they have hobbies? What aspects of the world or their community peak their interest or inspire them to ask questions? The more we know about our learners, the better we are able to ensure that we frame and shape the lessons in a way that is engaging and naturally draws them into the learning process. Who wouldn't want to master new skills while diving into topics that we are naturally drawn to?
Understand what the individual students know and don't know about the concept about to be taught. Like we talked about last month, we need to pre-assess our learners to make sure we know what they already know about our unit of study. By understanding where they are on the continuum of mastery, we can be sure that the learning process includes the very skills they need to successfully meet the expectations of the grade level standard.
Differentiation is a gift. It is one that is wrapped with care and effort by the teacher. The best gifts we receive are those we can tell came from a giver who knew us well and used that knowledge to find something that would bring us a small moment of joy. This holiday season, let's continue to provide our students with the joy of learning and gift them with learning that is customized and differentiated just for them.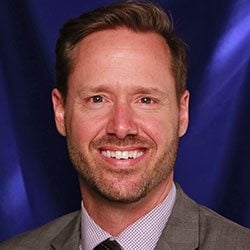 DR. STEVEN WURTZ