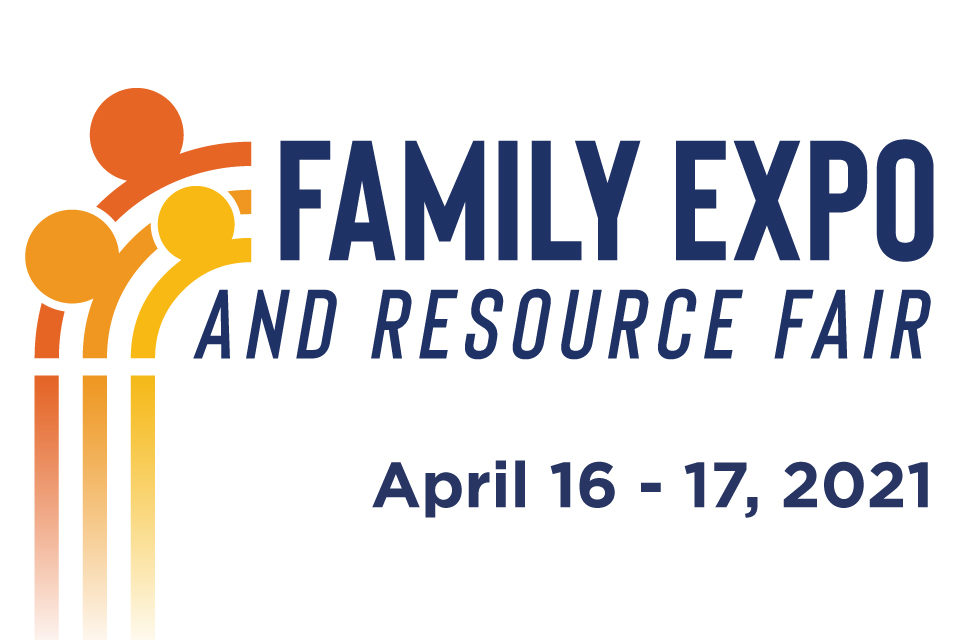 Free Virtual event includes workshops and resources
If you haven't made your weekend plans, the Arlington ISD has you covered with the free Family Expo and Resource Fair.
You don't even have to leave your home to attend! The two-day virtual event, which starts Friday night with a community scholarship presentation, is a great way to set you and your family up for success and family fun this summer.
"We know how important it is for our families to have connections to available resources like this as they get ready for a busy summer," said Aaron Perales, the director of the Arlington ISD parent and community engagement department. "We're very fortunate to have great community partners that support this event opportunity."
To watch the community scholarship program, go to this link. The event starts at 6:30 p.m.
Saturday features workshops from 9 to 11 a.m. and then a resource fair from 11 a.m. to 1 p.m. To register for the workshop and resource fair, click here.
What can you find out during the workshops? Really whatever you want. Job interview tips? Yep. Internet safety? We've got you covered. Add some family fitness fun and some tips on money matters just to spice things up. And those are just a few of the options.
Sticking around for the 11 a.m. to 1 p.m. will just add to the fun. There will be more than 20 vendors on hand to help you set up your summer and answer questions. The Arlington Public Library, Girls Scouts, YMCA and Girls Inc. of Tarrant County are among those ready to help you.
The expo is hosted by PACE in partnership with Alpha Kappa Alpha Sorority Inc. Xi Theta Omega Chapter and The Arlington Foundation for Excellence in Education.