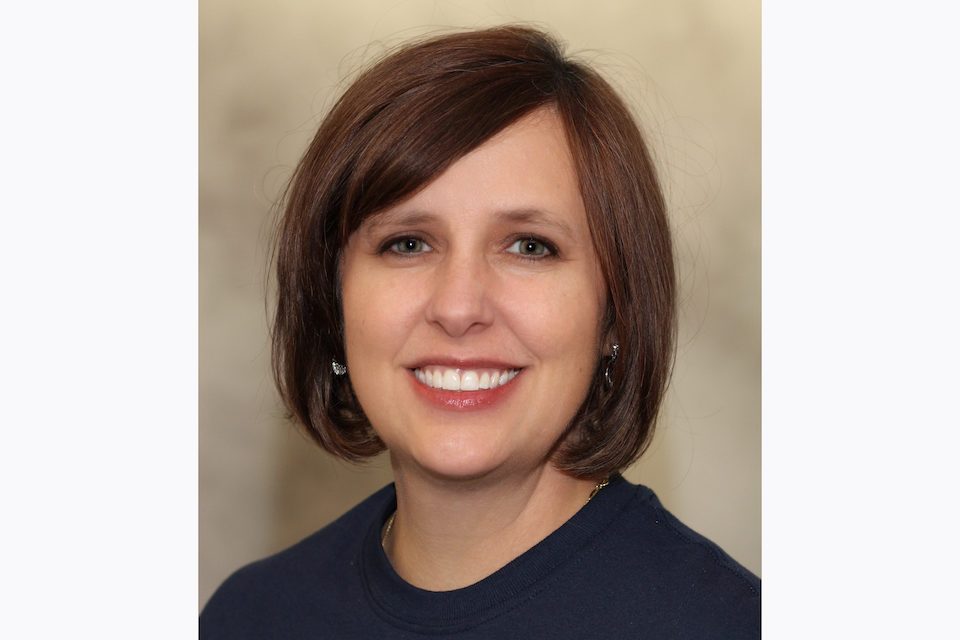 Michelle Quigley also won grant from HEB
Peach Elementary librarian Michelle Quigley can finally let everyone know she's a big winner.
Quigley was awarded a $5,000 grant from the Laura Bush Foundation for America's Libraries.
The former First Lady was on the "The Kelly Clarkson Show" Tuesday to make the announcements, and Quigley was also there …. sort of.
Quigley was a member of the virtual studio audience when the show was taped two weeks ago. The news about the grant was officially released Tuesday.
The day was even better for Quigley, too. In addition to the $5,000, she received an additional $6,667 from HEB. The company honored 15 of the Texas-based grant recipients, and Quigley was one of them.
Quigley can't wait to put the grant to use.
"This is great for our students," Quigley said. "We're going to start a mentor program for students who are struggling with reading. We're going to do a reading club during lunch and monthly reading nights with those same students and their parents to help build those reading habits at home."
While the grant is a big deal, it's also nothing new for Quigley. She won one earlier when she was the librarian at Roark Elementary. She credits the district's grants and fund development team for helping her along the way.
"I think it's just having a good idea and showing a need," Quigley said. "We applied for the grant back in January. The grants team really helped."
So, what kind of books will be added to the Peach library? Quigley is focusing on high-interest books like graphic novels, STEM books, Minecraft books and some that are series like the Diary of a Wimpy Kid.
"I'm very excited for Ms. Quigley," Arlington ISD superintendent Dr. Marcelo Cavazos said. "I know she already has plans for bringing new books into the library and setting up reading sessions for students. This is going to be a great addition for Peach and our students."
The Laura Bush Foundation has awarded more than $1 million in library grants in 2021.