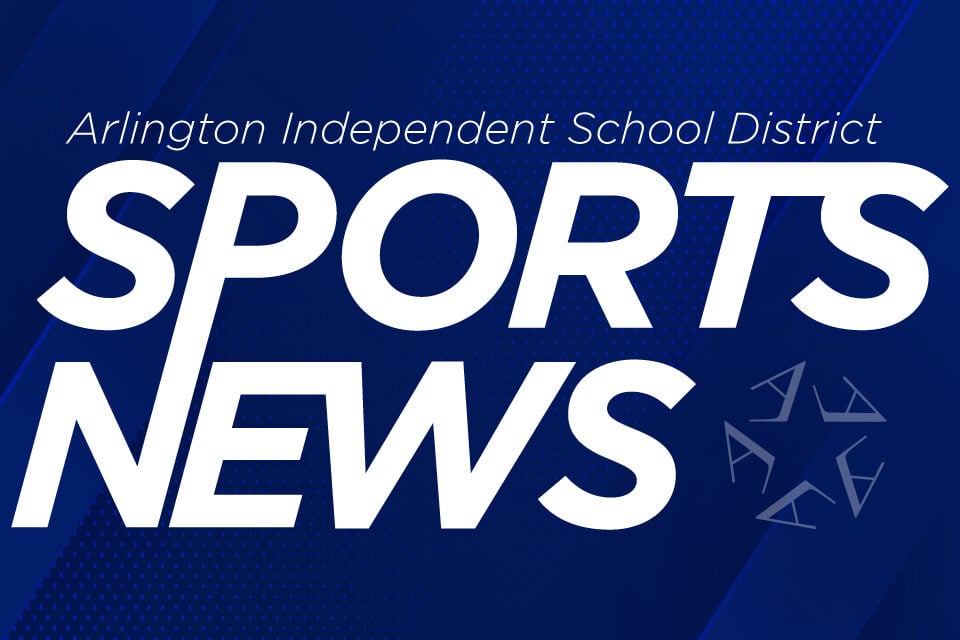 Cashless tickets available on Sunday prior to game
The Arlington ISD is going cashless for all sporting events this year.
All tickets for games must be purchased through GoFan.co.
"Going cashless is a safe decision," Arlington ISD athletic director Eric White said. "It's safer as far as game management with tickets. It protects everyone involved and makes it easy."
All online tickets will go on sale at 8 a.m. on the Sunday prior to an event.
Ticket prices for the 2023-24 school year will remain the same for all high school and junior high games. For varsity Class 6A football games, tickets will be $6 for adults and $4 for students until 5 p.m. on game day. For 5A games, tickets are $5 for adults and students until 1 p.m. on game day. All tickets purchased after those deadlines will be $8.
Season tickets are also now on sale until Aug. 23 for all Arlington ISD varsity football teams. Tickets are $36 for Sam Houston, $30 for Arlington, Lamar and Martin, $25 for Seguin and $24 for Bowie. Those season tickets are for all home games for those teams.
For non-varsity 6A games, tickets are $5 for adults and $4 for students. All Seguin tickets are $4. Tickets for non-football games are $5 for adults and $3 for students for our 6A teams and $4 for all Seguin games.
You can also purchase an all-sports pass for all non-varsity football games, playoff games and tournaments at Arlington ISD venues. Those passes are $20 for students and $50 for adults at our 6A schools and $32 for Seguin contests. Those passes are good for 10 games or 10 admissions.
All junior high games are $2 for adults and $1 for students. All sports passes are $8 for students and $15 for adults. They are good for 10 games or admissions at Arlington ISD venues.
All tickets purchased through the site will also include a convenience fee.
You can find out more information by visiting our athletics page.