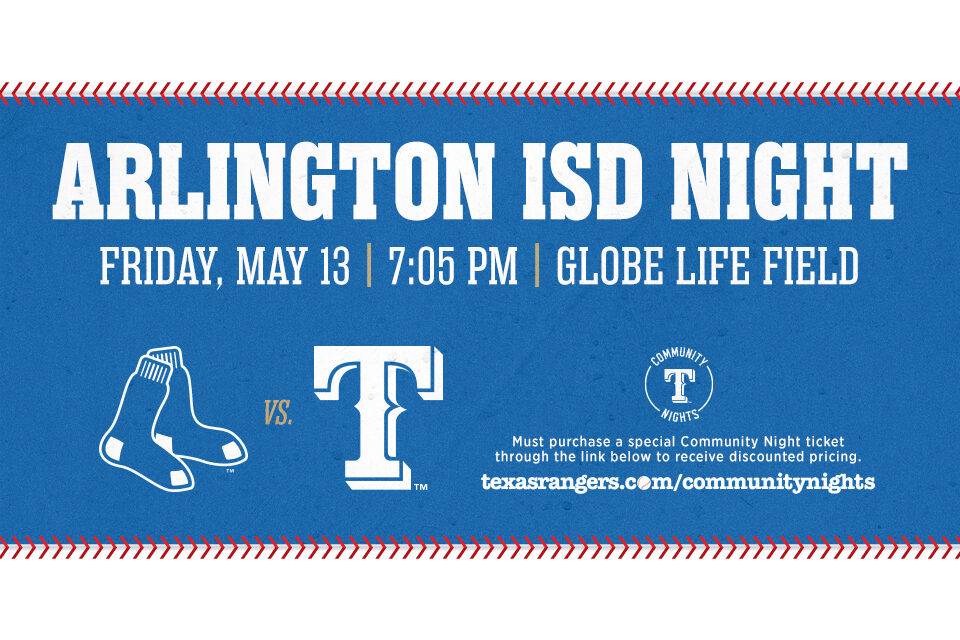 One sure way to tell it's spring is that it's Arlington ISD Night throughout the city.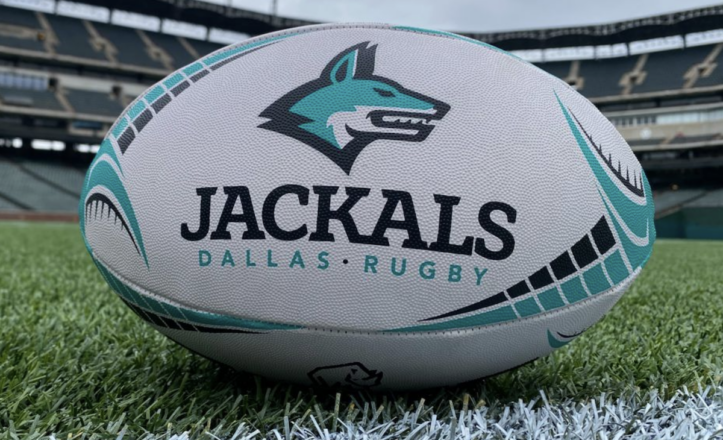 This year there's a new game in town for Arlington ISD families to take in, too. The Dallas Jackals, a professional rugby team in Major League Rugby, are playing their home games at Choctaw Stadium.
As part of their first-year plans, the Jackals are having an Arlington ISD Night Saturday, April 16. The Jackals are hosting the Austin Gilgronis at 8 p.m. The national anthem will be sung by an Arlington ISD student, too. Discounted tickets for Arlington ISD Night for the Jackals can be purchased here.
If baseball is more your speed, Arlington ISD Night with the Texas Rangers is set for Friday, May 13, for a 7:05 Friday game. The Rangers are hosting the Boston Red Sox, and there are discounted tickets available in several sections. You can buy those tickets here.