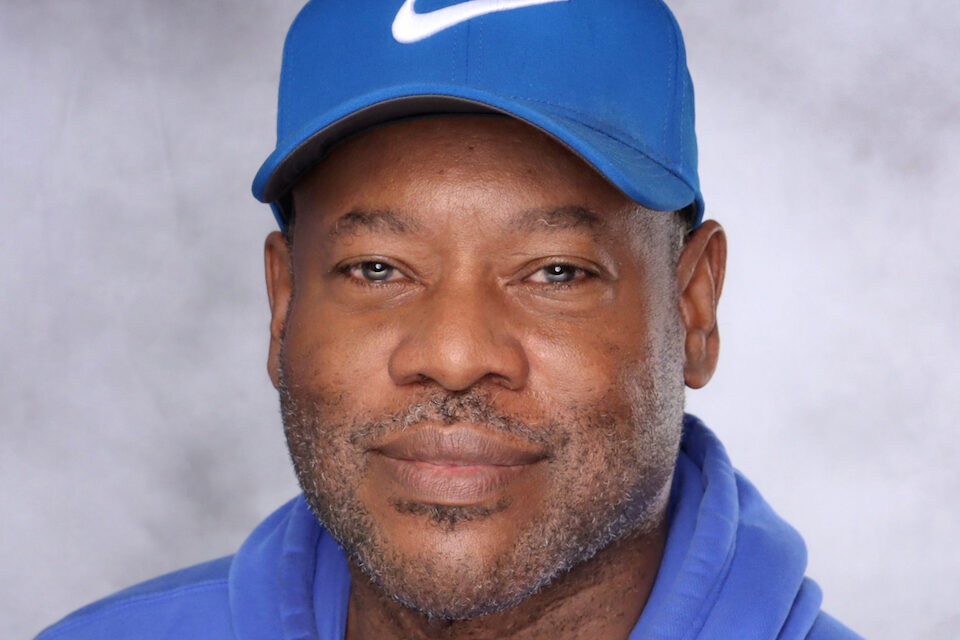 Coach Criss, the honorable 
The Texas High School Coaches Association knows how to read a room.
Next month the organization is honoring longtime Arlington ISD coach Anthony Criss with the Grant Teaff "Coaching Beyond the Game" Award at their leadership summit in Arlington.
Normally, the recipient is given 20 minutes for their speech. The THSCA is giving the loquacious Criss an extra five minutes.
Smart move.
Criss is being honored for his impact on the team, school and community because of his passion and commitment to coach beyond the game.
"It's tremendous, especially because of who it's named for," Criss said. "Grant Teaff was a great college coach, a great Christian man. Just to be nominated first was a great honor. To actually win it, it means a lot to me. It means a lot to my family because we're a coaching family. Coaching beyond the game is what our family's all about. That's what I try to be about. It's what we exemplify. It's life lessons beyond the game."
Lead by example
It's a well-deserved honor.
"It's not a surprise at all that he won it," Arlington ISD athletic director Eric White said. "That's the way he's spent his entire career – fighting for kids and loving them. We're excited for him and how he represents the Arlington ISD."
Criss, who has been the head football coach at Sam Houston High School for the last 11 years, has decided to quit coaching football. Criss, who is now working with students at Carter Junior High, has put in his time in the Arlington ISD. He spent six years as the head football coach at Bowie and 11 at Sam Houston. He was also an assistant athletic director for six years in the district.
Add in the time he spent as a coach at Fort Worth's Wyatt High School and Criss has been coaching for 36 years, including 25 as a head coach. 
He has no regrets about moving away from coaching.
Stay the course 
"When I was an assistant AD, I was fresh off coaching," he said. "This time there's no more expected. I'm sure I'll still be doing something with athletics. Because of my health it was time to finally hang them up. Now I can do some things not related to head coaching, but I'll still be involved with athletes and kids and coaching and mentoring coaches. The first four weeks of this have been refreshing. I've actually slept really good."
Criss is still trying to get Sam Houston athletes into college with National Signing Day Feb. 2. He'll be in Austin this weekend trying to make that happen.
Then, it will be speech preparation time for the Feb. 28 summit at the eSports Stadium. Criss said he plans to focus his speech on program building, which is something he's been able to do at all three of his coaching stops. He had programs that won state titles at Bowie and Wyatt, and the Sam Houston soccer team went to state while Criss was the athletic coordinator there.
And Criss will keep his speech on time.
"You're going to give an ordained Baptist preacher 20 minutes?" Criss said when he first heard about the time constraints. "They came back and said 25 minutes. The people at the coaching association didn't believe I could do it."