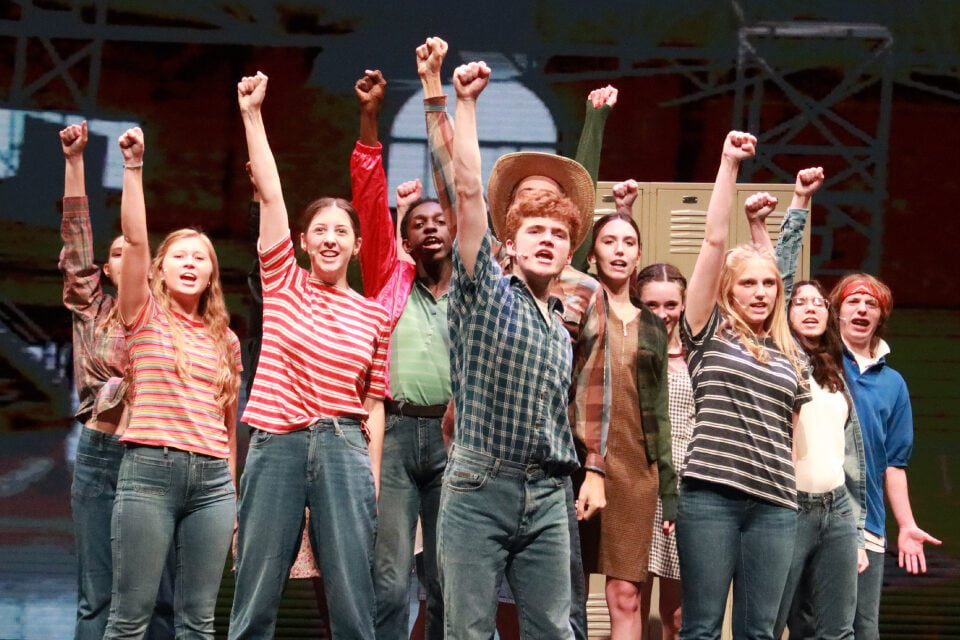 Footloose the Musical
Arlington ISD students kicked off their Sunday shoes for their performances of the musical "Footloose" at the first-ever summer musical camp last weekend.
In partnership with Theatre Arlington, the summer musical camp was a two-week program for selected junior high and high school students at the Dr. Marcelo Cavazos Center for Visual & Performing Arts. Students learned and performed a fully staged musical while building relationships with kids from other theater departments.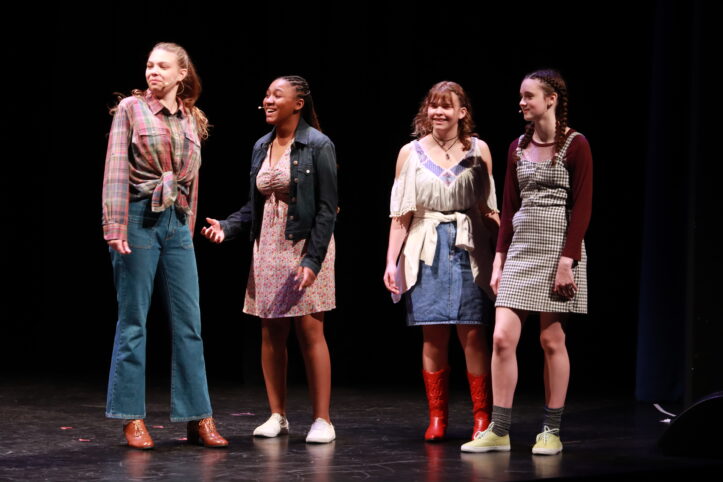 With state and federal funding, students could attend the camp at no cost to their families, with breakfast and lunch provided.
"I love that students are representative from across the district; I love that this has never been done before," said Micah Green, Arlington ISD coordinator of theater and dance. "It's community building within theatre."
Every theater teacher selected students with an interest in musical theater. Being invited to the camp was an honor as each student received a congratulatory letter. This year, a total of 30 students took part in the program.
"I was ecstatic," said Martin High School incoming freshman Calleigh White. "I was so excited. I love Footloose and when I heard he picked me and one of my best friends, I was really excited."
The audition process for casting took place on day one. It consisted of a small choreography routine, preparing two songs to sing [30 seconds each] and cold readings of the script.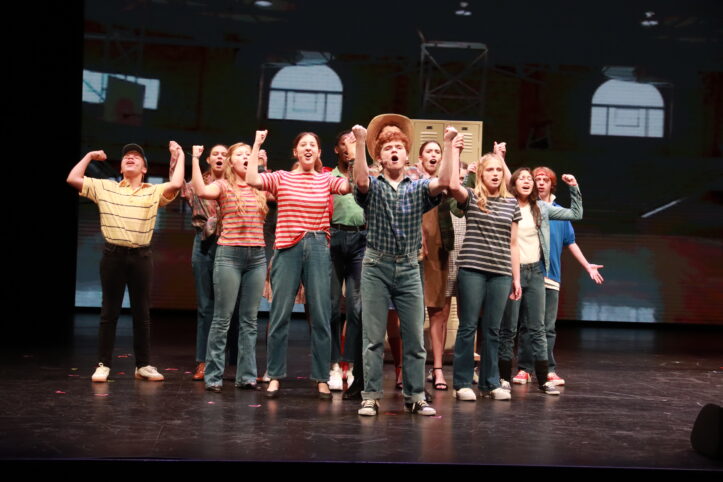 In just nine days, costumes, props, sound, choreography, casting and music were ready for the final show.
The first year of summer musical camp was a huge success, with both Friday and Saturday night performances sold out. The performances sold out despite no advertising of the events going out.
"The goal is to do this every year," said Green.
Students are already looking forward to what's next with the camp.
"It's just really rewarding to have finished a show and to have all the audience clapping for you, that's my favorite part of it," said White. "Ten out of ten I would do it again."