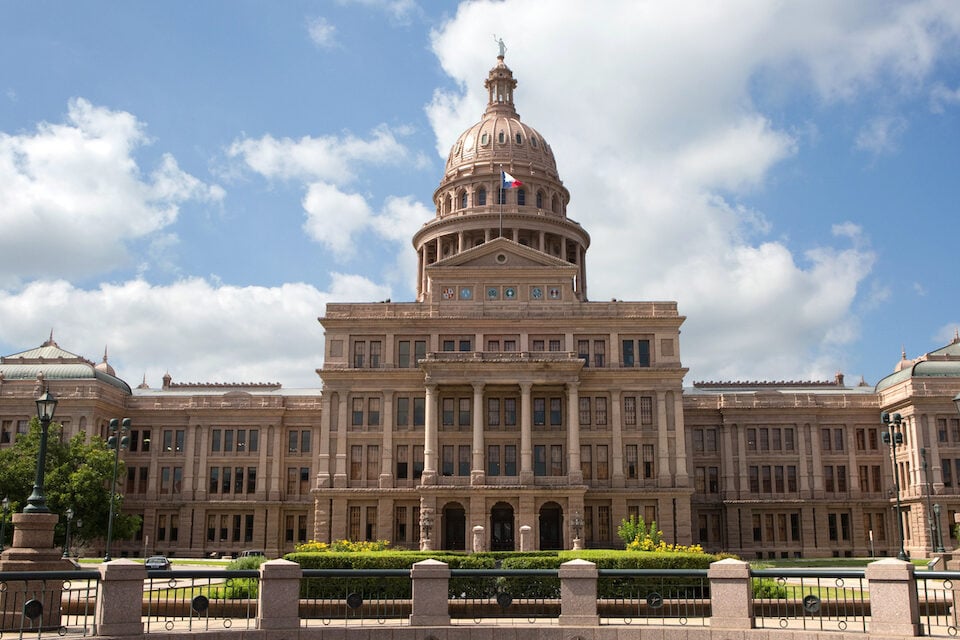 Read summary of district's legislative agenda
The Texas Legislature opens its 88th legislative session today and it will run until May 23. The legislature meets every two years.
The Arlington ISD's Board of Trustees issues a legislative agenda for each Texas legislative session with a series of priorities and recommendations that are important to the district and public education in Texas. The district's agenda for this legislative session focuses on school safety, school finance, human capital, learning lag and parental rights. Read the summary below or see the entire agenda here.
School Safety
School safety is the Arlington ISD's number one priority. The 88th Texas Legislature should help districts improve security by increasing funding for safety enhancements and additional security personnel, allowing most practical application decisions to be made at the local level and prioritizing mental health by providing additional funding for student services and proactive intervention and by creating a platform that identifies students with mental health needs.
School Finance
The state's school funding model does not fully meet the state's education needs or account for inflation and human capital shortages. Legislation is needed that improves school funding and student achievement, continues tax relief and protects local authority. Among the district's 16 recommendations to improve school finance are calls to change the state's school funding model to be based on enrollment instead of attendance and adjust the basic allotment for inflation.
Human Capital
School districts across the state are facing increasing difficulty filling all positions, from teachers and substitutes to bus drivers and food service workers. The state can establish policies and provide funding to help alleviate the staffing shortages. The 88th legislature should fund a teacher certification loan program, continue efforts to increase access to affordable health care for district employees and make state-funded teacher incentive programs accessible to all teachers in the state.
Unfinished Learning
The unfinished learning caused by the COVID-19 pandemic is real. Arlington ISD has addressed it head on, and the district's students are making tremendous progress. Still, there is work to be done. The state legislature should help by sustaining funding for extended learning opportunities for students once federal funding ends and revamping the accountability system to reduce an over-reliance on STAAR testing.
Parental Rights
The Arlington ISD believes parents are critical partners with the school district in the education of their children and encourages active parental involvement in both creating and implementing its educational programs. The 88th Texas Legislature should protect those rights by maintaining the rights of parents already established by Texas Education Code (TEC) Chapter 26.