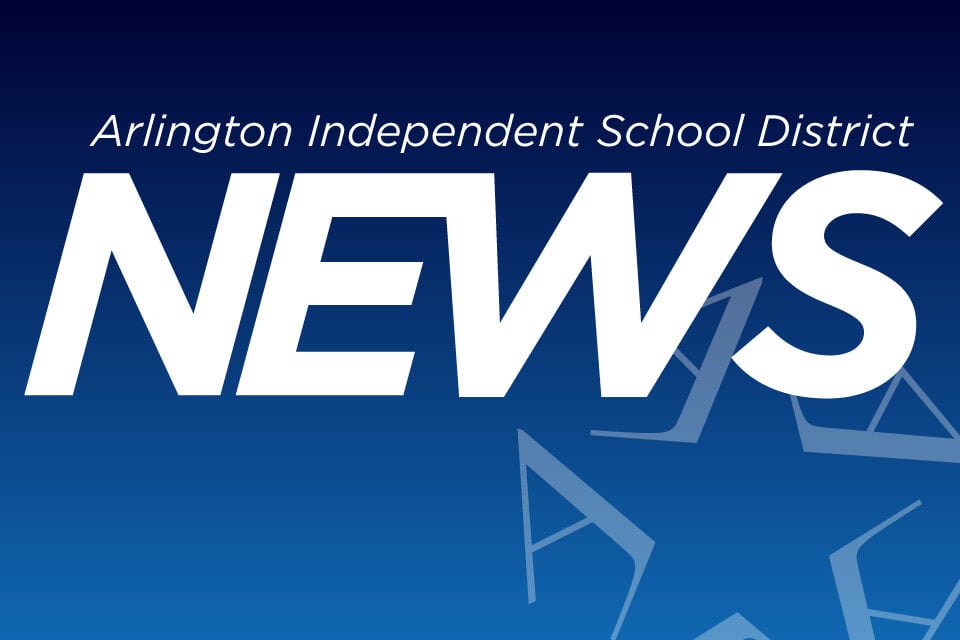 New tax rate is $1.1156 
The Arlington ISD Board of Trustees lowered the school district tax rate last week for the third year in a row. The trustees adopted the new rate at its board meeting on Sept. 21.
The new rate of $1.1156 per $100 valuation is $0.1931 lower than last year's rate. The rate is based on the 2023 property values and the Maximum Compressed Rate set by the Texas Education Agency.
"We're pleased any time we can lower the tax rate for our community," said Arlington ISD board president Melody Fowler. "This is good news for our taxpayers who make education for our students possible."
When House Bill 3, a school funding bill, was adopted in 2019, it started the process of compressing school district tax rates in Texas. As a result, Arlington ISD's overall tax rate has gone down every year since.
Arlington ISD's property taxes – like all districts in Texas – have two components: the maintenance and operations tax rate (M&O) and the interest and sinking tax rate (I&S). The M&O rate funds day-to-day operations – everything from salaries to paying for textbooks. The I&S rate is strictly used to pay off bond debt and cannot be used for anything else.