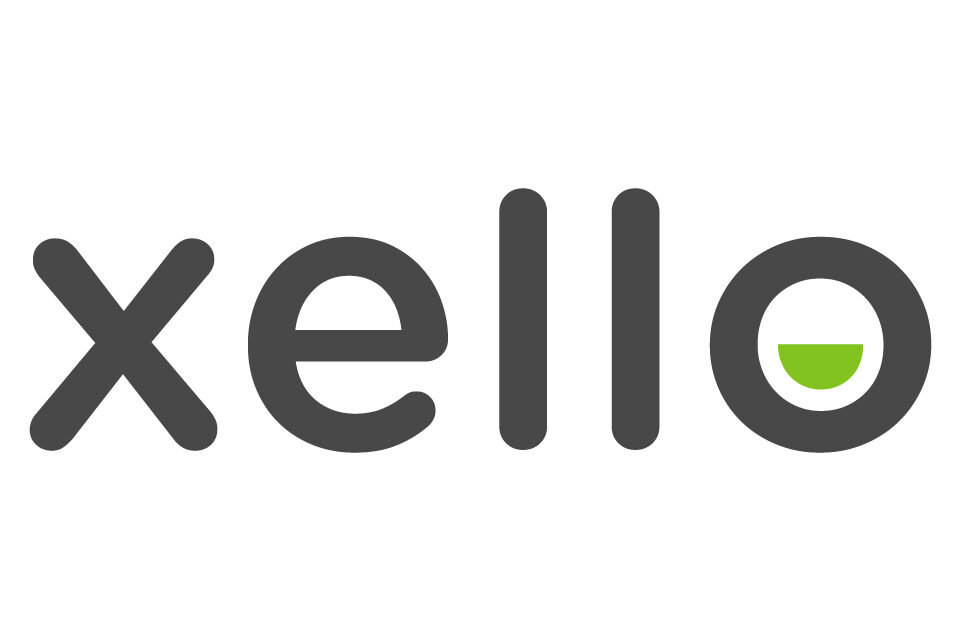 Xello helps students track progress
Xello, the online program that helps Arlington ISD students prepare for college and career, is back for the 2022-23 school year and bigger than ever.
Again this year, the district will have a pair of Xello Access Days on Wednesday, Oct. 5, and Thursday, Oct. 6.
Xello  is for all Arlington ISD students in grades 8-12, and students will participate in short, structured lessons each day.
To begin, students will participate in an escape room-style activity focused on the Course Planner where students plan their four-year high school courses based on their college and career goals.
"The district access days allow students to begin exploring the platform," said Telisa Brown, Arlington ISD's director of guidance and counseling. "Xello is an engaging online program that helps students define their future goals and transform their aspirations into actionable plans for success. The guidance and counseling and CTE departments are working together to encourage students to say hello to Xello not only on the access days, but many days thereafter."
The district hopes to increase student engagement with Xello. Xello helps students explore career and post-secondary education options. Each student participating will have a personalized account they use to develop their own plan for skills, pathways and future goals. Their personalized plan will also include built-in curriculum and activities.
Xello allows teachers and parents to log into the platform to help the students, and it also helps the district track, report and measure a student's progress