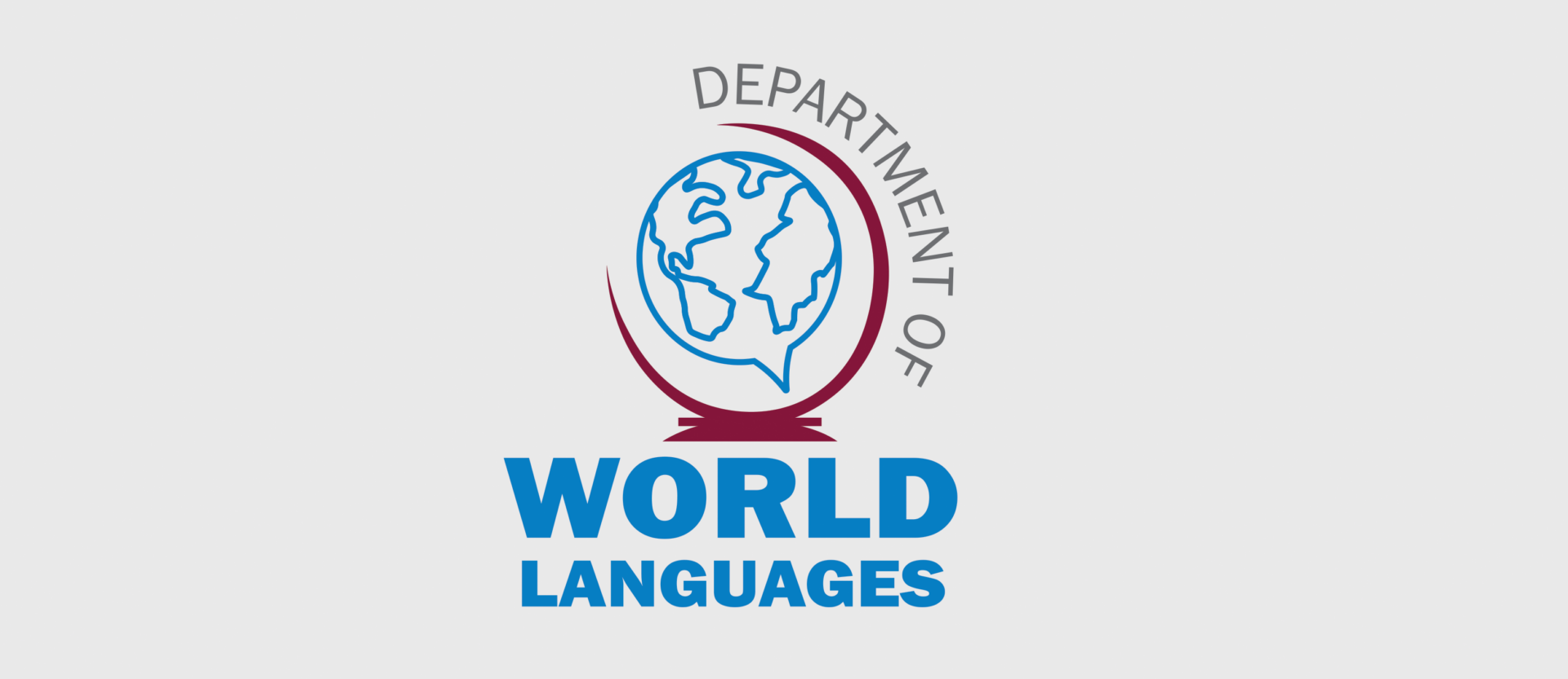 The purpose of the Department of  World Languages is to meet the educational needs of each student whose native language is not English and those of English-speaking students who are learning a language other than English.  
Vision
To provide students a connection to the languages of the world in order to be college and career ready.
Mission
To provide AISD students continuous access to language development through rigorous learning experiences, using innovative best practices, while facilitating growth and support.