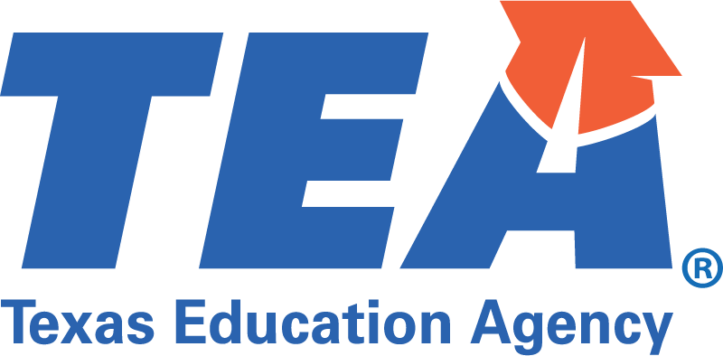 Texas Education Agency Resources
Resources from Texas Education Agency The web portal designed to provide you and your family with information and resources.
Chapter 89 Commissioner's Rules Concerning State Plan for Educating English Learners
ELPS: The English Language Proficiency Standards (ELPS), outline English language proficiency level descriptors and student expectations for English language learners (ELLs).
Spanish Language Arts and Reading and English as a Second Language TEKS New English and Spanish Language Arts and Reading TEKS Adopted by State Board of Education
LPAC Resources: The resources on this page provide LPACs with the information they need to comply with state requirements as they monitor the progress and needs of ELs and make state assessment decisions
TEA: Languages Other Than English: This page provides information about general curriculum laws and rules for languages other than English (LOTE) education.
Credit by examination - Arlington ISD offers an opportunity for recent immigrant students to earn foreign language credits by taking a language assessment. For more information please contact omujicag@aisd.net.  
Crédito por examen: El distrito de Arlington ofrece una oportunidad  a estudiantes inmigrantes  de tomar un examen de idiomas para obtener créditos necesarios para su graduación. 
Adult Education: Arlington ISD Adult Education and Literacy offers free ESL and GED/HiSET Prep classes at various locations in Arlington. They also offer free job training. Classes are offered in the morning, afternoon, and evening. For more information, please visit https://www.facebook.com/ArlingtonISDAdultEducationAndLiteracy/
Educación para adultos: El departamento de educación  para adultos del distrito de Arlington ofrece clases gratuitas de Inglés como segundo idioma y para obtener un diploma de secundaria  en varios lugares de Arlington. También ofrecen capacitación laboral gratuita. Las clases se ofrecen por la mañana, tarde y noche. Para mayor información por favor visite https://www.facebook.com/ArlingtonISDAdultEducationAndLiteracy/
Other Resources
Texas Gateway & ELPS Resources: Linguistic Instructional Alignment Guide
Colorin Colorado: Colorín Colorado is the premier national website serving educators and families of English language learners (ELLs) in Grades PreK-12.
ESC 11 ESC Region 11 provides professional development, technical assistance, and management of educational programs
Instructional Materials:These glossaries may be downloaded, printed and disseminated to educators and parents
TexQuest: ​TexQuest provides access to authoritative digital resources for educators, students, and students' immediate families in Texas K-12 public schools and open-enrollment charter schools.