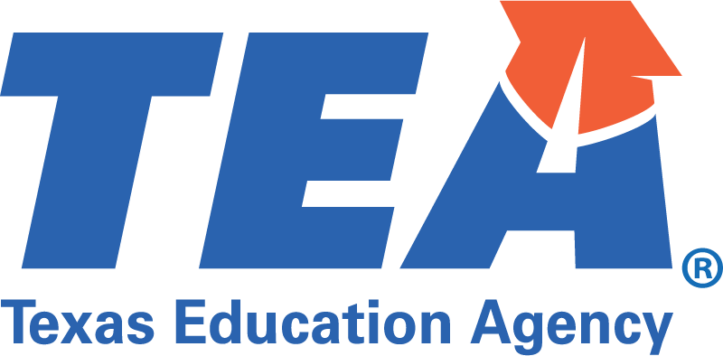 Texas Education Agency Resources
Supporting English Learners In Texas:  The web portal designed to provide you and your family with information and resources.
Chapter 89: Commissioner's Rules Concerning State Plan for Educating English Learners.
ELPS: The English Language Proficiency Standards (ELPS), outline English language proficiency level descriptors and student expectations for English language learners (ELLs).
Spanish Language Arts and Reading and English as a Second Language TEKS:  New English and Spanish Language Arts and Reading TEKS Adopted by State Board of Education.
LPAC Resources: The resources on this page provide LPACs with the information they need to comply with state requirements as they monitor the progress and needs of ELs and make state assessment decisions.
Languages Other Than English: This page provides information about general curriculum laws and rules for languages other than English (LOTE) education.
Instructional Resources
Texas Gateway & ELPS Resources: Linguistic Instructional Alignment Guide.
Colorin Colorado: Colorín Colorado is the premier national website serving educators and families of English language learners (ELLs) in Grades PreK-12.
ESC 11: ESC Region 11 provides professional development, technical assistance, and management of educational programs.
Instructional Materials: These glossaries may be downloaded, printed and disseminated to educators and parents.
TexQuest: ​TexQuest provides access to authoritative digital resources for educators, students, and students' immediate families in Texas K-12 public schools and open-enrollment charter schools.