Department Contact: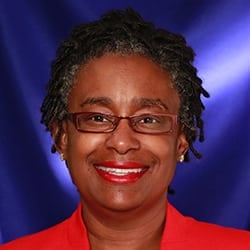 Myra McGlothen - Sutton
Title I Parent Facilitator (Parent Outreach)
(682) 867-7214
mmcgloth@aisd.net
Children don't come with manuals. As a parent, sometimes it is difficult to know what to do. We know you want the best for your child and we are here to help. We offer a wide variety of workshops for parents and caregivers that offer ideas, tips, and support in raising children. Our parent facilitator and instructor are here to help you navigate parenting and school. We are just a phone call or email away.
Workshop Descriptions
Parent and Community Engagement
Parent and Community Engagement
Title I Family Engagement