Department Contact: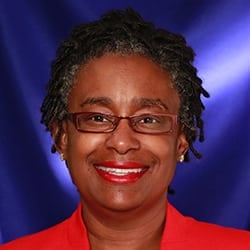 Myra McGlothen - Sutton
Title I Parent Facilitator (Parent Outreach)
(682) 867-7214
mmcgloth@aisd.net
Parent Education events teach specific parenting skills to adults to assist them in raising children who are ready to learn. We believe families are foundational to learning. AISD strives to support families by providing information on important and relevant parenting topics that empowers adults with the tools they need to support students in their academic endeavor.
Workshops
Parent and Community Engagement
Parent and Community Engagement
Title I Family Engagement