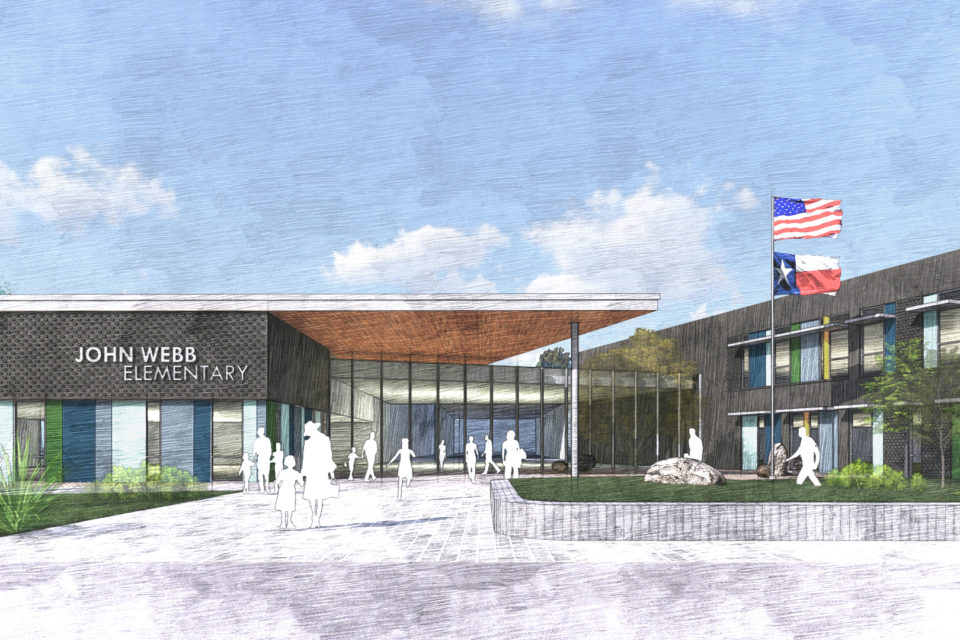 Arlington Independent School District will receive proposals for the following projects:
BERRY ELEMENTARY
School Site Demolition Project
DUE DATE: Feb. 2, 2021, 2:00 PM/CST
PRE-PROPOSALS MEETING: Jan. 20, 2021, 1:00 PM/CST
WEBB ELEMENTARY
School Replacement Project
DUE DATE: February 16, 2021, 2:00 PM/CST
PRE-PROPOSALS MEETING: Jan. 20, 2021, 10:00 AM/CST
JONES ACADEMY & SHACKELFORD JUNIOR HIGH
Renovations Project
DUE DATE: January 26, 2021, 2:00 PM/CST
Arlington ISD encourages local, small and HUB businesses to bid for district projects. For more information about HUB participation, please contact Rosalyn Asher, ACARI/AISD HUB Project Coordinator, at rosalyn@acarimg.com or 817-617-7781.
PROPOSALS
In order to protect everyone from the risk of COVID-19 and follow CDC guidelines, the Arlington ISD is accepting proposals for the 2019 Bond Program online, in accordance with state law and legal and local policies. Arlington ISD uses an online bidding system, IonWave, that complies with all laws.
See electronic submittal instructions.
QUESTIONS
All questions and correspondence must be in writing and sent to the Purchasing Department. Emails will be accepted at tcraig1@aisd.net and answered in written addenda.
Visit aisd.net/bond2019
for more information about the 2019 Bond.