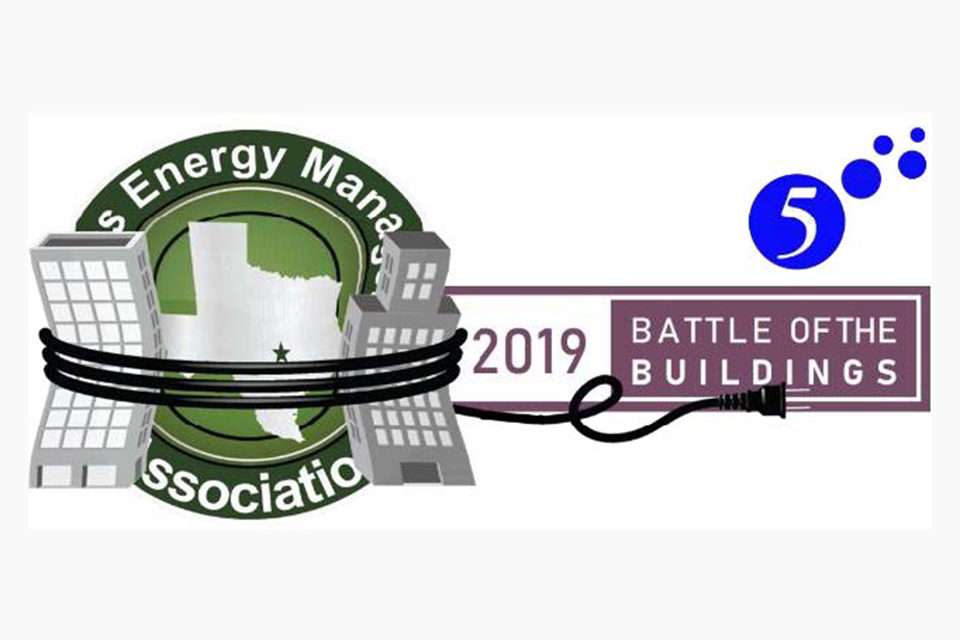 Blanton Elementary Wins Statewide Recognition 
Arlington ISD's Blanton Elementary is the biggest loser! And that's a great thing.
Blanton placed first in the 2019 Battle of the Buildings by reducing its energy consumption from one year to the next more than any other school facility in the contest.
The statewide contest, sponsored by the Texas Energy Managers Association, tracked energy consumption from the second half of 2019. They compared it with data from the same period in 2018.
Blanton's more than 20 percent reduction was the greatest percentage decrease of any Texas school in the contest. Not far behind, Arlington ISD's Morton Elementary placed third, and in the "All Facilities" category, Arlington ISD finished second.
"Doing as well as we did is excellent news and a nice reward for all of the hard work our district has done to save energy and put resources back into the classroom," said Danny Helm, Arlington ISD energy manager.
Arlington ISD's Commitment to Energy Reduction
It is excellent news, but not surprising given the emphasis the district places on energy conservation. Arlington ISD's energy management program, started in 2011, is making a huge impact on energy consumption. Major accomplishments include reducing the amount of electricity the district uses per square foot by 28 percent since 2011.  In addition, the district has earned the ENERGY STAR certification for 47 district buildings.
The biggest loser achievement at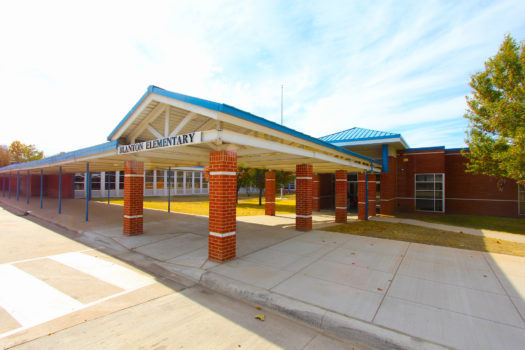 Blanton is tied directly to the 2014 Bond. The bond funded a project that replaced Blanton's old chilled water system with new high-efficiency roof-top units. It also provided electric controls for the HVAC system.
"Blanton is one of the district's oldest schools, originally built in the 1950s and added on to through the years," said Richard Flores, Arlington ISD's staff architect.  Flores is also the project manager for the bond construction project at Blanton. "New highly-efficient HVAC technology combined with highly-sophisticated Energy Management System controls allow individual classroom control without having to turn on a central plant system for the entire building to comfort one or two occupied spaces."
Blanton Principal Joshua Leonard is pleased with the upgrade as well. It allows him to be strategic in his planning and management of funds and energy.
"I can precisely control when and where energy is used, instead of having to turn a whole building on for a few rooms," Leonard said. "This upgrade allows me to turn an old building into a high-functioning component in the work to save energy."
Blanton was just one of many schools in the district that received high-efficiency HVAC replacements and upgrades through the 2014 Bond, and the work to improve energy efficiency districtwide will continue through the 2019 Bond.