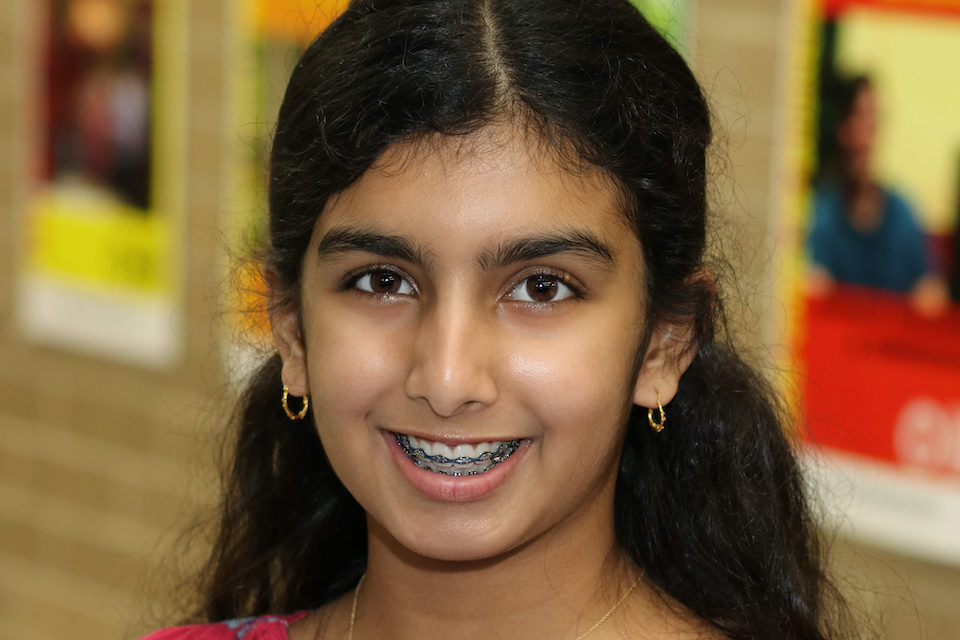 Spelling bee goes on despite COVID-19
The COVID-19 pandemic may have changed the setting for the area spelling bees for the Arlington ISD, but it didn't keep them from happening.
On Friday the district crowned its two top spellers, with Katelyn Lavigne from Little Elementary (Area 7) and Maya Shah from Boles Junior High (Area 8) taking the top honors.
The two top spellers advance to the Scripps Howard regional bee, which is set for March 9.
Lavigne, a sixth grader, advanced to the regional by spelling Galahad. She topped Kory Allen, a sixth grader from Key Elementary, for the top honors.
For those scoring at home, Galahad is either the noblest and purest knight at the Round Table or a man showing devotion to the highest ideals.
And it was a guess for the winner.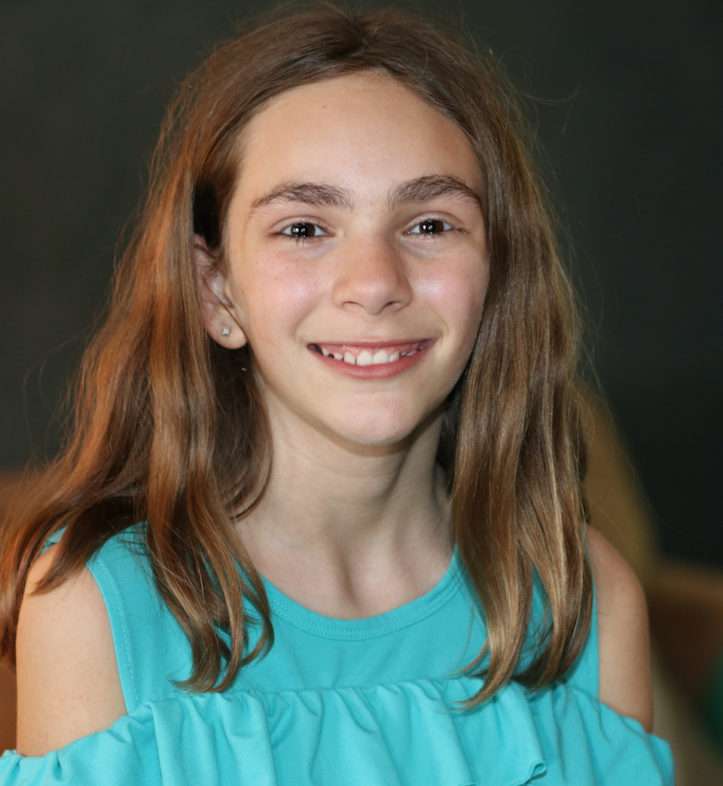 "I didn't know the word that well," Lavigne said. "I don't think it was on the spelling list. I'm just really excited. I was like 'Yeah,' doing a little happy dance."
Shah took first place in Area 8 over Audrey Sia, an eighth grader at Ousley Junior High. Her winning word was disparate, which means distinct in kind or dissimilar.
The winners and runners up met via Zoom with Arlington ISD superintendent Dr. Marcelo Cavazos after the bees.
When Shah told Cavazos what word she won with and how it's spelled, he answered appropriately.
"That sounds right," Cavazos said.
Shah was excited to win the bee.
"It was so nerve-racking," Shah said. "I went in thinking top 20, that's all I can ask for, and I ended up winning."