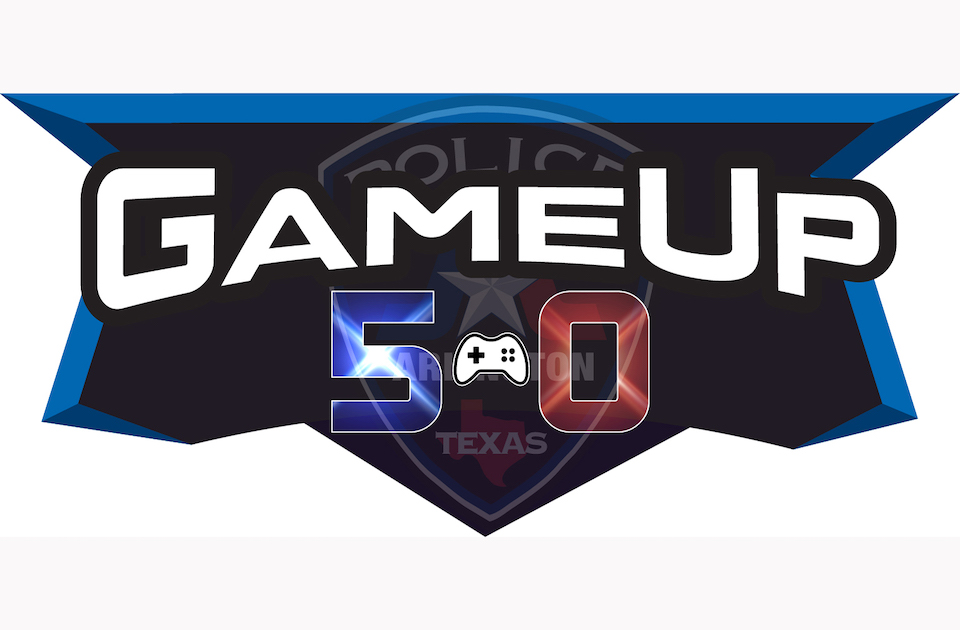 All Arlington ISD high schools will be represented
Saturday isn't Christmas on the calendar, but it's certainly a big day for Bowie High School principal Reny Lizardo, esports fanatic.
"I'm very excited," Lizardo said. "I'm writing my dissertation on esports. This is where I want my career to go, connecting esports and education."
So, what's the big event? It's the first-ever Game Up 5-0 tournament which will pit Arlington ISD high school students against Arlington Police Department officers in a series of video game challenges at Esports Stadium Arlington from 9 a.m. until 4 p.m.
Every Arlington ISD high school will be represented as the event will give students and law enforcement officers a chance to have fun in a setting familiar to just about everyone. The event will allow students to interact in a new way, and there will also be a focus on cyberbullying.
"It's a great, safe place to interact with police," said Lizardo, who was one of the organizers. "Esports doesn't discriminate against gender, physical ability or anything like that. Anyone can participate."
The competitors will be playing four popular games – League of Legends, Madden NFL 21, Super Smash Bros. and Fortnite. The event is free to the gamers and will serve as a great way to get them more exposure not only to the APD but a possible future in gaming as well.
Lizardo said colleges like UT-Arlington and North Texas are already offering scholarships for gamers. Many districts already have teams, and Lizardo thinks the Arlington ISD could follow that trend.
"Hopefully we're headed that way," he said. "This is a great opportunity for our students."
Lizardo also thinks this could be the first of many of these types of tournaments. This one is only for Arlington ISD students, but there were other districts trying to get involved.
Arlington ISD superintendent Dr. Marcelo Cavazos is excited to see how Saturday's event goes.
"This is another great opportunity for our students," Cavazos said. "We know how much gaming and esports are part of many of our student's lives these days. This is a fun way for them to connect that to the Arlington Police Department, which should be great for everyone involved."